Google decides to shut down Android Things, a version of Android designed OS set for 2022. The OS never really launched, so it's not a big disadvantage, but it's another entry in the broad grave of Google's retirement project. Read the blog to understand this topic in depth.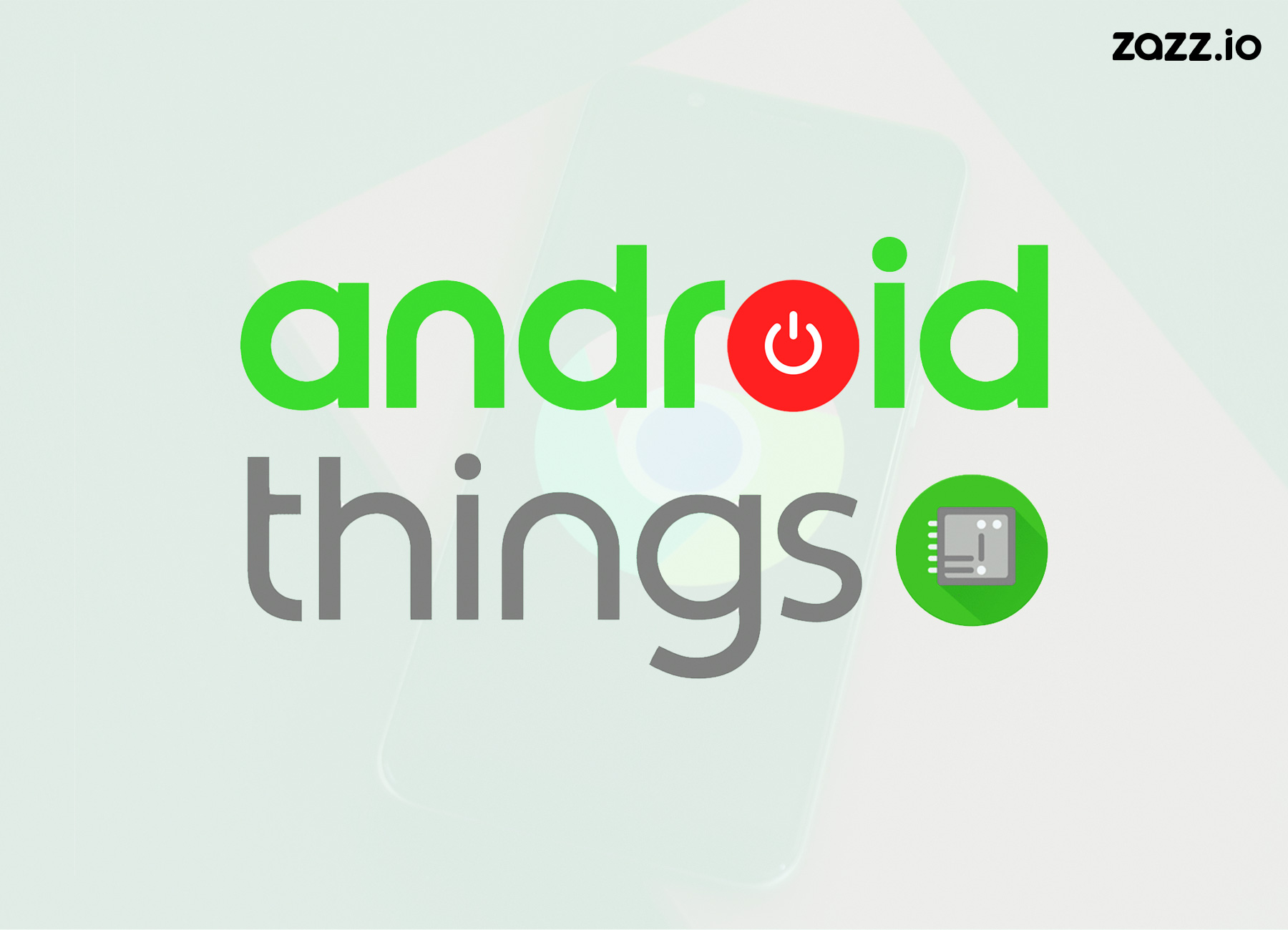 What is Android Things?
Android Things is meant to power all smart devices and IoT gadgets. Announced in 2016, it can run on products such as smart thermostats, connected speakers, routers, security cameras, and much more. The concept is, with Android Things, it will be simple for companies to begin shipping IoT hardware. It is just because they will use the same Android developer tools they already know.
In short, it's designed to be a stripped down version of Android, aimed at nearly any type of internet-connected gadget you can imagine. However, the IoT Application Development agency stated, Google announced in 2019, that is, Android Things will exclusively begin to focus on smart speakers and smart screens. That's much narrower than all IOT 'Internet of Things' devices, which Google visualized from the start.
Plus, Google recently started touting Google Assistant over Android Things for smart devices. In January, Google announced Google Assistant Connect, a way to add the Assistant to all kinds of devices, from electronic readers to devices.
What Rumours Said: Google Shutting Down Android Things, its OS Set For 2020
Google launched Android Things in 2016 as a simple OS for use on several smart devices. It never found its way into Google's hardware products. Also, last year the company announced it was narrowing its focus to displays and smart speakers. Now Android Things OS faces another hurdle on its way out, as non-commercial use begins to discontinue early next year.
From January 5, 2021, the Android Things developer console will no longer accept development of new projects. However, the last of its two developer tools are still in use. Google says that developers with existing projects can continue to use the Android Things Console to create images and deliver OTA updates for a while longer – until January 5, 2022, to be specific.
After that date, the console will close permanently for non-commercial use and all data will be completely deleted from projects forever. Although Android Things is still being used on smart displays and speakers from third-party manufacturers. This is, therefore, another disappointing development in the life cycle of what was once touted as a robust platform that would allow Internet of Things devices to be created and maintained in large numbers.
Also Read: Google's Project Zero For Sophisticated Windows & Android Hacking Operation
What Else Should You Know?
Don't think of Android Things as Android or Wear OS, which you see running on your phone or watch. Android Things is an OS that runs in the background but is not visible. As per an Android app development company, it allows smart devices to handle their own tasks rather than letting the server do the processing. Being able to perform more complex tasks, it is ideal for complex smart devices such as printers and keys, rather than basic power outlets.
In addition, Android Things devices will be able to integrate with Android and iOS devices through Weave, a communication system launched by Google with Brillo. The protocol will also allow Android Things devices to have access to the Google Assistant.
Final Words
Google released its first SDK preview of Android Things in 2016. Then, in May 2018, Google announced that Android Things was reaching the official release of 1.0. Which means we should be getting closer and closer to the available devices with Android Things installed.
Here, our experts at Zazz reveal every aspect of Google deciding to shut down Android Things, an OS that never takes off. We have a dedicated team of researchers, developers and designers who always put their clients first. If you need help and know more about this, please contact us. We want to connect with you.