Christmas, celebrated on December 25 by most Christians, symbolizes the birth of Jesus of Nazareth. Americans have established their own Christmas rituals and ceremonies, as have many of the world's citizens, and these have evolved dramatically over time.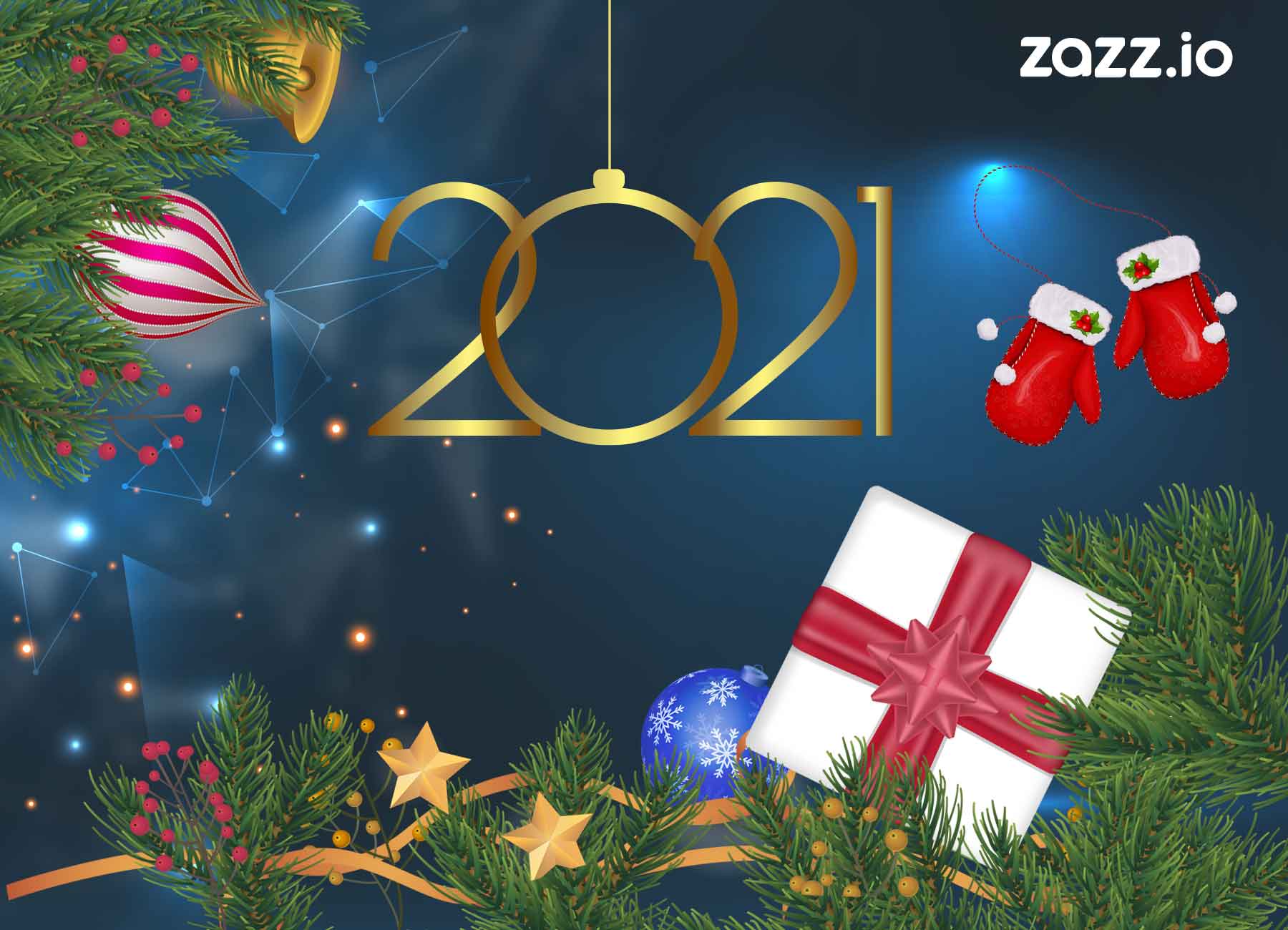 A magnificent parade is held in New York City on Thanksgiving Day with the smiling portrayal of Santa Claus participating in it. It means the beginning of the season for Christmas shopping.
Major December Holidays into Considerations:
Hanukkah: December 24 – January 01
A Jewish holiday, also known as the Festival of Lights, is Hanukkah, or Chanukah. It is an eight-day festival commemorating the rededication and cleansing of the temple after the triumph of the Jews over the Greek Syrians in 165 BC.
The temple is said to have had a single jar of oil that was meant to last one day but was unexpectedly able to burn straight for eight days. People light up menorahs (candelabrum) on each night of the festival in remembrance of this gathering. Many people rejoice, enjoying dinner, singing and exchanging gifts with relatives. The celebration of Hanukkah begins on December 24 this year.
Christmas: December 25
A traditional Christian festival that commemorates the birth of Jesus Christ is Christmas. It is generally celebrated on December 25, but many chose to start celebrating the day before on Christmas Eve. Some communities, adopting the Orthodox Christian calendar, observe Christmas on January 7.
In several different ways, Christmas is celebrated, which also involves setting up lights, stockings and different decorations. The Christmas tree, adorned with bright lights and ornaments, is a regular feature. Some individuals attend a Christmas church service, while others look forward to exchanging Santa's gifts and unwrapping presents.
Kwanzaa: December 26 – January 1
The week for celebrations of African-American culture and heritage is Kwanzaa. From December 26 to January 1, this religious holiday occurs every year and is celebrated by millions of individuals in the United States and across the world.
Kwanzaa originated in Swahili from the term "first," which takes inspiration from the beginning of the harvest season in Africa when the first crops are collected. It's a time that for centuries has been celebrated across the continent. In honour of their ancestors and their dreams for the future, families assemble throughout the week to offer presents, share feasts and light candles.
Contemporary observations:
Christmas has grown into a "season" of its own, with Christmas shopping vital to individual retailers. The day after Thanksgiving (the fourth Thursday in November) is now known as "Black Friday." It drives individual firms into profitability, or "in the black," an important shopping day, which may account for a large annual income proportion.
Best Ideas To Gift Your Tech Geeks This Holiday Season:
Some of the latest wireless devices and cool smart home devices, including a portable Bluetooth speaker, are included in this list of gifts for techies. And while your techie friends already know about almost every product out there, we believe that even they may be shocked by a few of the products on this list.
Nest Thermostat 2020:
The Nest Thermostat 2020 is less costly and is easier to use than previous versions. It uses a conventional scheduling system where users must be informed while at home, on holiday, etc. To be operated via Google Assistant or Amazon Alexa, the Nest Thermostat 2020 does have a built-in voice assistant.
Ultimate Ears Boom3 Bluetooth Speaker:
Another fantastic gift your techie friend would enjoy is the Ultimate Ears BOOM 3 Bluetooth Speaker. This speaker helps a person bring their music anywhere, including underwater, thanks to its waterproof nature. In every direction, it also has 360-degree sound for advanced audio and rich bass.
Sandisk Extreme Pro Fast SSD:
One of our most substantial technical gifts is the SanDisk Extreme Pro Quick SSD. It has in-house NVMe technology from SanDisk, which improves file transfer speeds of up to 1,050 MB/s. This allows users to edit directly from the drive, save time, and improve productivity. This SSD is small and compact, easy to take anywhere, and its Ip55 rating means it's relatively robust.
Elgato Ring Light Illuminating Lamp:
Photography is made brighter by the Elgato Ring Light Illuminating Lamp. For perfectly lit pictures, this circular light provides just the right amount of light. Just 17 inches in diameter, the Elgato Ring light also brightens faces for batter radiance and colour. The software that's linked is iOS and Android compatible.
Native Union Drop Xl Double Wireless Charger:
The Double Wireless Charger Native Union Drop XL will allow your loved one to keep all devices charged. That's because there are two wireless spots and one USB-A port for simultaneous charging in this gadget.
Instax SQUARE SQ1 Instant Camera:
Another great thing on this list of best tech presents in 2020 is the Instax SQUARE SQ1 Instant Camera. Much like a Polaroid, in 90 seconds, this camera delivers images. It also enables automated exposure, in any lighting situation, to create high-quality shots.
Comcast Xfinity Xfi Pod Wi-fi Extender:
The Comcast Xfinity xFi Pod Wi-Fi Extender lets the home network remove dead zones and lags. Using tri-band Wi-Fi radio, it provides speeds greater than 500Mbps. All your buddy has to do is mount this extender to cover the full house with the internet at the farthest point of the range of her home.
In The End:
Would you like more tech news from us, reviews, and guides? Let's get connect with Zazz. We are a team of veteran developers of mobile apps who keep their eyes on all the significant and minor technological developments, inventions and services for app growth.
Our Zazz team ensures that high-quality Android & iOS app development services are delivered to solve all business-related problems.