In the past, major Android OS updates have been extremely difficult to make for devices, and thus don't often find their way to customers. It got a lot easier after the introduction of Project Treble in 2017.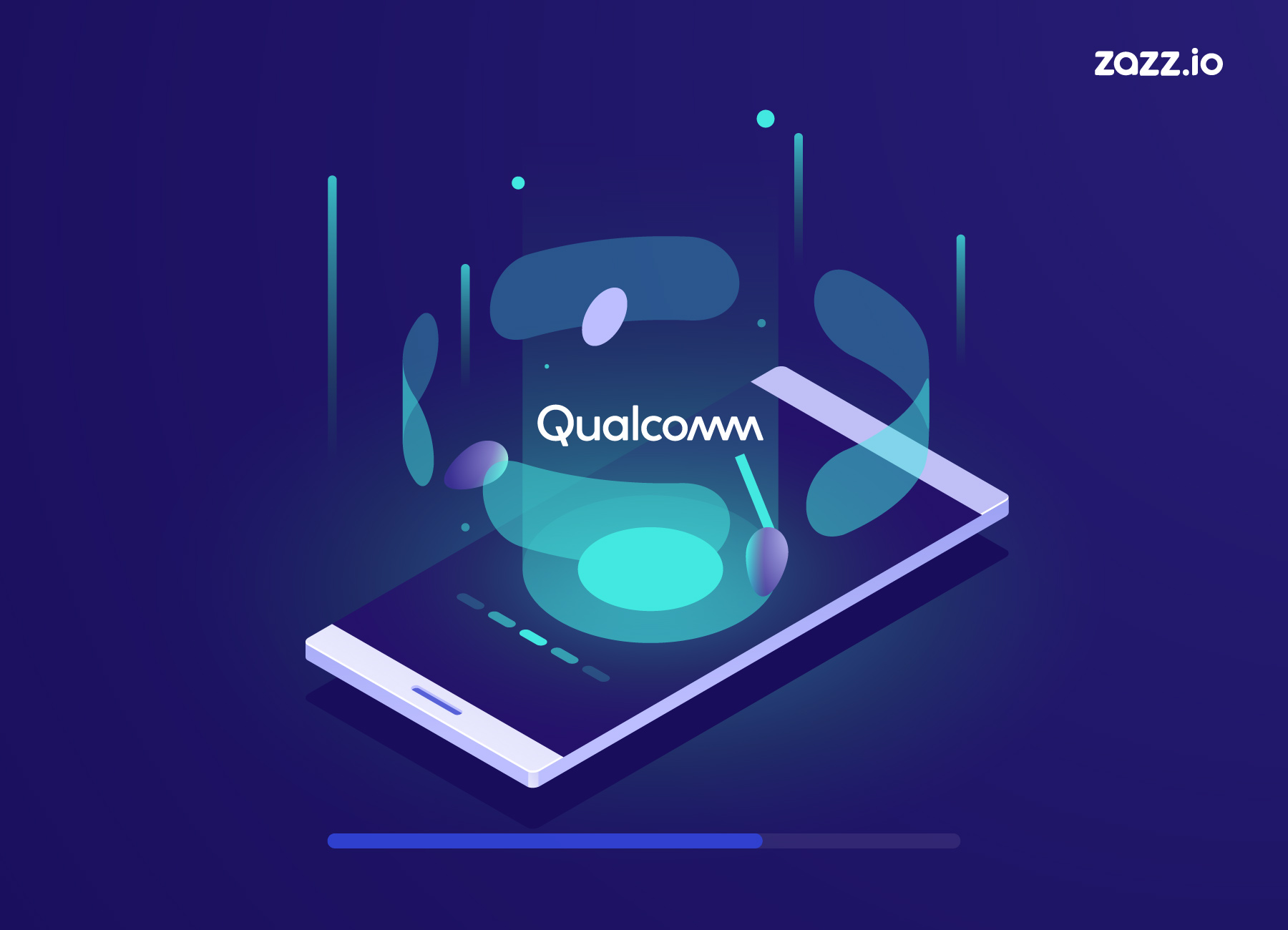 Pixel devices and others are guaranteed with major Android updates for three years. In the future, devices can be guaranteed with major Android updates for four years. Hence, special thanks to Google's partnership with Qualcomm. Read the complete blog to understand each aspect in depth.
Let's See!
What's The Latest News Included?
On December 17th, according to the XDA report, Google and Qualcomm teamed up and announced it starting from the flagship Snapdragon 888 chip. Google will provide 3 major Android version updates and 4 years of security update support for Android phones in the future.
For instance, the upcoming machine is pre-installed with the Android 11 system. And will receive upgrades to major versions such as Android 12, Android 13, and Android 14. And will also get an additional year of security patches.
In short, in the future, models equipped with the flagship Qualcomm Snapdragon 888 chip can receive update support for 4 years. However, apart from Google, there are many mobile phone brands that have deeply customized the system. As per an android app development company, only if all manufacturers promise to do so, the Android update speed can be promoted.
In fact, Google announced the Project Treble project 3 years ago, which aims to accelerate the speed of software updates. With Project Treble, when a new system is released, the bottom workload is saved. OEM manufacturers simply require to upgrade the Android system framework as to their needs after the AOSP source code is released.
Now Google has gone a step further and teamed up with Qualcomm to bring a more complete software update experience for Android phones, which is worth looking forward to.
Valuable Comments !!!
Divid Burke, Vice President of Android Engineering said:
Google keeps up to work with our technology partners to enhance the freshness of the Android ecosystem. Through this collaboration with Qualcomm Technologies, we hope that Android users will get the latest OS enhancements and better security on their devices.
Kedar Kondap, vice president of Qualcomm Technologies said:
We are very pleased to work with Google to extend our support. Also, thanks for the security updates and Android OS to the Snapdragon mobile platform we use in the future project Treble enhancements. Through this collaboration, we expect an accelerated upgrade of the Android OS. However, offering a superior user experience for end users.
Treble Tumult
The Google blog post explains in detail how it makes updating easier for SoC manufacturers like Qualcomm. Android's Project Treble re-architecture splits the OS in half, individually the OS from the hardware with a modular pivot. This makes it easy to run the same version of Android on multiple hardware devices. While that makes things easier if you're an OEM building Android skins, Google seems to be piling up update requirements on SoC vendors.
The SoC vendor is partly responsible for the vendor implementation in Project Treble. However, the lower half of the OS divides that consists of hardware support. While any of the above for the Project Treble share guaranteed backwards compatibility, the hardware support is not. For each SoC, Qualcomm requires to preserve vendor executions for each software history permutation. That means one for mobile phones launched with Android 10, another for Android 11, and a third for devices launched and updated to Android 11.
This system does not scale well. Today, Google is cryptically announcing changes to Project Treble that will allow Qualcomm to support new devices and upgrade with single vendor implementations. It has also created some sort of scheme to allow Qualcomm to use the same vendor implementation across multiple SoCs. Which will reduce its updating work even more.
Changes Are Welcome, But Manufacturers Have to Come Along Too
However, there is a big reason for all of these developments. However, manufacturers should definitely commit to upgrading their devices for longer. In the end, they still have the final say on how many software updates their device receives. Also, it's up to the manufacturer to decide when to release certain updates. So, Android users may still face pending updates in the future.
As it stands, no other manufacturer has announced any changes to their update policies to reflect this development although that may be changing in the near future. However, Android users should welcome this development well. The best thing users can expect is a two-year update, with some manufacturers like Google providing additional support for their devices. A mobile app development agency states, with this, three years of renewal can quickly become the norm, proving to benefit every consumer.
Summary
Lastly, Zazz won't promise that the current changes will end in a more durable Android phone. This change even applies only to future phones powered by the upcoming Qualcomm chipset, starting with the 888. And it remains for phone makers to actually deliver this update, no matter what modifications Google or Qualcomm implements. Best case circumstances, we will finally reap these benefits by 2025. Still in doubt, contact us, without hesitation. Our experts will help you immediately.
Also Read
What Is The Role Of Android In IoT?
New Features for Android 11 with Developer Preview 3
Which Company Developed Android?
How to Find Best Android App Development Company in USA?
Android Q to Improve Privacy, Customization and your Wellbeing