According to the order issued by the U.S. Department of Commerce, TikTok will exclude from software updates and distribution. U.S. President Donald Trump threatened that he would ban TikTok in the U.S. if he did not find a way to ensure the effectiveness.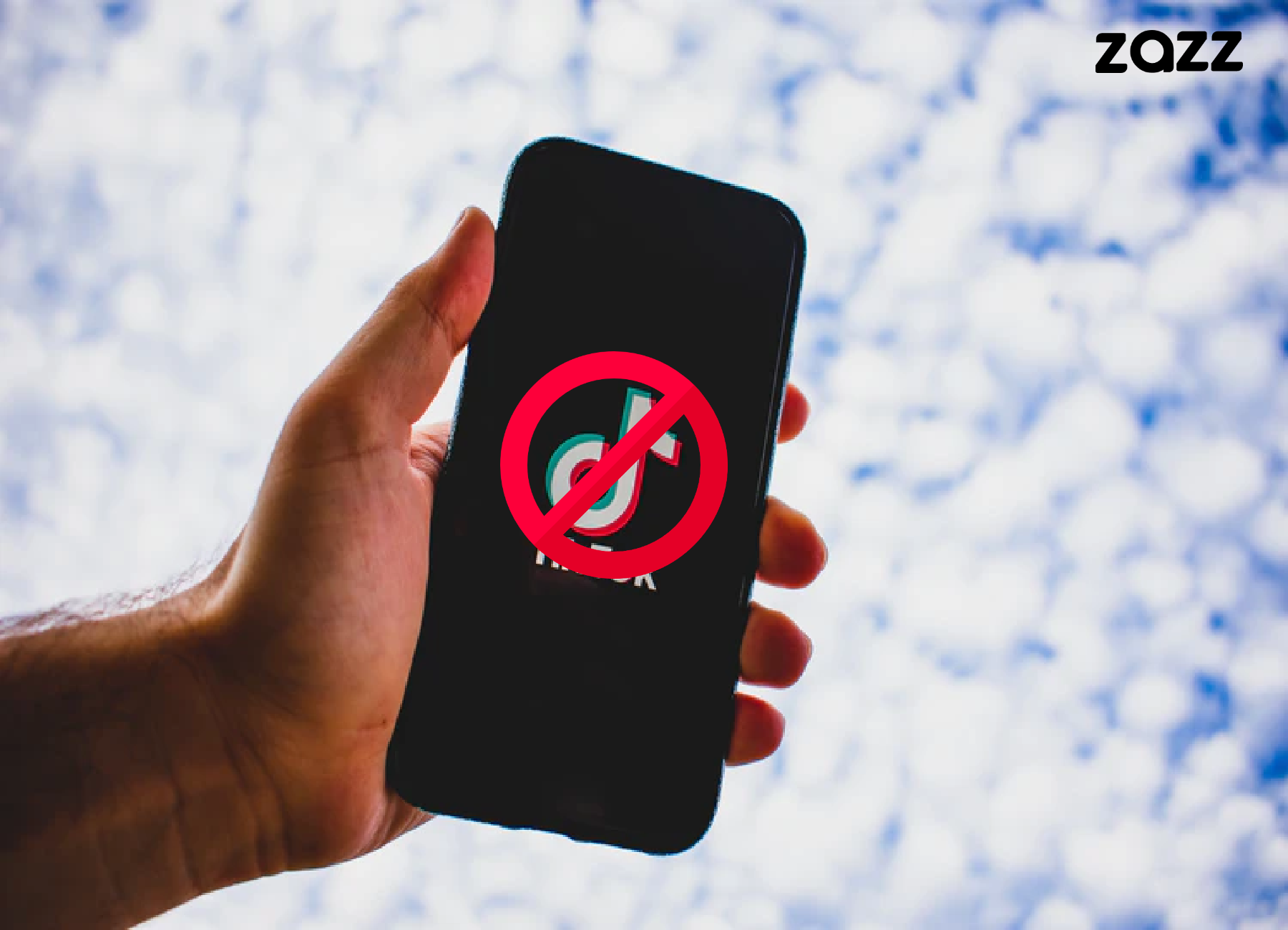 In other words, Trump blames China for the coronavirus and its falling polling results and wants to strike by banning Chinese industry. The wildly successful TikTok video app will no longer be viable via the digital storefronts of Apple and Google.
Why So Much Of Hustle On Chinese Apps:
Trump's administration has shown its suspicion of the Chinese roots of TikTok and its parent company ByteDance, and that the famous app could be syphoning off U.S. data to Beijing. The WeChat famous communication app also faces a ban in the U.S. on the same security-related grounds.
The Trump administration said that WeChat is a national security threat and should not permit to function in the region. The order follows on from Trump's broader attempts to compel the selling of TikTok's U.S. company to the U.S. firm in the name of national security.
Trump administration insisted that TikTok owned and controlled by a Chinese corporation, collect information from the user in the U.S. and provide details to the Chinese Government. ByteDance said to have struck some kind of compromise with U.S. tech giant Oracle on TikTok's U.S. operations, pending the green signal from the white house.
These very same prohibitions are crucially successful for TikTok on November 12—eight days just after U.S. presidential election. Trump set the deadline for "TikTok's national security issues to addressed," according to the Commerce release.
Concequences Of Ban On Tiktok By U.S.:
TikTok says it has around 1,500 workers in the United States, including about 1,000 hired alone this year. Since a transaction frequently includes the exchange of money for a service, workers will likely bar from working with TikTok is getting ban if the order comes into effect.
TikTok is also home to a large number of social media influencers, including those who have established successful businesses on the platform. TikTokers have been telling their fans to locate them on other social media platforms just in case, but they say they don't want to abandon the app unless compelled to do so.
Long Term Concequences:
Like other social networking apps, or app development agency, both TikTok and WeChat are gathering comprehensive data on their users, and the leading American concern seems to be that the Chinese Government would try to access and eventually use this data for spying or blackmail.
U.S. officials are also worried about apps censoring political expression may use to spread disinformation. The decision would have both immediate and long-term consequences for businesses and their American consumers, for US-China ties and the broader dispute over the future of the Internet.
Every Action Has Its Equal & Opposite Reaction:
The President already has threatened to TikTok ban in the U.S., citing national security issues, and the company is now in negotiations to sell its U.S. operation to Microsoft.
In the most robust response to the U.S. government till now, TikTok says that the executive order released is majorly focused on "unnamed reports without quotations." They have made it very clear that TikTok has never exchanged user data with the Chinese Government, nor would it have censored information at its request.
If the ban is completely implemented, it will be a nightmare for everyone who has family, friends or company in China. While tit-for-tat has become the new standard in US-China relations, this move would cut off practically all people-to-people contact between the two most powerful countries in the world.
Digital Authoritarianism:
Relationships between the U.S. and China strain revolves not only about the position of Chinese tech firms but about the coronavirus pandemic and more general trade between the two nations.
It indicates that Beijing already has concentrated heavily in digital surveillance technologies that it has distributed to countries such as Venezuela, Zimbabwe and Uzbekistan. In the meantime, many of the world's largest technology platforms-Google, Twitter and Facebook are banned in China.
Final Pendown:
With Facebook targeting consumers of TikTok ban in USA and Microsoft targeting TikTok, the troubling precedent set for USA's commercial relations with overseas technology firms has increased.
The enforcement of such an order is likely to take place through a list of agencies of the Commerce Department, and this allows the U.S. flexibility on precisely where the restrictions apply and implemented.
We are Zazz, the leading mobile application development company, with the ability to deliver cutting edge, personalised solutions to your specific business needs.
Our highly experienced developers have developed a variety of stable and scalable applications for customers in a wide range of vertical industries. Lets discuss so you can use our mobile app development services to get the most out of it.