Blockchain technology is expected to make a significant impact on the UK's economy in the next 10 years, with estimates of a £57 billion increase in GDP. The question remains: are economists from professional services companies embracing this technology & utilizing its potential benefits? Let's dive in and explore.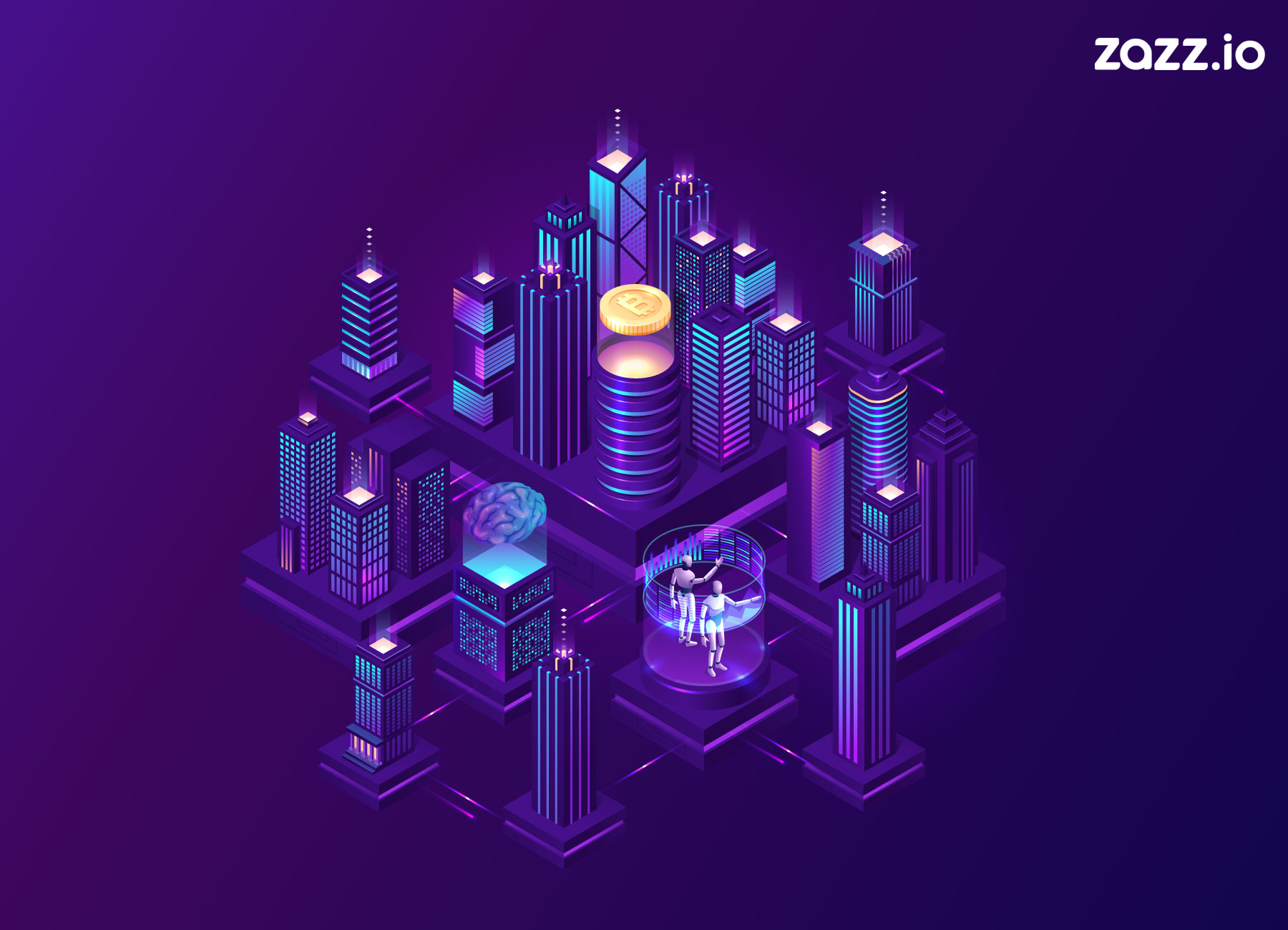 Also, it measures potential to create value in every industry, from finance, retail, manufacturing services and healthcare. The analysis predicts a tipping point in 2025  expects adoption of Blockchain technology on a large scale across the global economy. Tracking and tracing products and services – or their origin – emerged as a new priority for many corporate supply chains during the pandemic. Also, it offered the most significant economic potential, as per Pwc.
A Detailed Insight Into How Blockchain Will Boost UK Economy By £57bn By 2030
There are five main application areas of Blockchain and assessing their potential for generating value using economic analysis and industry research. The study points to a tipping point in 2025 expects adoption of Blockchain technology worldwide throughout the global economy.
Financial payments and services, including digital currency. And supporting financial inclusion through cross-border payments and remittances, £13 billion increased by 2030. Additionally, identity management includes personal IDs, professional credentials. Also, consists of certificates to help curb fraud and identity theft, £ 8 billion increase by 2030.
Also Read: iOS app development Company
The adoption of Blockchain in contracts and dispute resolution is £3.0 billion. And customer engagement increases by £1.8 billion by 2030. However, including the use of Blockchain in loyalty programs. Further expands its potential to a broader range of public and private industry sectors.
Blockchain's success will completely depend on an environment of supportive policy. A business ecosystem is assured to exploit the new opportunities opened up by technology and adopted across all industrial sectors.
Which Region is Expected To Benefit The Most
Blockchain technology is set to revolutionize the global economy, with an estimated $1.7 trillion boost expected by 2030. The highest net profit potential lies in China ($440 billion) & the US ($407 billion), but Germany, Japan, Britain, India, & France are also set to benefit massively with estimates of over $50 billion each. It shows that there will be a high competition between every Blockchain app development company.
PwC research underlines the potential of Blockchain. It revealed nearly two-thirds of global business leaders (61%) ranked digital transformation of core operations and business processes among their top three priorities. However, as they rebuild from Covid-19.
The report warns that if Blockchain's potential economic impact realizes, it must manage energy overhead. A leading mobile app development company noted, growing business and government action against climate change. It includes a commitment to Net Zero transformation, which means that organizations need to consider new models for consolidating and sharing infrastructure resources. Also, to reduce reliance on traditional data centres and overall technology-related energy consumption.
Public Administration Got The Biggest Improvement
According to a leading Blockchain app development agency, the UK's public administration, education, & healthcare sectors are set to benefit the most from this revolutionary technology. This agency predicts that these sectors will generate a whopping £22 billion in profits by 2030, thanks to Blockchain's numerous advantages.
Also, Blockchain's secure and reliable system is expected to transform the way identities and credentials are handled, further cementing its potential as a game-changer in various fields.
Meanwhile, there will be broader benefits for business services £15 billion, wholesale and retail £ 13 billion, and communications and media sectors £5.3 billion by 2030. They will benefit from using Blockchain to engage consumers and meet the demand for origin and traceability.
Final Verdict
Zazz's report examines how Blockchain technology affects a country's GDP by calculating the total value of goods and services. It provides detailed data & analysis.
This study provides a scenario of Blockchain technology's impact on the global economy in 2030. if the absorption and quality of available products and services develop as expected. In this report, we do not model the impact of Covid-19 separately.
However, given how Covid-19 has driven remote work and technology solutions across sectors. This blog is part of a series that examines the economic impact and practical use cases for new technologies including AI, Augmented & Virtual Reality, and Blockchain. So, if you want to stay updated with technologies, get in touch with us.
Also Read: