The application development process can be a lengthy one, especially if you don't know much about app development and how to choose a developer. Most users want to avoid making costly mistakes when they try and opt for the best app developers around through research instead. In this article, we will provide 10 of the best mobile app development companies in Atlanta you can turn to that ensure your satisfaction.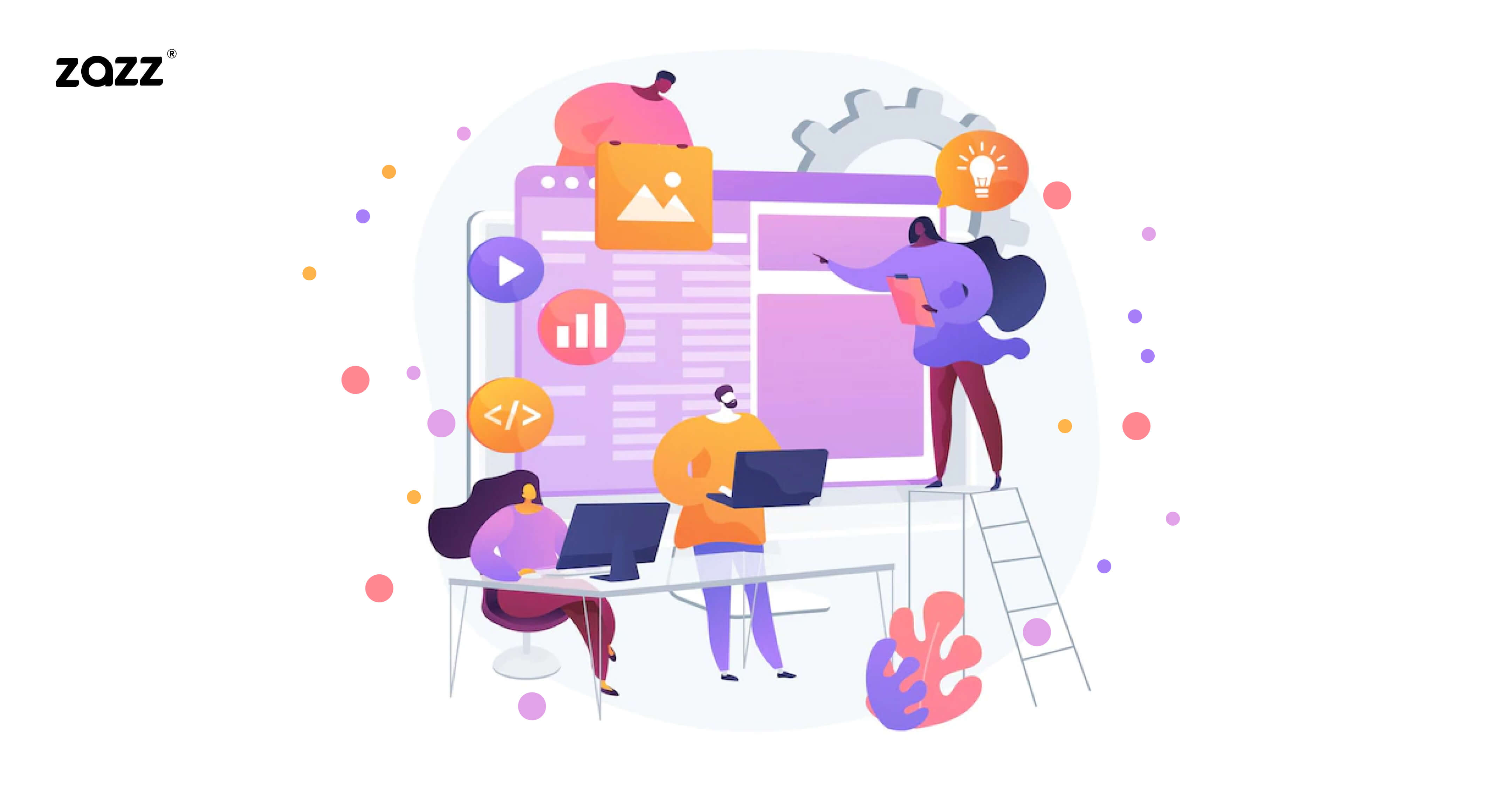 Introduction
There are many top-rated mobile application development companies in Atlanta. Choosing the right one can be difficult, but there are a few things you need to keep in mind. First, you need to decide what kind of development you need. This can include web development, mobile development, or app development. Once you have a good idea of what you want, you need to look at the company's track record. A good track record means that the company has completed projects on time and within budget.
Next, consider what kind of team the company has. You want a team that is experienced and skilled in the specific area of application development you are looking for. Finally, always consult with other professionals in your field before making a decision. They can give you a better understanding of the company and the project you are considering.
Top 10 Mobile App Development Companies in Atlanta
Atlanta is the capital of the southern United States and has a population of over 5 million people. As such, there is a lot of potential for mobile application development companies in this city.
Below are 10 of the best and most popular mobile app development companies in Atlanta.
Zazz is a Atlanta digital agency that specializes in mobile application development in advancing industries. We're using our expertise to grow & support the company. Zazz's team draws from deep expertise, a history of success in Atlanta digital market and drive to be accountable at every level.
2. App Studio
Appstudio is a leading mobile app development company providing end-to-end digital services to companies of all sizes. Appstudio has excellent experiences in web application development and also brings experience in other branches of design to help companies scale through digital transformation.
3. Appcelerator
Appcelerator is a renowned software and app development company in Atlanta that offers mobile app software services on iOS, Android and certain business needs. They are revolutionizing the creation of mobile apps with middleware, deep integration, hosted environment, and management tools that can help companies accelerate digitization.
4. Cast Iron Software
Cast Iron Software is a renowned mobile app development company in Atlanta. They offer the best in class app strategy, development services for iOS and Android, and UI/UX design to assist businesses in scaling through digital transformation. We partner with businesses of all sectors to fuel growth through innovative ideas utilizing cutting edge technology.
5. CrossApp Technologies
CrossApp Technologies is an app developer company in Atlanta. We are a team of more than 100+ experienced software engineers, iOS and Android developers, DevOps engineers, project managers and designers, coding experts and marketing strategists.
6. Frostweb Technologies
Frostweb Technologies is an app development company in Atlanta specializing in creating top-notch apps using the latest technologies. Our team of skilled software engineers, experts with HTML5 and Android development technologies, online project managers and designers bring in a wide knowledge of multiple cultural backgrounds.
7.Aptitude
Aptitude is an Atlanta app development company that focuses on creativity and efficiency in the field of software technology. With their staff's experience in both design and engineering, Aptitude brings you innovative apps developed efficiently with HTML5.
8. GoldFire Solutions
GoldFire Solutions is a well known app developer in Atlanta. We specialize in creating mobile apps and custom software for funded startups and various organizations. Our team of more than 100+ highly skilled developers, iOS and Android developers, DevOps engineers, project managers and designers is renowned for its skills and expertise.
9. iTemp Systems
iTemp Systems is a leading mobile app development company in Atlanta. We specialize in creating highly functional and easy-to-use mobile applications for individuals, corporations and non-profit organizations from our team of over 100+ software developers with designers, project managers and DevOps engineers.
10. Jolt Mobile Services
Jolt Mobile Services is a well-established app developer in Atlanta. Best known for its creative and responsive approach to design, the team uses their creative expertise and professional experience to develop powerful applications that truly challenge what is possible with technology.
Conclusion
If you're looking for a reputable application development company in Atlanta, then you'll want to check out these top mobile app developers in Atlanta. They all have decades of experience developing software and are well-equipped to help you with your next project. I encourage you to give them a try and see how they can help you meet your business goals.