iOS is a proprietary operating system of the Apple Inc. company used in devices such as smartphones, tablets, and other devices such as televisions or mp4 players, including the famous iPhone, iPad, and iPod.
In this blog post, we will share the details of iOS development and the new features of iOS 14. In the end, we will also contribute a list of best iOS company in Denver for our readers. So without wasting time, let's start!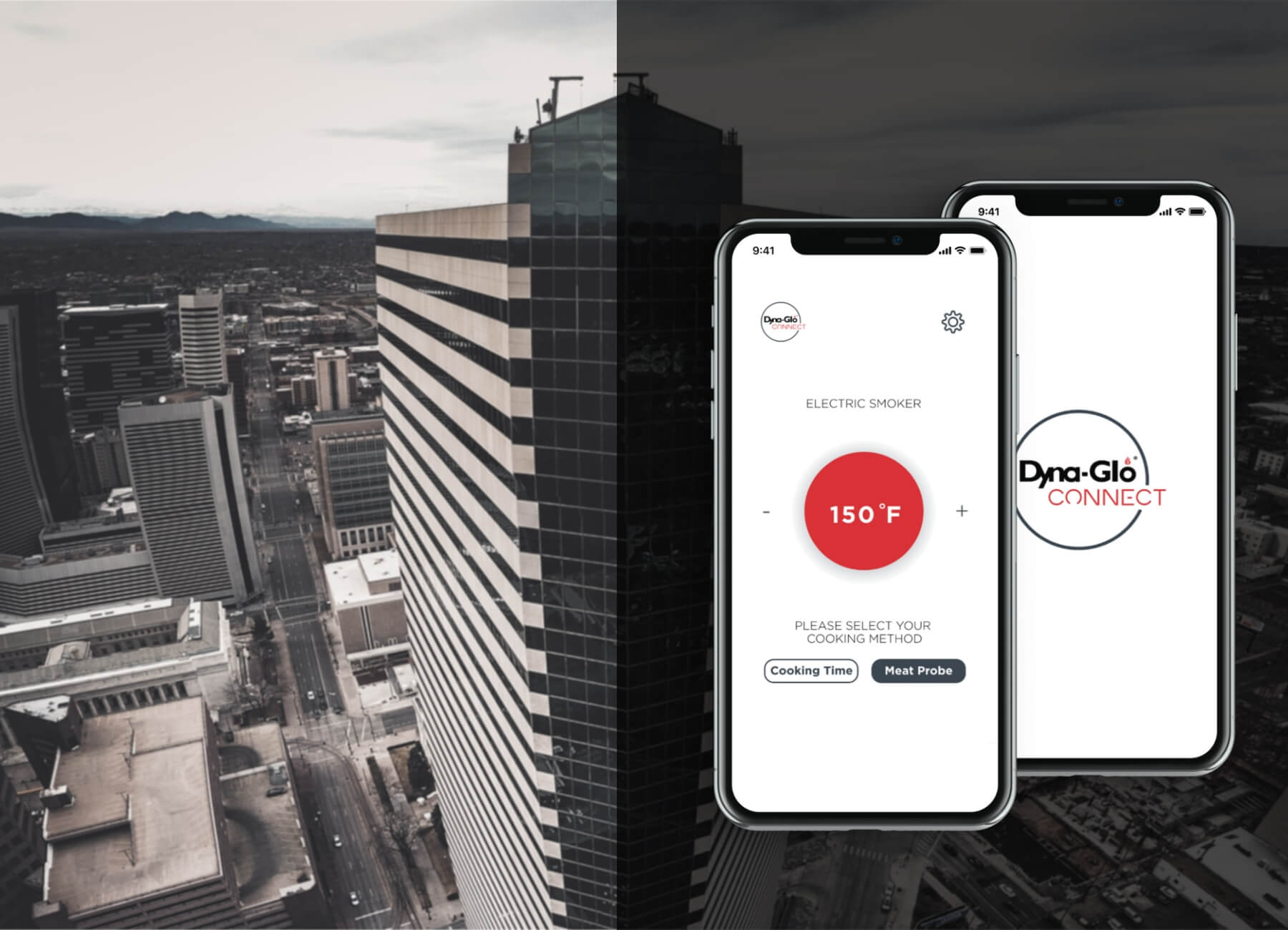 Why is iOS so Unique and Robust?
In essence, it is very similar to Android, allowing us to install applications or apps, to increase the functionality of our devices so that in addition to the essential functions of a phone we would have office applications, productivity applications, cloud storage, educational, games and many more. Technologically, it does not allow technologies such as Java or Flash, which makes components of some pages not accessible from your browsers and other applications. To install applications, we can use its official App Store, which currently offers nearly a million apps.
As for its differences with Android, the main one is that its use is restricted to self-made devices, while Android is available on many devices. On the other hand, the security level is much higher on these devices, especially about viruses or malware. Apps go through a much stricter validation process, and the system firmware is more robust. In contrast, an amateur developer will have many more impediments to publishing applications or any type of multimedia documents. In summary, and leaving company policies and economic issues aside, we could differentiate them by saying that Android would be more open and iOS more secure.
The New Features of iOS 14 For Developers
The New App Library
The new app library comes with some similarity to that of Android. The purpose of this feature is to organize the applications by folders, allowing in turn order suggestions according to the context of categories. You can also hide certain specific applications so that only a certain number of applications are shown.
Siri is Smarter
Apple's smart assistant is one of the most modified. We started with the fact that the entire screen no longer locks when you interact with it. If you request a reminder when reading a website, an icon will appear at the bottom, and it will be saved as a notification.
The Translate App
Its name already gives us an idea of ​​its functionality, and if this application becomes relevant when a conversation is held between two people who do not speak the same language. The competent and top iOS developers in Denver have much to explore this feature. These languages ​​must be compatible with said application.
Apple Maps
A more than new functionality for cyclists and electric vehicle drivers. In the case of cyclists, the route options show relevant data such as traffic, unevenness, and obstacles in the available cities (there are five at the time of writing). On the other hand, drivers will be able to see charging stations for their vehicles in the vicinity of the circulation area. It also provides data on traffic-restricted areas and guides to places of interest according to the driver's tastes.
App Clips: The mini-apps
Applications are less than 10 MB in size that can be viewed without installing them. Its purpose is to be able to appear simultaneously on your iPhone when connecting to a network, from Apple maps, using NFC, or scanning the already known QR code. These mini-applications can be associated with a product or company to perform a specific task, such as renting a bicycle.
Car Keys
You can use both your iPhone and Apple Watch as a digital key of your car. The key is stored in a security chip of the device and opens the vehicle using NFC. This utility can be remotely deactivated through iCloud or be shared through messages with another person with the restrictions that you choose.
List of Best iOS Company in Denver
1. Zazz
It is the best iOS development company in the United States because they are digitally transforming businesses. We know that Zazz is the only company in Denver having command over the latest frameworks and contemporary technologies like AR and IoT. It is a powerhouse capable of handling any size of the company and any long-term or short-term project.
2. AppStudio
AppStudio is a big name in Canada and provides top-notch digital services in Latin America. The company has a regional setup in this city and surfaced as the best app developers in Denver. AppStudio has adopted an agile development methodology and guaranteed the most cost-effective solutions. The best part is that they never compromise over quality because they have integrated QA engineers in iOS apps.
3. Tack Mobile
Tack Mobile is the leading mobile app development agency in the USA, and we highly recommend them to startups. The company has received positive reviews at clutch while providing excellent services.
4. Think Tree Studios
We have included Think Tree Studios in a list of top 10 iOS companies in USA, and the same goes for them in the Denver sector. The company is still young and experiencing the app development market. They provide great services because they always recruit \best talents.
5. Spire Digital
Spire Digital is one of the best companies in USA experts in providing IT services. The company has a large office, and more than two hundred app developers work for them. Spire Digital has already contributed to many successful projects.
6. Skookum
Skookum is a multinational company having its presence in Eastern Europe. The company has started its operations in Denver with a bang and developed iOS apps for two big brands. We highly recommend the company. However, they are costly and sometimes don't provide value for the money.
7. Mojo Tech
Mojo Tech is originally an enterprise software development company. The agency has the right name in building custom software for different sectors, including healthcare and eCommerce. They have launched their mobile app development services, and we are very positive about them.
8. Cuttlesoft
Cuttlesoft is one of the leading agencies in the USA, having multiple regional offices and amazing portfolios. The company provides all services under one roof and guarantees low cost operations. They also have a maintenance staff.
9. Exadel
Exadel is another company with amazing skills and a healthy competence level. We have included them in Denver's top 10 iOS company in Denver because they have ensured innovation in every project. Exadel has more than a hundred team members and also provides dedicated support staff.
10. Epic Apps
Epic Apps is the youngest company in our list of top 10 iOS company in Denver. However, the company has robust plans. The company is looking to get the most out of the hybrid app development platform by ensuring cost-effective strategies. Epic Apps can build apps in a record time frame.
We provide quality mobile apps while ensuring that you get the most out of the mobile world. If you have any queries or need any advice, contact us without any obligation!
How did you find this list? Do tell us in the comments section. We are always ready to anticipate your feedback and love to integrate it into our blogs.
Also, Read:
Step by Step Guide to Convert an Android & iOS App to React Native
More mmWave 5G iPhones in 2021: Supply Chain Report
How iPhone and Apple Watch Apps Help You to Achieve New Year Resolutions?
How App Store Generated More Revenue Than Play Store in This Pandemic?
Apple's M1 Chip Can Run Windows 10 Two Times Faster than On Surface Pro X