React Native is becoming more popular every day. It's no surprise that developers use JavaScript, but experienced developers also use its components to increase development speed. While we still believe that apps built-in native programming languages are more powerful. Adding React can help you need an app fast.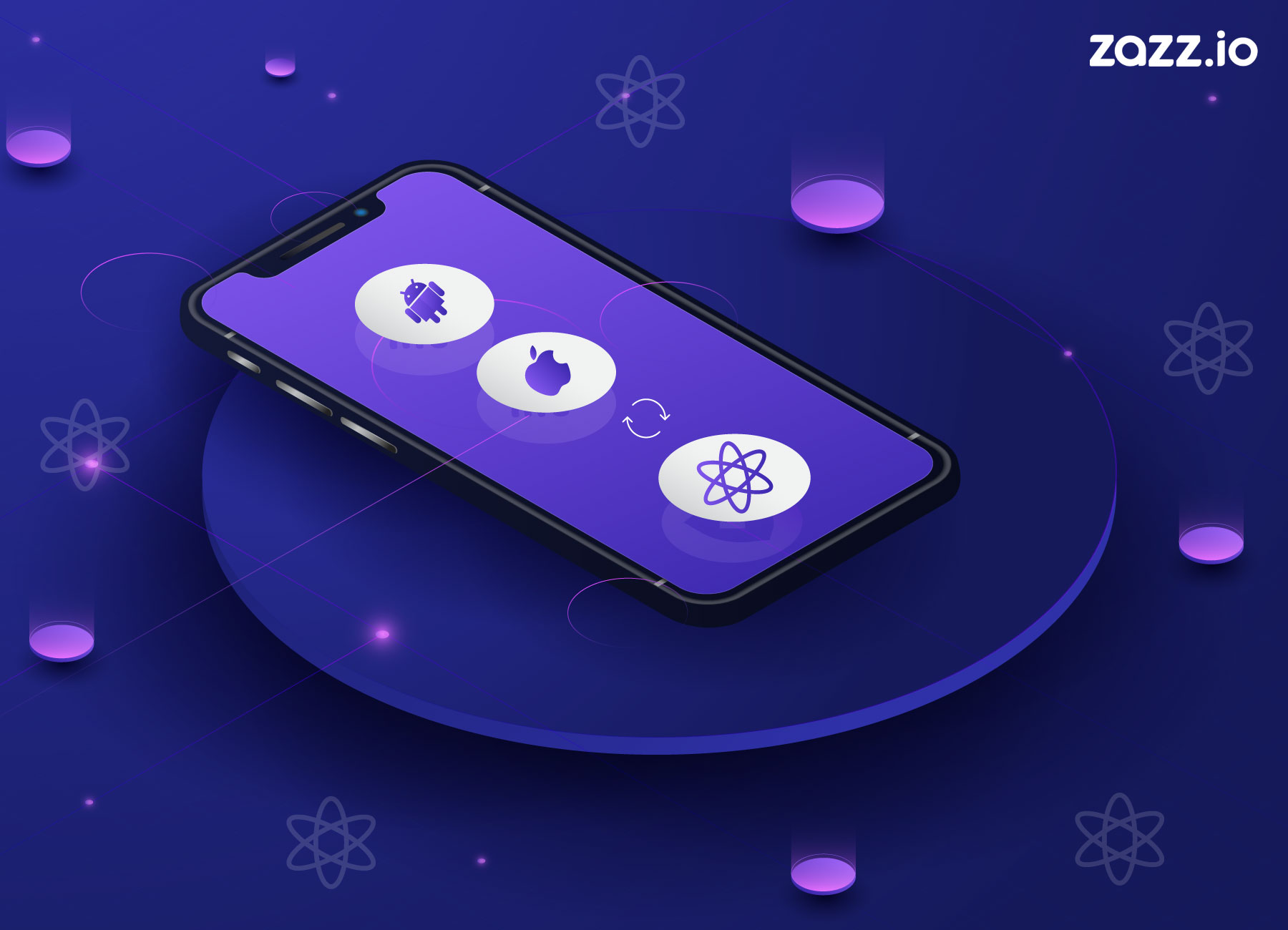 What is React Native?
React Native uses React to build native applications. React Native app development company use native Android and iOS features to create mobile UIs with declarative components instead of web components. React Native works the same way as React. But instead of Virtual DOM, it uses native views to manipulate the DOM.
React Native relies entirely on JavaScript and uses Bridge to connect with the native platform. Getting React Native components and native platforms connected via Bridge is perhaps the most challenging part of the integration process. Getting React Native to work for native applications is not a simple process. Also, you will need to consider a lot of things if you want to do it.
Why Use React Native?
According to an app development company, most mobile app developers prefer to use native tools like Kotlin or Objective-C to build their apps. If you already have a native Android app, you can convert the React Native module into it without developing a React Native app.
However, in some situations, developing apps with React Native is a great solution. To create the same for Android, you can save a lot of time building it to React Native for both platforms.
How to Migrate Native Android & iOS App to React Native
React Native is written in JavaScript, Java, Objective-C, Objective-C ++, Python, and C ++. It acts as an umbrella option for cross-platform application development or for converting native applications on the Android or iOS platforms to React Native.
Building a React Native app requires writing code within the framework, but if you want to create two versions of your app for Android and iOS, you can choose to code in React Native or consider adding a single view to your existing native app. Check step by step guide below..
Step 1: If you want to convert an existing Android app to iOS using React Native, you will need to add a splash screen with an app icon.
Step 2: Start by cloning and installing all required libraries. Then you might be able to command it as a React Native-based Android to apply to any installed Android emulator or phone.
Step 3: You can proceed with configuring authentication for the React Native based iOS app
Step 4: Run your application in the iOS Simulator
Step 5: Adjust the style in your application
Step 6: Set Icon, and Display Name before running on the device
Step 7: Create a Welcome Screen
Step 8: Submit your application to the Apple App Store
Likewise, if you want to build an Android app with React Native, you need to configure maven first. After that, you can enable auto-linking of configured permissions and native modules. Before integrating code, text traffic needs to be cleaned up. Finally, you can test the integration and build your app in Android Studio.
You can also choose to build your typical React Native application. You can migrate the React Native Android app to iOS or vice versa. Before publishing it to the Apple App Store or Google Play Store. Again, it is advisable to consult a well-known mobile app development company. Before proceeding with your app idea or app conversion.
Final Thoughts
React Native components can save time for your application. If you need to quickly integrate something and build one feature for Android and iOS simultaneously. The framework is continually being updated, and the community around it is growing every day. Making it easy to integrate Android and iOS apps with React Native.
Zazz believes that building native applications with native tools and programming languages is the best and most reliable way to create high-quality products. Still, sometimes time to market is more important. That's why you might find this solution is right for you, even though linking React Native components with native apps can be tricky.
If you have any problems building your native app with React Native, feel free to contact us. We can integrate iOS and Android apps with React Native without losing performance or functionality.