The future belongs to Artificial Intelligence. The companies are in a race to opt this technology to get an edge over their competitors. If you are searching for a reputed agency for development but still are confused, our compilation will surely help you. Have a look at Zazz top AI app development companies in New York that are transforming businesses here.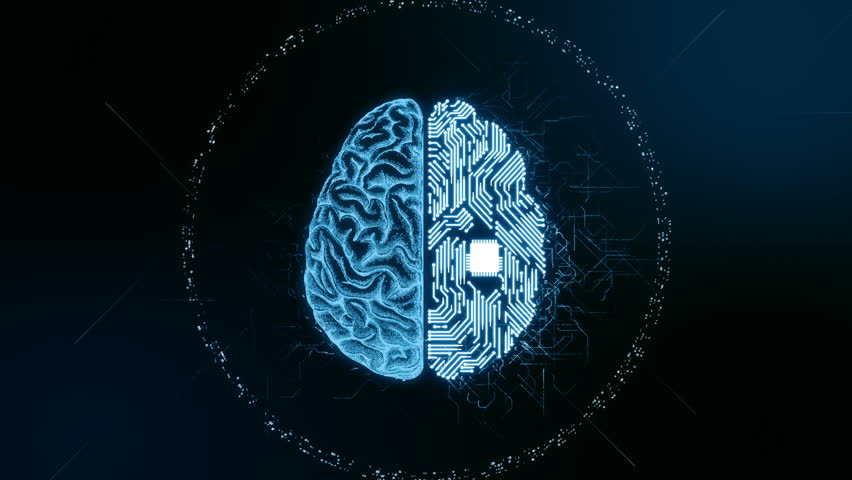 Examples of the use of artificial intelligence in business
"It seems interesting. But what does AI offer us that we don't already have?" There are a lot of applications for AI in business. In this publication we will focus on one fundamental aspect: the client. AI is transforming customer expectations. For example, the client that organizes his life from applications such as Uber, Google and Amazon.
These customers know that companies have information about them and, more importantly, they know what companies could do with this information to provide an exceptional customer service experience. For example, millennial are obsessed with customer service experience (that is, everything must be simple, fast and intelligent).
This is a list of some practical examples of how AI is transforming business processes.
Artificial Intelligence for Sales
The AI ​​offers greater productivity for sales teams, as it allows you to focus on the opportunities that can lead to success, as well as save time for sales staff during information registration. Let's see some examples below:
Automatically capture sales activities, which means that sales personnel do not have to spend time filling out the CRM database. Automatically records customer data, for example, website navigation logs and website connections, among others; It suggests the best follow-up action and recommends email responses when connecting CRM information to the inbox;
Predictive valuation of prospects: through predictive analysis, the system may indicate the likelihood of a prospect becoming a sale. More interesting, the system will tell you why this score was reached (eg, access channel of the prospectus, sector, etc.). For example, Salesforce Einstein will have the predictive scoring functionality of prospects.
Artificial Intelligence for Customer Service
Automatic classification of customer service cases, which avoids relying on the customer service agent when making a decision and, therefore, saves the agent time.
Automatic case routing once the call has been automatically classified, the system can now forward the call to the best qualified agent to determine the type of problem.Recommendation of solutions and knowledge bases. This increases the productivity and quality of a service, by suggesting the solution most likely to solve the client's problem.
Self-service communications. Research shows that the current generation of customers prefers self-service (for example, customer portal or application) instead of calling a call center. Thanks to AI, service communities will be smarter, for example, by customizing the environment that depends on the customer and suggesting solutions automatically, e.g. Use image recognition to identify the product that is in a photo taken by the customer.
For example, conversational bots allow the client to send text messages to establish communication.
Artificial intelligence for marketing
Marketing is a discipline that has become increasingly analytical and quantitative over the years. Many of the predictive and AI analysis techniques are mainly applied in Marketing, for example, predictive modeling for customer migration, purchasing probability and grouping models for customer segmentation.
These are some of the new advances of AI in marketing, specifically, some features of Marketing Cloud Einstein.
Predictive email scoring: lets marketing professionals know (before launching an email marketing campaign) what is the probability that their customers will respond to the campaign; Or abandon it. The objective here is to anticipate the client's response to offer truly personalized trips;
Predictive audiences: based on the predictive score, it will be possible to better segment your customer base and prospects based on predictive behavior by grouping people who have points in common. The higher the segmentation, the better the conversion;
Shipping time optimization: is it better to send a campaign at 2 pm or 4 am? With the optimization of the delivery time, the AI ​​algorithm will indicate the time at which each contact in your customer base will be more likely to open an email and participate in your campaign.
Artificial Intelligence is transforming our lives and will quickly revolutionize the way we work. So, get ready for a future that you have seen in Sci-Fi, and fiction movies.
Also Read
How is AI Being Used in The Banking Sector?
How Does Artificial Intelligence Help in Healthcare and Medicine?
Difference between Machine Learning and AI
Top AI Development Companies in San Francisco
Understanding Artificial Intelligence for Boosting Business Management