In recent years, the use of tools linked to AI in banking has increased exponentially in all economic sectors, thanks to the volume of Big Data and the increase in information processing capacity. The application of these tools in financial services supposes the possibility of increasing the benefits of the sector and the global interests of consumers with better banking services.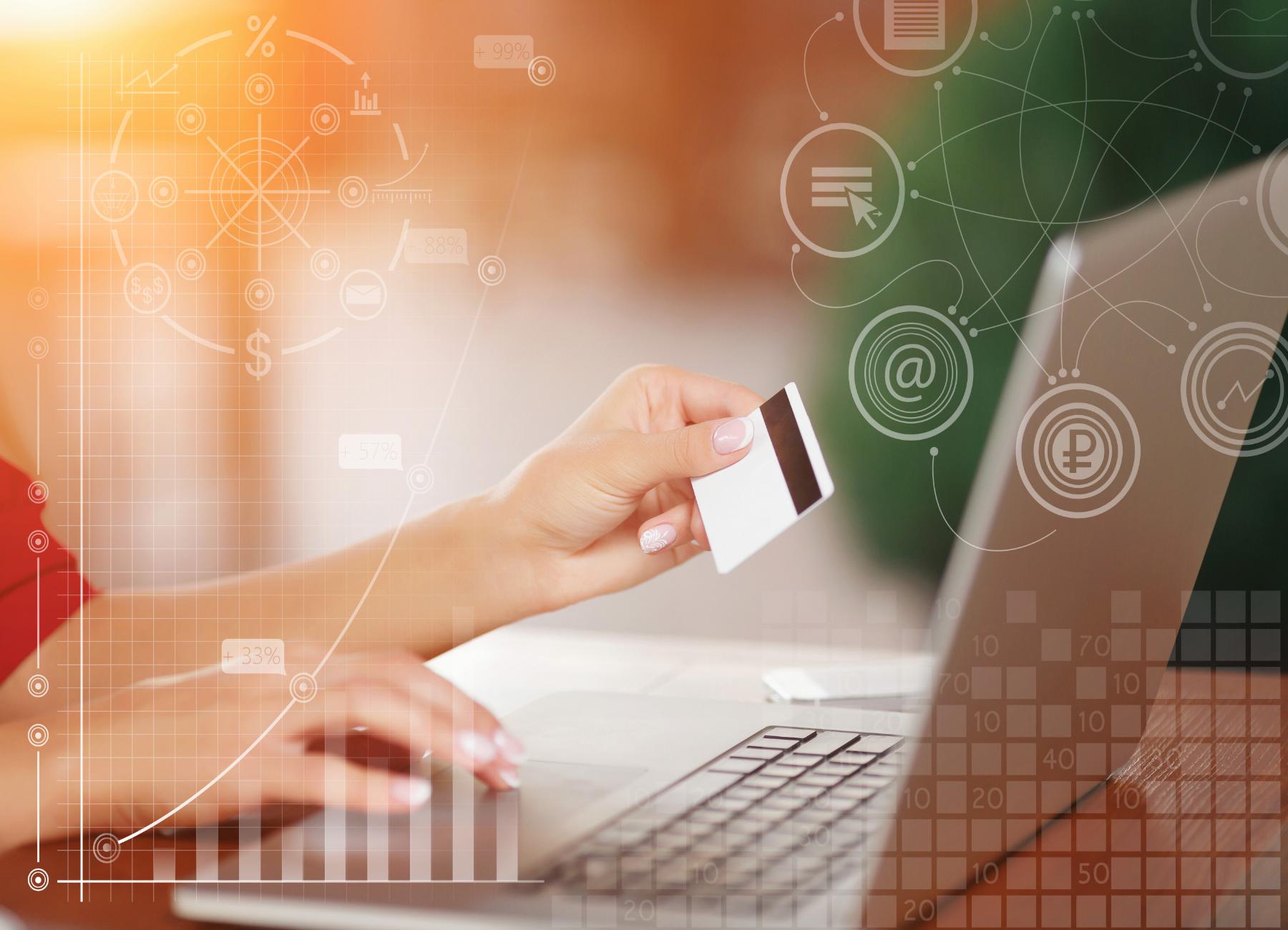 One of the main applications of artificial intelligence in the financial industry is improving the relationship between client and institution. An example is the use of chatbots and virtual assistants to optimize the response to specific problems. AI algorithms and machine learning is providing immensely useful statistics and processes to banks. Although people think that this technology belongs to the future, it has already transformed many financial sectors, including banks.
The integration of Artificial Intelligence is opening an increasingly profitable fpath within the financial sector, thanks to the automation and industrialization of previously believed tasks to be unique to humans. Today, despite the difficulties in the USA, AI is revolutionizing the industry, and there is still enormous potential for App Developers.
Artificial Intelligence Applications Already Integrated into Banking:
Virtual Assistants
It helps customers make financial decisions, facilitates transfers and payments, and provides quick information on recent balances and movements without having to install applications.
Among the benefits of implementing a visual assistant are:
Provides various specialized services by integrating AI in banking
Increase satisfaction and increase customer confidence
Reduces response times and increases business productivity
Let's get to know customers better.
AI in Finance & Credit Scoring
It enables greater precision, automation, and speed by combining algorithms and 'big data' to promote safer credits.
These are other of its benefits:
Reduces costs by limiting face-to-face contact between bank and customer.
Increases the automation of the credit granting process, which can increase the volume of credits awarded.
Using historical information reduces application review times
Introduces greater objectivity and transparency in the allocation of credits by using AI in banking.
AI in Banking & Fraud control
It makes it possible to recognize employers to avoid crimes such as fraud or money laundering; Mitigates growing cyber risks such as misuse and leaking of highly confidential information.
Other benefits are:
Helps analyze large amounts of unstructured data in real-time
Learn on your own and create models that help detect fraud automatically.
Analyze user behavior and detect suspicious activity
Detects false alarms
With the help of Big Data, you can detect and prevent the entry of illicit resources.
Automated Investment funds
Through AI and 'big data' analysis, the financial sector can analyze all available information to make predictions and decide where and how much to invest.
More benefits of AI in investment funds are:
It is capable of processing large amounts of information for 24 hours, 365 days a year.
Able to make a purchase or sale decision on its own
Eliminate human error and bias from the process
Analyze and understand information from different sources to base your predictions
They use AI and 'big data' analysis to analyze all available information, make predictions, and decide what to invest in.
Use of AI in Banking Sector & Robotic Consulting
It uses automation to give personalized financial advice, interacting with clients and bank employees, and guiding the user process according to their particular needs.
Among its Benefits Are:
It significantly reduces the time to inform and make decisions.
Helps clients estimate finances by launching AI in finance.
Offer clients a comprehensive and accurate vision without the need for tiring manual tasks.
Quick access to up-to-date and accurate reports and predictions
Smart Insurance
It relies on data analysis to expand the amount of information that is analyzed and how it can be used, sharpening precision, and reducing costs and risks.
Other benefits in the insurance sector provided by Artificial Intelligence app Developer are:
Improve customer experience and improve service
Getting granular client profiling is one of the significant uses of AI in banking sector.
It allows assessing risk more precisely, due to the large amount of data available to it.
Minimize time during image analysis for claims
Accelerates the assessment of any claim, and fraudulent claims are expertly filtered.
The Start of a Successful Transformation
According to figures from the World Economic Forum, by the end of 2020, global investment in artificial intelligence by financial institutions will reach $ 10 billion, a significant investment in technology implementation for companies.
According to consulting firm IDC, by 2022, 25% of companies will use conversational speech technology in customer experience-related applications and AI in finance. By 2024, AI will be integrated into the half of the applications and software we use daily. This integration will give prolific benefits to investors, business people and users.
Finally, it is expected that this year the use of AI in banking sector will continue to benefit from technologies such as the use of voice commands, the automation of cognitive processes, and Big Data. 76% of executives who work in banking consider that the adoption of AI technology is a top priority for organizations to differentiate themselves in the market.
Thanks to our efficient team members and an agile development process, we are among the best AI developers in the world. Zazz has in-house testing mechanisms, and we perform all of the development steps without including a third-party. We have command over the latest frameworks and libraries while our designers ensure that our apps endorse remarkable user experience.
The banking sector falls in our niche, and we have delivered unusual digital solutions by integrating IoT, blockchain, and AI. If you are looking for a professional agency to upgrade your systems, contact us now!
Also Read
AI and other Technologies Reshaping the Food Industry
Top AI Development Companies in New York
Top AI Development Company in Seattle, USA
The Benefits of Fintech for your Company