Facebook is expanding its content guidelines for Facebook banning political ads for this next month's U.S. presidential election, including implementing a temporary suspension on political advertising when voting ends, as it prepares for a turbulent night that might not end with a final winner.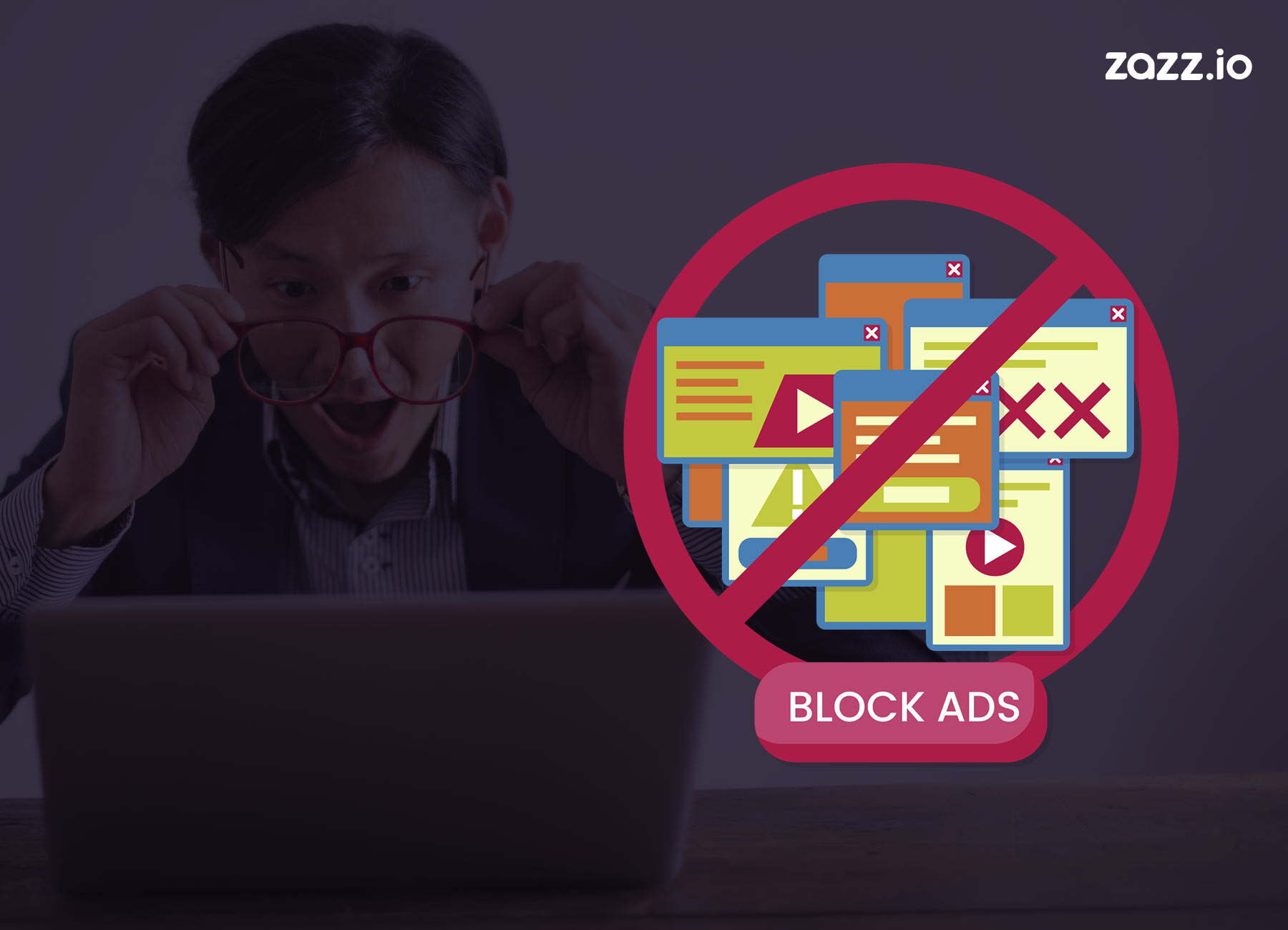 The social media giant also said that it would delete requests for people to watch the polling when such posts use militaristic or threatening words. Facebook executives said such terminology to ban in the future, along with the words "army" and "battle," but the advertisement not withdrawn retrospectively.
Why Does This Change Matter?
The notification comes two weeks after Google told its advertisers that a strict arrangement would enforce. The business says it will also change its policies to prevent users from overt calls to participate in manipulative "poll watching," visiting a voting booth to threaten voters.
Details: Facebook says the new policy's purpose is to eliminate opportunities for public uncertainty about outcomes or posts that misrepresent the community about the election result.
According to the company, the temporary ban aims to reduce misunderstanding, misinformation, and misuse of its services days after the case. The attempts follow criticism that the company owned by Mark Zuckerberg has faced about the absence of political fact-checking advertising by the companies.
What's Exactly Going On?
The changes majorly considered a Facebook mechanism to 'protect the dignity' of American democracy by 'fighting foreign intervention, propaganda and suppression of voters.' At the same time, Facebook has agreed to notify advertisers when the policy removes; no timetable for lifting the ad prohibition provided.
Facebook banned political ads and promised to delete all requests for individuals to participate in poll-watching using 'militarized language' or suggesting an unspoken objective of intimidating voters. The social media giant would also take a dim view of any individual or parties who make unrealistic claims of victory before any official vote, promising to annotate with checked sources any such statements.
Extended Limits:
When these calls use militarised language or show that the aim is to threaten, exercise influence, or demonstrate power over elected officials or voters, Facebook will now delete advertising to get people to "enlist" to defend the polling.
Before dealing or setting with any Facebook ads campaign, it becomes quite understandable and necessary to hire a certified SMO consultant.
What is For The Upcoming Democracy?
Only new advertising submitted after Oct. 27 affected by the political ad ban. Based on the new policies of Facebook, such advertisements may also contain lies or misinformation.
Facebook bans political ads about last-minute problems that occur in the last seven days of the campaign are the only things that can deter. Also, before the ban goes into effect, there's nothing to prevent political ads from front-loading their Facebook ad purchases so that they can still run right up to Election Day.
Words Of CEO:-
After a rise in mail-in ballots, Chief Executive Officer Mark Zuckerberg already said he does not anticipate accessible results on election night. The organization is planning for the inevitable outcome. Facebook will note the news feeds of users, notifying them when the voting ends and will clarify that if a candidate attempts to claim a victory prematurely, votes still count. Until official ballots count, Facebook rules also bar candidates from claiming victory.
In the days leading up to the vote, Facebook has mostly believed improvements to its political advertisement policies, including Facebook, to ban political ads, but has decided on a more nuanced strategy. The week before the election, the organization will not approve any new campaign advertising and reject commercials that declare victory before the official results. The ad ban should last for at least a week after the vote is over, Facebook said.
Concluding Words:-
Before, during, or after the U.S. presidential election on Nov. 3, Facebook has already launched a series of steps this month to prevent its site used to sow discord and spread disinformation. Before that, in the week before the election, it said it would ban new political advertising and delete posts conveying misinformation about COVID-19 and voting.
Are you looking for mobile application development services? With a range of successful ventures, Zazz is one of the leading firms in mobile app development solutions.
Zazz has assisted many leading organizations and small start-ups with mobile applications. Lets discuss the solutions that are ideal for their corporate needs to achieve a technical competitive advantage.