October 20: Google has announced the shutdown of its Google Nest Secure alarm system. Google Nest is no longer producing Nest Secure. But said they would continue to support security users in all appropriate ways.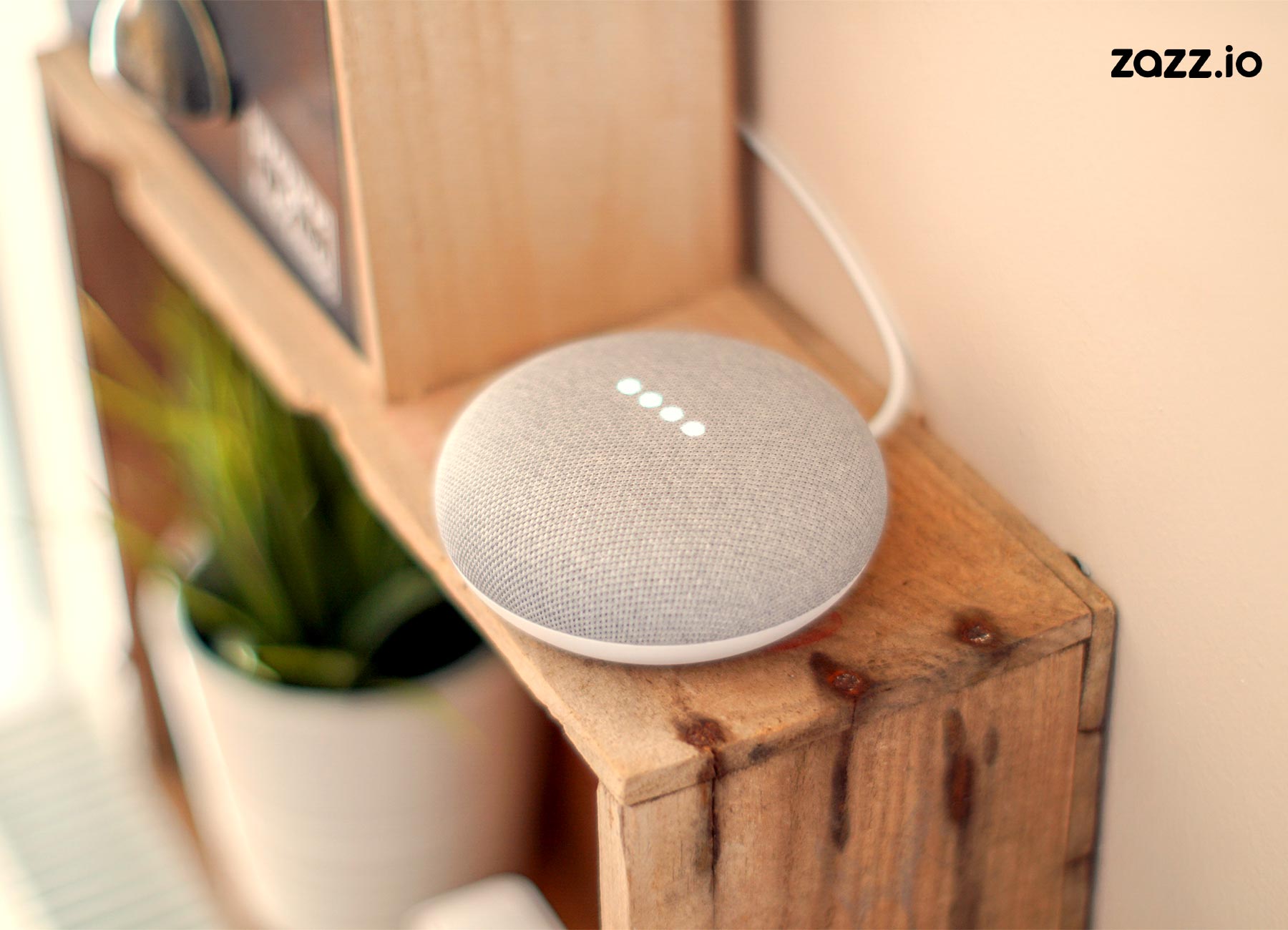 A Glance at Google Stop Offering Nest Secure Alarm System
In 2017, the company introduced the Google Nest Secure system. The system develops to be modular and a hockey puck-shaped with a keypad called the Nest Guard. However, as a central hub, sensors around the house called Nest Detects, and NFC locks for disarming and arming the system.
Additionally, it connects the Nest mobile app to get alerts and remotely arm and disarm the system. According to Zazz, a well-known app development agency, Nest Guard also has a secret microphone on the unknown device to buyers until Google added Google Assistant support to the device.
Google is not out of smart home security devices. It still sells security cameras, smoke alarms, video doorbells, and more. And the company announced a $ 400 + million investment in security firm ADT in August, saying its Nest device would form the cornerstone of its ADT smart home offering as part of that announcement.
What is Google Home Security Nest?
Joining a family of indoor and outdoor security cameras, Nest Secure is a DIY smart home security system that lets you equip your home with multipurpose sensors. They warn you when doors and windows will open and close and when motion detect. As per some mobile app developers, the system has a built-in siren to ward off intruders and easily integrate with corporate cameras and third-party devices.
Google Confirms: Nest Secure is Finally Discontinue
First, people are starting to notice that the product page for Nest Guard on the Google Store updates last week with the message 'No longer available.' However, it might or may show that it has been discontinued. Google later confirmed they would continue to work for those who had purchased it.
While there has never been a direct successor to Nest Guard, several other Nest products feature motion sensors, including various thermostats and Nest Protect. Most importantly, anyone who purchases the Nest Secure Alarm System will be able to continue using it to protect their home. That means you won't waste a lot of money on your security system. There is always a chance that Google may stop supporting one day. If you still have queries related to the latest topic, then contact us. Our developers are here to listen to you.
Frequently Asked Queries by Nest Secure Users
Is there any chance that this system will be tied to future Google Nest offerings?
Technically, the Nest Detectors associates into any security offering Google is developing in its future collaborations with ADT. Still, the offering requires a monthly subscription for ADT professional monitoring.
That said, I wouldn't rely on them to incorporate into a new home security system that you buy when you get home. The Nest Protect smoke and carbon monoxide detectors will still work on their own – Nest Protect is not part of this week's outage – and of course, Nest cameras and Nest Aware subscriptions will continue to work.
How long can I continue to use my Nest Secure system?
Google says it will continue to support the Nest Secure system, but we don't have a schedule for how long that will last. Given the EOL support we've seen from previous Google services discontinued, we expect Google to start stopping support within 18-24 months.
At that point, Google may have expanded Google Home and Google Assistant's smart home security compatibility. So you can build your alarm system that doesn't rely entirely on Nest or its subscriptions.
Can I still extend my current Nest Secure system?
Yes, of course, you can keep adding Nest tags- if you can find them. Nest Detect is sold out at all major retailers and on the Google Store, although we expect it to replenish because it doesn't show longer available like Nest Guard. The Nest Tag is still available on the Google Store, although the accessory isn't as necessary a system as Sensor detection. Also, we saw the same thing happen when Chromecast Audio was discontinuous last year.