Introduction to Hadoop-
Hadoop is an open-source, Java-based framework that use to store and process big data. The data stored on low cost commodity servers running as clusters. The Hadoop framework application functions in an environment that provides distributed storage and computing across computer clusters. Hadoop designs to scale up thousands of computers from a single server, providing local storage and computation.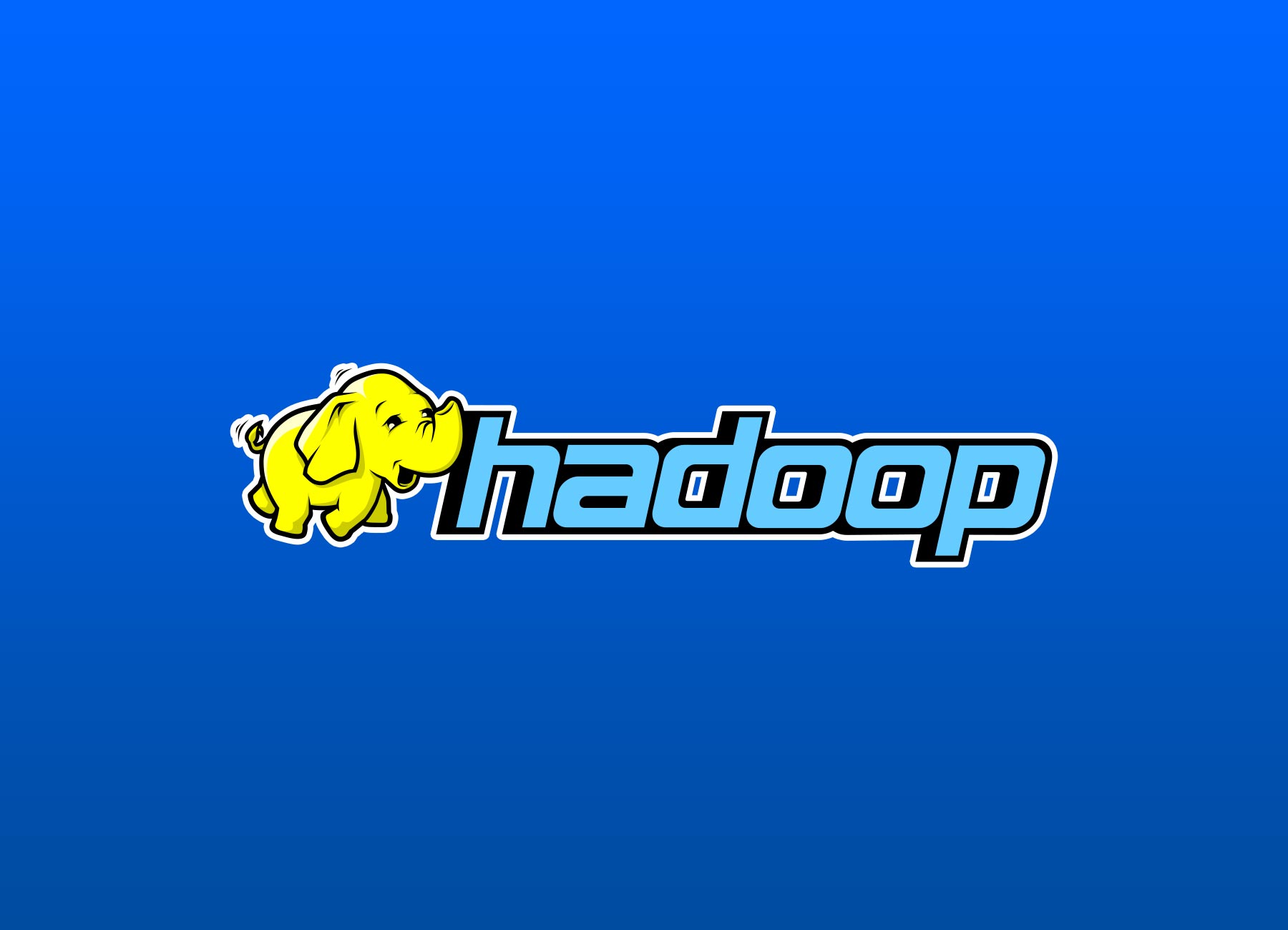 Why is Hadoop an advantage?
Hadoop framework use to write and test distributed systems quickly. This is powerful as it distributes the data and works automatically across the machines and uses the underlying parallelism.
Hadoop does not depend on hardware to provide fault tolerance and high availability (FTHA), but on the application layer, the Hadoop library itself developed to detect and manage failures.
You can dynamically add or delete servers from the cluster, and Hadoop continues to run without interruption.
Another significant advantage of Hadoop is that it is available on all platforms, aside from being open source, based on Java.
How does it work?
Building massive servers with dense configurations that handle large-scale processing are quite expensive. However, as an alternative, you can link many commodity computers with a single CPU as a unique functional distributed system, and practically the clustered machines can read the dataset in parallel and deliver much higher performance.
It is also cheaper than a single high-end server. So this is the first motivational factor behind using Hadoop, which runs on clustered and low-cost machines.
What is the Hadoop environment?
It refers to the Apache Hadoop software library's components and the Apache Software Foundation's accessories and tools for these types of software projects and the manner they work together.
The Hadoop ecosystem consists of tools and frameworks which integrate with Hadoop. Many tools come under the Hadoop ecosystem, and they each have their functionalities.
Some tools includes:
HDFS: Hadoop Distributed File System
YARN: Yet Another Resource Negotiator
MapReduce: Programming based Data Processing
Spark: In-Memory data processing
PIG, HIVE: Query-based processing of data services
HBase: NoSQL Database
Mahout, Spark: machine learning algorithm
Solar, Lucene: Searching and Indexing
Zookeeper: Managing cluster
Oozie: Job Scheduling
All about components of Hadoop-
When it comes to managing Big Data, Hadoop Components are superior to their outperforming capabilities. Hadoop's significant components played a crucial role in achieving the goals with the mobile application developer.
MapReduce-
It is a model designed in Java Programming Language for Software Data processing. The MapReduce process allows us to perform various large data operations such as filtering and sorting and many similar ones.
MapReduce is a combination of two tasks which are:
Map: Data grab and set then divided into chunks to convert them into a new format in pair of key-value.
Reduce: This is the second part, where the pairs Key / Value reduces to clusters.
HDFS-
The primary storage unit within the Hadoop Ecosystem is HDFS. The HDFS is the reason behind Hadoop's quick access to data and generous Scalability.
The following components are in the HDFS.
Name node: Name Node is responsible for monitoring the slave nodes' health status and assigning data nodes their tasks.
Data node: The data node is the actual device that stores the data.
Secondary Name Node: Secondary Name Node to the Name Node serves as a Buffer.
YARN-
The Hadoop YARN, or Yet Another Resource Negotiator, is the Hadoop update. It is responsible for the management of resources and the scheduling of jobs. The yarn contains the following constituents:
Resource Manager: Yarn's core component and considered the Master, responsible for providing generic and flexible frameworks for the administration of computing resources in a Hadoop cluster.
Node Manager: The Slave and the Resource Manager helps all the nodes in a cluster allocate to Node Manager.
App Manager: manages the container data processing and asks the Resource Manager for the Container resources.
Container: Container is the place of the actual processing of the data.
Map Reduce-
MapReduce is an easily writable application software interface that manages the enormous amount of organized and unstructured data in the Hadoop Distributed File system.
Hive-
Apache Hive/ Hadoop Hive is an open-source data storage system in which massive data sets contained in Hadoop archives queried and analyzed. Hive does three main functions: summarizing, querying, and analyzing the results.
Pig-
Apache Pig is a high-level language framework used to analyze and query large datasets located in HDFS. Pig uses 'PigLatin' language as a part of the Hadoop Ecosystem.
HBase-
HBase is a scalable, distributed, and NoSQL database framework built on top of HDFS. HBase, have access to read or write data in HDFS in real-time.
Apache Mahout-
Mahout is an open-source project to build a robust machine learning algorithm and a library for data mining.
Zookeeper-
Apache Zookeeper is a centralized tool and a part of the Hadoop Ecosystem to manage configuration information, name, provide distributed synchronization, and provide community services.
Oozie-
Oozie architecture is completely integrated as an architecture core for apache Hadoop stack, YARN, and facilitates Hadoop jobs for MapReduce, Pig, Hive, and Sqoop.
Future of Hadoop-
Hadoop is a future technology used by Hadoop application developers, especially in large enterprises. The quantity of data will only increase, and, at the same time, the demand for this program will only increase. The global Big Data and Business Analytics market stood at US$ 169 billion in 2018, which expects to rise to US$ 274 billion by 2022.
We are Zazz, helping organizations in managing datasets to empower them and provide Hadoop development solutions. Our developers have an in-depth understanding of Hadoop development as well as expertise in delivering quality solutions. Connect with us and lets discuss your project for customized solutions