Java is one of the oldest programming languages used for software development solutions. It is the preferred choice among organizations for enterprise solutions that support a large user base. Contrary to popular belief that Java has become obsolete, this language isn't going to disappear anytime soon. In fact, the latest version of Java, JDK 16, was released on March, 16th 2021, for general availability.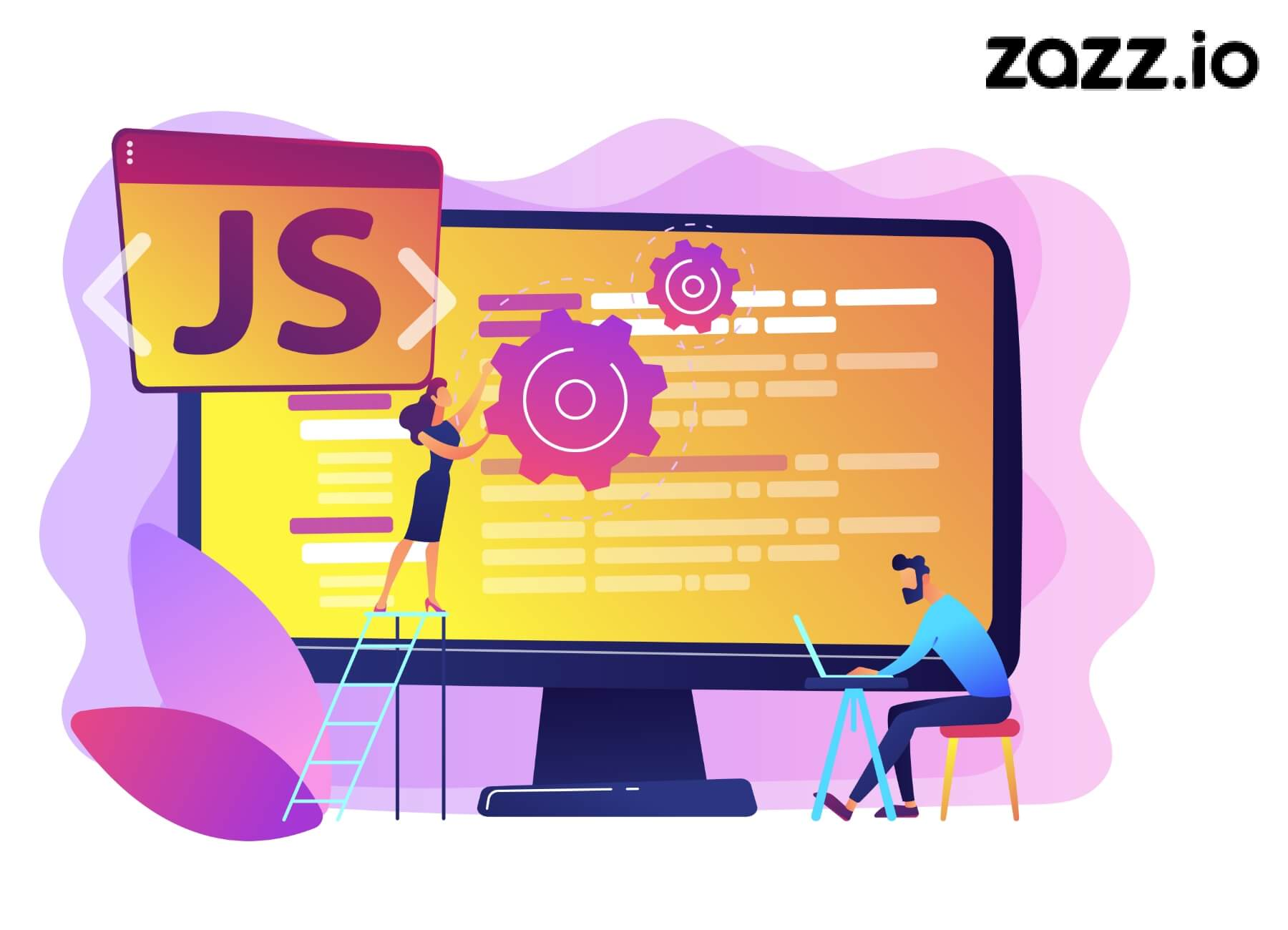 Looking at the current development in IoT, AI, and Big Data, there has been an increase in the use of Java for Data Science applications. The latest Java trends for 2021 indicate that this programming language will be a dominant platform in the software development industry in the coming years.
Whether you're a developer or an entrepreneur planning to use Java for enterprise applications, you must be aware of the trends that will be buzzing this year. To know what are the latest java technology trends for 2021, go through this blog post.
Top 7 Java Technology Trends for 2021
Java is still alive and well. It is among the most sought-after programming languages in the world. If you're planning to choose Java for your next app development project, you should learn about the latest Java trends of 2021 to make the most of this object-oriented programming language. 
1. Artificial Intelligence-Driven Applications
Thanks to its low maintenance, transparency, and portability, Java's popularity has skyrocketed among artificial intelligence app development companies. And, it is expected to grow this year and beyond. Since AI is connected with algorithms, Java is a suitable language for creating AI-driven applications. After all, with the help of Java, one can code different types of algorithms. Moreover, Java offers a host of resources that help connect Machine Learning with Artificial Intelligence, leading to the creation of applications that accelerate business growth.
2. Big Data
We generate massive amounts of data every day. More than what we can analyze. That's why big data is needed to collect, store, and process these massive data streams to get better actionable insights. While organizations are turning their attention to big data calculations, the demand for Java is also increasing. The hottest Java trends 2021 suggest that Java will be one of the preferred languages for big data projects because of its open-source tools, like Apache Hadoop, Apache Mahout, and Deeplearning4j.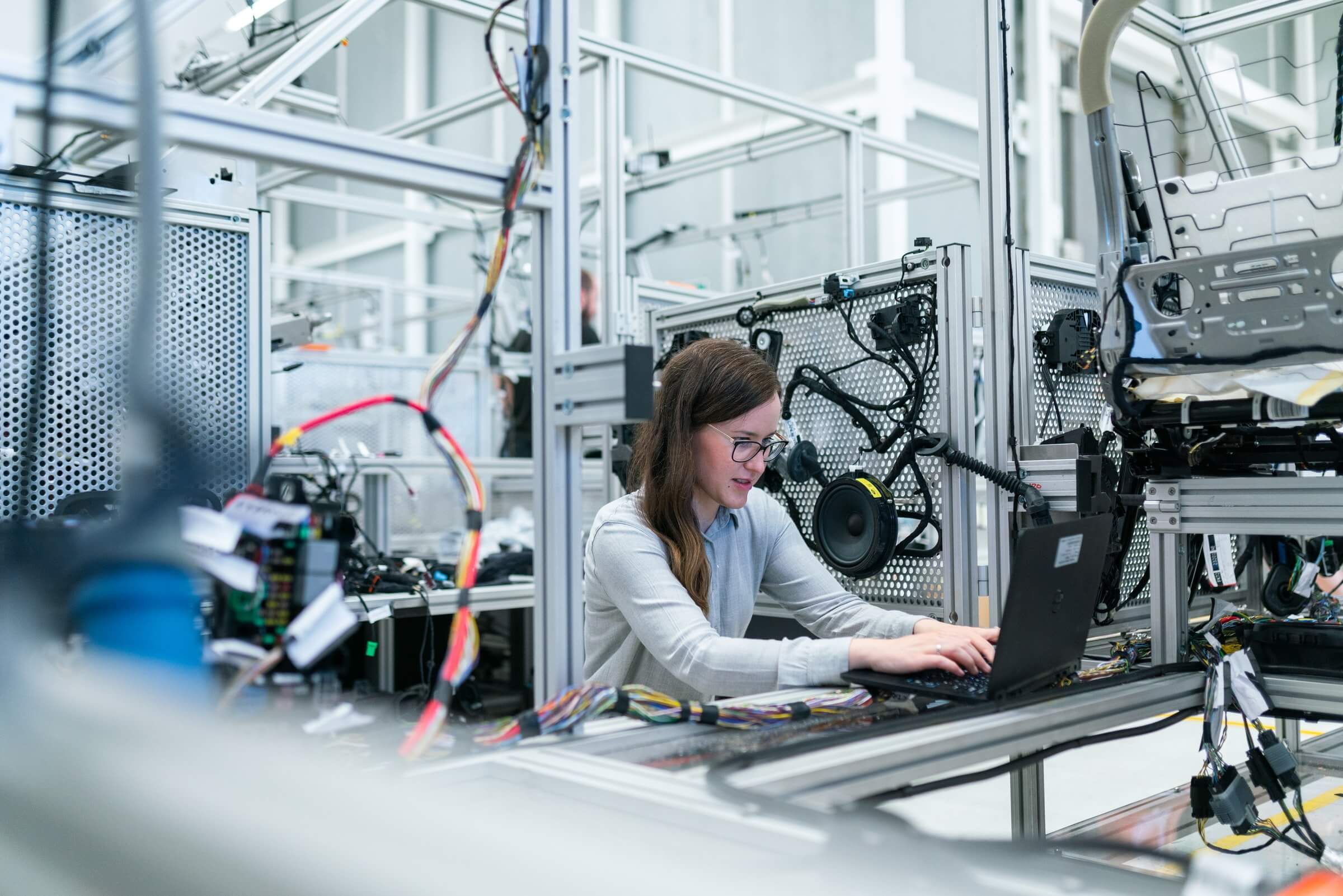 3. Serverless Architecture
Migration to serverless architecture is expected to be trending this year and in the coming years. For the uninitiated, serverless architecture or serverless computing is the software design pattern for building and running applications without managing infrastructure. In this cloud service model, the developer needs to focus on coding, not infrastructure. With Java, developers can create a robust serverless system. They won't have to worry about managing and operating servers or runtimes and would focus on their core product instead.
4. Spring Framework
Spring is among the most popular Java frameworks. From e-commerce stores to streaming platforms, Spring is used almost everywhere. So if you're a Java script app development company, don't forget to add this framework to your technology stack because it is expected that this latest Java technology will be in demand in 2021. With spring 5, spring security 5.0, and spring bot 2 updates in the market, Java has created a buzz around this framework. Plus, spring is lightweight and easy to use. That's why it has gained a prominent position among developers and businesses alike.
5. Cloud-Based Models
2021 will be the year for Java developers to put their high-end focus on cloud computing. With more and more businesses and organizations embracing cloud technology for maintaining their data, the popularity of Java is expected to grow. After all, Java is one of the best programming languages for cloud computing because of its robustness, ease of use, and security. The cloud computing programs created by Java can run on a wide range of operating systems, including iOS, Windows, and more. If you're a developer, you should take advantage of this Java trend of 2021 to boost your career in this domain.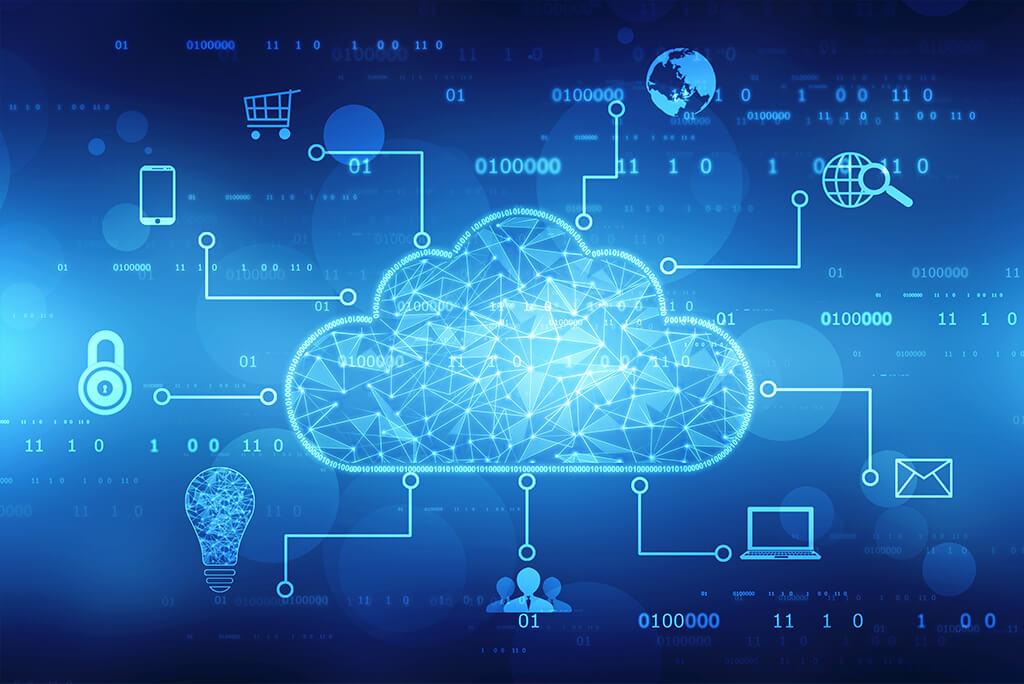 6. SaaS & PaaS
Software as a Service (SaaS) and Platform as a Service (PaaS) hold a strong position in the market, and they are expected to grow further in the future. According to a report by Gartner, SaaS has the largest market segment and is forecasted to grow to $117.7 billion in 2021, but PaaS is anticipated to surpass SaaS and grow by a margin of 26.6 percent. This result is driven by the increase in demand for remote workers and their need for high-performance infrastructures to work effectively from home. Therefore, it could be a lucrative opportunity for companies and developers working on PaaS and SaaS. And, since Java is one of the widely used languages to work on, it will be ruling the domain.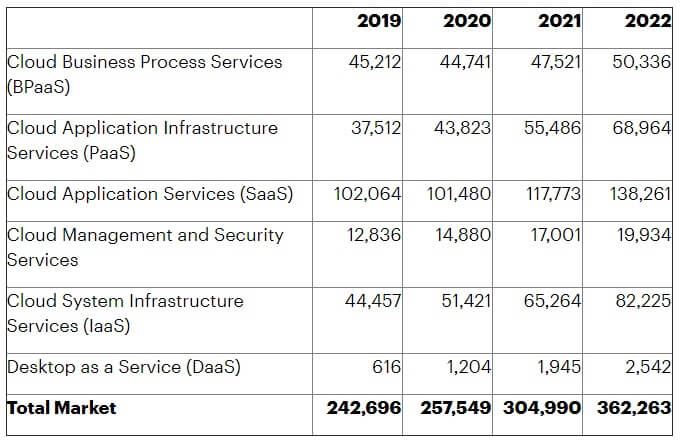 7. Remote Access Solutions
Another Java trend of 2021 is remote access solutions. Since the mandate lockdown due to the COVID-19 pandemic has pushed the world to work from home, remote access solutions have gained popularity. Java will be an effective tool for developing efficient and convenient solutions, like remote working applications, remote computer maintenance, and virtual private networks that would come in handy for people working from home. This is the right time to be well-versed in Java or to choose Java for developing applications. 
The Key Takeaway
Following the latest Java technology trends for 2021 and beyond can be helpful for developers and businesses alike. Developers can polish their skills to stay in demand, and organizations can know what to look for when hiring a developer. One thing is for sure; Java will continue to be in demand, whether you're creating a cloud-based model or going for machine learning app development. With all the new developments and advancements in technology, this programming language will be an important part of the software development world.
We hope this blog has helped you get the answer to the question of what are the latest Java technologies for 2021. To get more information regarding the upcoming trends in the IT industry, get in touch with us.
Also Read:

iOS Application Development Company

Flutter Mobile Development Services