In 2009, WhatsApp was launched as a mobile status app displaying your contact status. If they do not approve new service terms that are likely to roll out in the coming year, beginning in February 2021, WhatsApp users will lose their access to the app.
A screenshot of the new Terms and Privacy Policy Changes was posted by WABetaInfo, where it is explicitly mentioned that users may either approve the new terms or withdraw their accounts. Separately, the Facebook-owned app reported that all users would consent or otherwise lose access.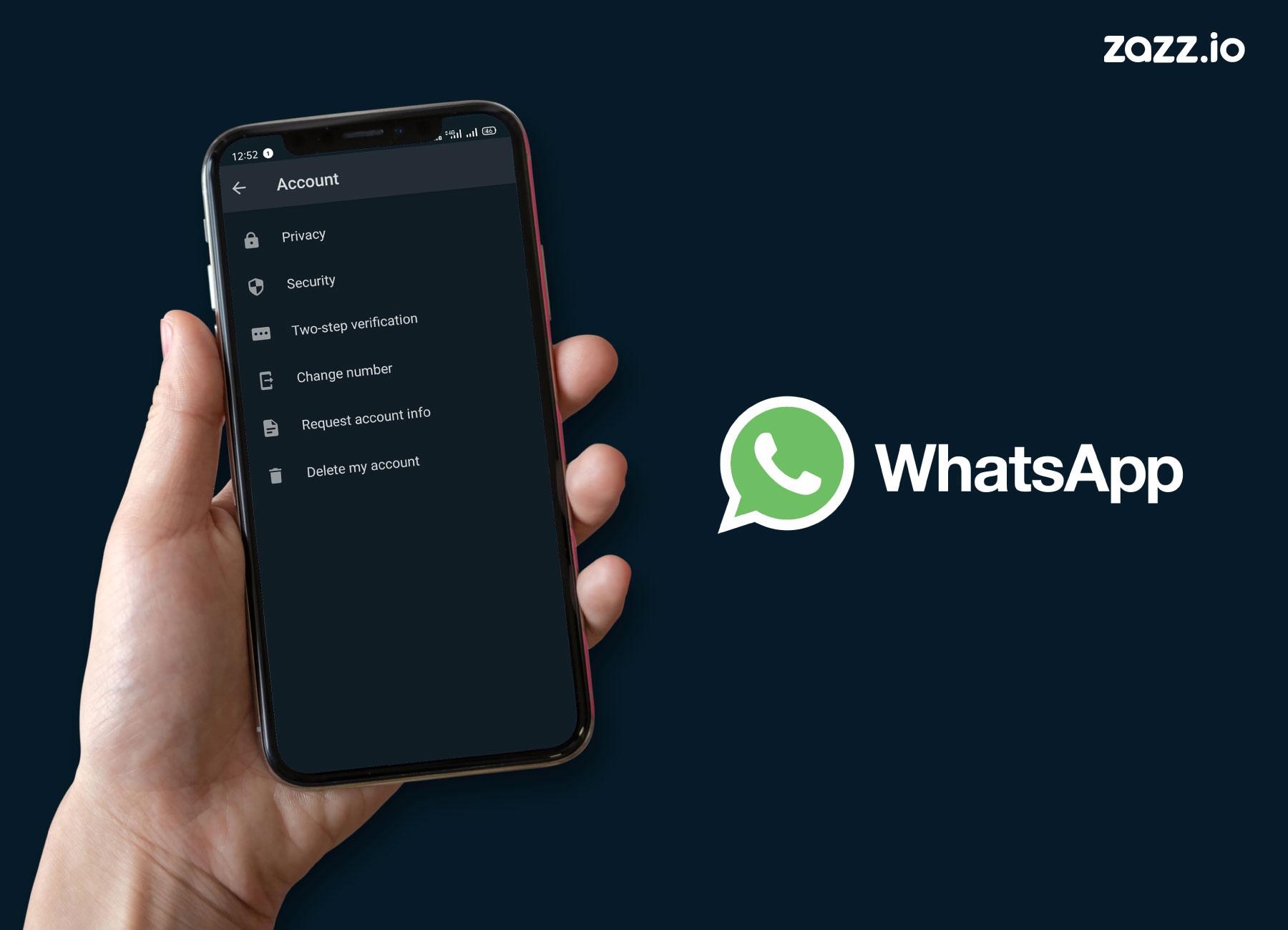 In its report, WABetaInfo shared screenshots showing that it will update the Terms and Privacy Policy. It demonstrated that more detail about the WhatsApp service and how user data is processed would be included in critical updates. It will also provide details on how organisations can store and handle chats using Facebook-hosted services.
In-detail Report:
From February 8, 2021, WhatsApp will implement new terms of service, and if users do not comply, they will lose access to the instant messaging programme.
Terminology and Privacy Policy Changes are coming from WhatsApp. The new update notes that users might lose all access if they do not comply with the new terms of service. You can uninstall your WhatsApp account under WhatsApp Settings if you disagree with the changes.
In the latest policy update, information about WhatsApp's service and how the business handles user data will supposedly be presented to users. Also, it will clarify how mobile app development company can manage using Facebook-hosted services.
Latest Updates:
WhatsApp also announced several new updates. WhatsApp, the messaging site operated by Facebook, is working on adding some recent changes to the current beta version: With a revamped wallpaper gallery, the wallpapers can be personalised per talk.
The latest update of the popular messaging app will include a 'WhatsApp Doodles' option for users to download, which will offer a new look to the current background wallpaper used in chats. A new call button works along with this which will tweak the fact that you make video and voice call on the app. The Catalogue shortcut is another key feature that will enable business account holders to have easy access to their portfolio.
Improved Sticker Search:
WhatsApp users will quickly be able to search and find stickers with text or emoji with the latest update or browse through common categories of stickers. The sticker app developers are encouraged, according to a company statement, to tag their stickers with emojis and text in the future. This will help a wider variety of WhatsApp users discover their stickers.
The company's statement says that Together at Home is one of WhatsApp's most famous sticker packs. In its animated form, the sticker pack can now be much more expressive and useful.
There are 9 languages available for the 'Together at Home' sticker pack on WhatsApp, including French, German, Russian, Indonesian, Arabic, Italian, Portuguese, Turkish & Spanish.
Wallpapers:
Four big changes are seen on WhatsApp wallpapers – personalized chat wallpapers, additional doodle wallpapers, an improved stock wallpaper gallery, and the ability to set different settings for light and dark mode wallpapers.
Custom chat wallpapers make the user chats personal and distinguishable by using a custom wallpaper different chats. Also, WhatsApp claims that this will reduce the possibility of sending messages to the wrong chat. Doodle wallpapers are also getting an upgrade. More colors will be available soon.
Final Thoughts:
As users become very big, an expert says, many don't want to step out of the free services. With this newer policy, however, many would have to move out of WhatsApp. Last but not least says a cybersecurity professional since WhatsApp declares on its end to end encryption, all WhatsApp messages can be retrieved by the third party.
WhatsApp's terms of service and privacy policy cover how it manages user data & information.This will be the first time that WhatsApp warns users to and also allows them to approve the revised terms of service. Via an in-app banner, WhatsApp will notify users about this new update. The first in-app announcement on WhatsApp is expected to be this.
Looking For Solutions:
Social networking app development company are becoming a pivotal benefit to individuals today as it gives them some advantages over keeping them attached to their personal and professional community.
As a prominent social media app development business, Zazz delivers unparalleled solutions for productive and creative social media app development. We have experience in designing applications for social networking focused on personalised as well as business needs.
From the first phase discussion to final deployment, you must contact Zazz. Our wide-ranging solutions for the development of social networking apps help you broaden your business network, increase brand loyalty, increase conversion rates, and improve customer experience and satisfaction.