Artificial Intelligence has been doing this for decades, but A.I. technologies are continually changing due to the current technological developments.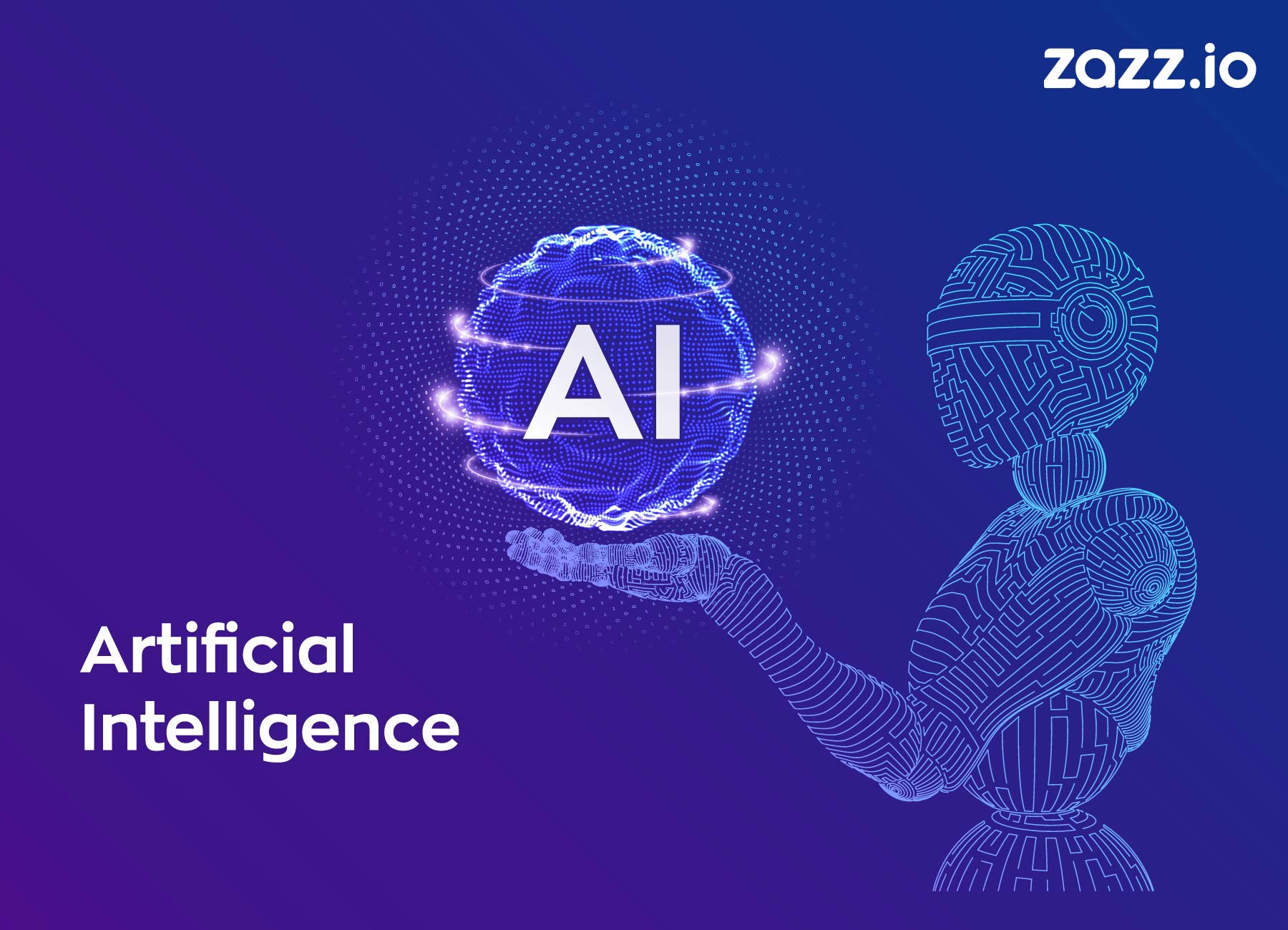 A.I. has a rich & dynamic past. A.I. can solve multiple problems and forecast results, but being able to take advantage of the opportunity involves an understanding of history, advantages, benefits & future consequences.
Definition Of Artificial Intelligence:
Artificial Intelligence definition (A.I.) It is the potential of a digital computer or a computer-controlled machine to accomplish functions usually associated with intelligent beings.
A.I.'s research focuses mainly on the following aspects of intelligence: understanding, reasoning, problem-solving, understanding, and use of language.
Artificial intelligence systems have solved several different problems. Examples involve finding a winning move in a board game, creating mathematical theorems, and manipulating "virtual objects" in a computer-generated environment.
History Of Artificial Intelligence:
The Artificial intelligence history network goes back to the 1940s. This idea evolved academically in the 1950s and through government-sponsored programs in the 1960s. Finally, investment eventually collapsed in the 1970s.
The next step was in the 1980s when A.I. techniques migrated from academic applications to the corporate world. This time, it reveals that A.I. used to forecast stock prices to solve more complicated business problems.
In the 80's and 90's, robots reached factories, demonstrating the ability for computers to transform the industry entirely. As a result, it generated fear and backlash against A.I. technology, slowing its growth again.
Advantages Of Artificial Intelligence:
The benefits of artificial intelligence programming systems are immense and will revolutionize every technical field. Let's see a range of them;
Less Human Error-
With Artificial Intelligence research, decisions based previously collected knowledge using a series of algorithms. Thus, errors are minimized, and there is a chance of achieving accuracy with a higher degree of precision.
Risk-Taking-
This is one of the most significant advantages of Artificial Intelligence, a modern approach. They can solve many of the unpredictable limitations of humans by creating an A.I. Robots that can, in turn, do adventurous things.
Available 24X7-
An average person would work 4–6 hours a day, except breaks. But by using A.I., we can enable machines to work 24×7 without any breaks, and they don't get distracted, unlike individuals.
Helping In Repetitive Jobs-
Our day-to-day duties include delivering a thank-you mail, reviewing those documents for mistakes, etc. Using artificial intelligence, Hire app designers can productively automate these routine tasks and can also eliminate "boring" tasks for humans and set them free to become increasingly innovative.
Digital assistance-
Digital assistants have now been using a variety of websites to deliver the stuff consumers want. We should speak to them about what we're looking for. Some chatbots build to make it hard to find out that we're talking to a chatbot or a human being.
Faster Decisions-
Using A.I. alongside other innovations by mobile app development agency, can make machines make decisions faster than humans and take action more quickly. Although human decision-making may evaluate multiple variables emotionally and functionally, the AI-powered computer operates programmed and produces results more quickly.
4 Distinct Types Of Artificial Intelligence In 2020:
Reactive Machines-
Reactive Machines are running simple operations. This is the first step of any A.I. System. System. A machine learning that uses a human face as input and outputs a field around the face to classify it as a face is a direct, reactive machine.
Static machine learning models are responsive computers. These models can be quickly downloaded, exchanged, transferred around, and loaded into the developer toolkit.
Limited Memory-
Limited memory types refer to the ability of A.I. to store previous data and forecasts, using the data to make better forecasts. With Limited Memory, the architecture of machine learning becomes a little more complicated. Each machine learning model requires limited memory to develop & deploy as a form of reactive machine.
Theory of Mind-
The Theory of Mind A.I. is a more sophisticated form of Artificial Intelligence in business. This group of machines is reported to have a significant role to play in psychology. This form of A.I. would concentrate specifically on emotional intelligence so that human values and thoughts can be better understood.
Self Aware-
The final step in the development of A.I. is to create structures that can shape representations about themselves. A.I. researchers will not only have to grasp the consciousness but will have to construct the machines that have it.
Artificial Intelligence In The Upcoming Years:
A.I. Enabled Chips-
AI-Enabled Chips are the new developments in the Artificial Intelligence future. Their success can measure from an expected profit of $91,185 million in 2025. This AI-Enabled Chip means that tasks involving A.I., such as facial recognition, natural language processing, object detection, computer vision, etc., are much smoother.
Artificial Intelligence & IoT-
Artificial Intelligence and the Internet of Things are a partnership. IoT devices produce a lot of data that needs advanced analytics. The data obtained by IoT use Artificial Intelligence algorithms to produce useful results that are further enforced by IoT devices.
Automated Machine Learning-
More and more companies are moving towards Automated Machine Learning in the years ahead. A better solution is to use Automated Machine Learning, which helps ML users and Artificial intelligence App Development to use Machine Learning algorithms and techniques without being an ML software expert.
Artificial Intelligence & Cloud Computing-
Artificial Intelligence and Cloud Computing will entirely revolutionize the existing market and develop new methods of change. A.I. can be used to track and handle cloud problems. They expect to grow even further in the future with the growing popularity of both Artificial Intelligence and Cloud Computing.
Concluding Note:
Investment and interest in A.I. will grow over time as significant cases of use of A.I. have achieved substantial economic benefits. The A.I. is expecting to increase over the longer term. The market opportunities that may emerge from innovations in A.I. are expecting to increase in 2021.
Zazz has analyzed all the techniques and potential of artificial intelligence. At Zazz, we actively identify and develop solutions, such as accessibility applications, and infuse them with high-end A.I. capabilities. 
Lets discuss & get A.I. solutions that are smarter and self-aware of improving the operational efficiency and growth of your company.
Also Read
Revolutionizing the World of Digitization with Artificial Intelligence
Scope of Artificial Intelligence in Smartphone Industry
How AI is Revolutionizing Cinematography
Artificial Intelligence: The Tech behind Autonomous Cars