For many startups, one of their biggest aspirations is to be able to make an app, emulating at least part of the glory of Mark Zuckerberg in the famous movie Social Network. A mobile app development process constitutes of various steps, which every entrepreneur or company must carry out. Let's buckle up, it's going to be very informative.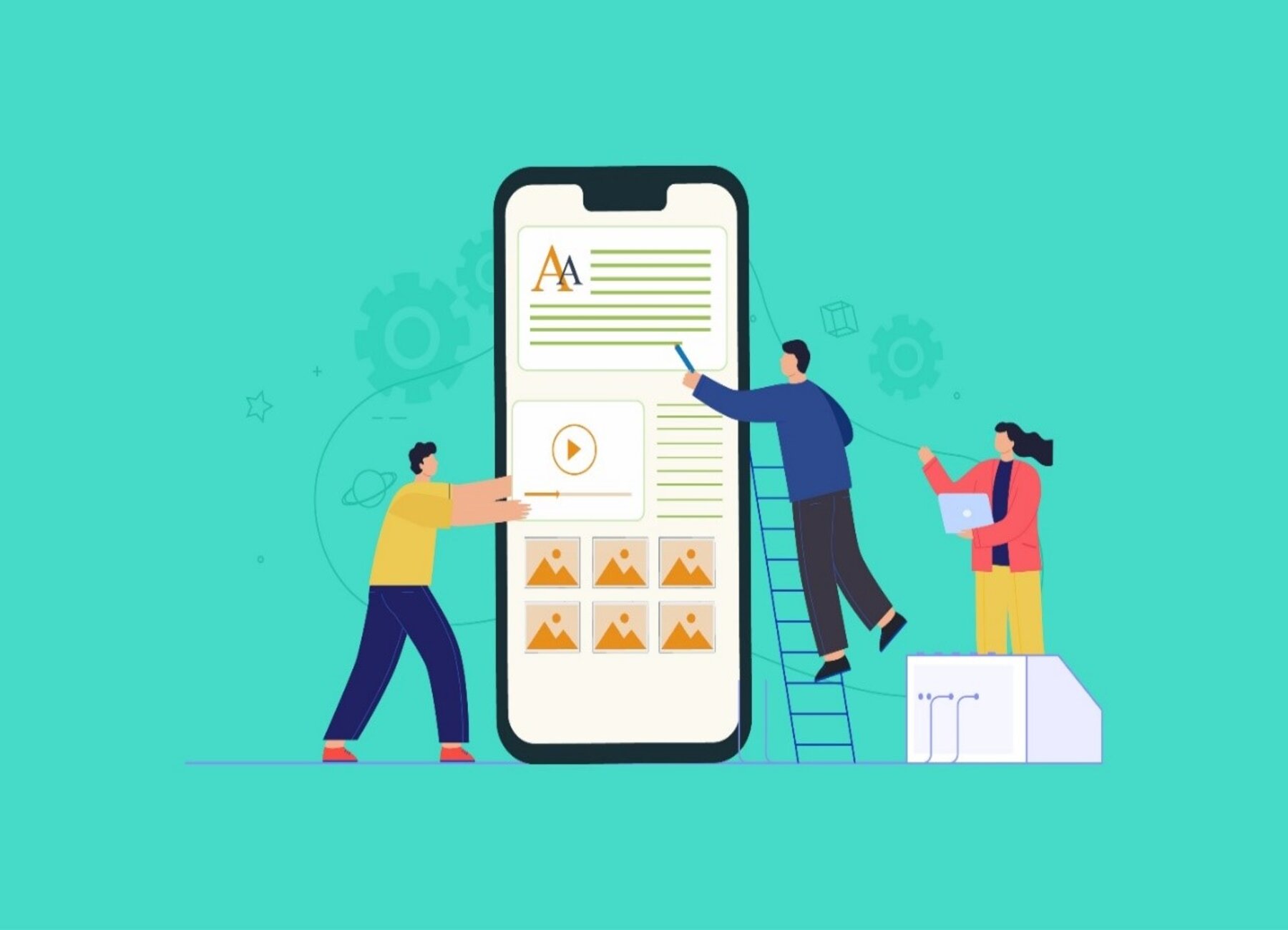 Have the Clear Idea
Any good product, service or organization begins with an idea. To get there, the incentive can be anything from the need to solve a problem or help other people. Whatever it is, having an idea is key, but how do you know if it is a good idea?
Therefore, we recommend asking yourself two questions:
Does my idea for the application fit with my business?
Does the idea of the application fit the market?
You are the one who will make the mobile app success and it is the creators who are able to turn an idea into a booming application, as happened to Jan Koum of WhatsApp or Evan Spiegel of Snapchat.
If you are wondering how to develop an app, you should always go for the best app developers.
If you want to start developing the app, the next step is to analyze the market to see if the idea suits your needs. To what extent does the app add value?
The Objective must be clear
It is necessary to create a business plan for the application to be profitable. Regarding the point of monetization of applications, it must be said that most apps are created with the purpose of obtaining a financial benefit. However, you can also create apps for other purposes, such as optimizing internal processes.
Whatever the motivations for creating an application, you have to be very clear about your main objective.
Your target audience
When it comes to knowing how to develop an app, your target will determine the success of your application in two ways:
If they are going to use the application, which means that there is a demand for it
If the app is easy to use, your needs are met, and therefore users are satisfied.
You should know that the three most common reasons why users download a functional app are because it is useful, fun, or because someone has recommended using it.
In the case of gaming applications, as a general rule, they work in the same way although, in addition, users are usually influenced by another factor: criticism.
This means that it is important to have high ratings and reviews in the app store.
The Concept
The next step will be to combine everything with the advantages of mobile technology. The key factors in achieving this are based on the business plan, design, platforms, and technology.
Aesthetic appearance and ease of use are also very significant in our app development guide. For this reason, it is advisable to hire qualified designers despite the best app developers. Likewise, ease of use is also important: an easy-to-use interface that does not make you doubt for a second regarding the app.
If you want to dig deep into the app development process, it is important that you know the technical aspect of an app. Think about implementing trend technologies, such as geofencing or beacons, the internet of things (IoT) or augmented reality.
Challenge yourself and think beyond that the application works well. Think about it now and consider innovative technical options.
The development process and where to find app developers
Once you know exactly what your application will be like, it's time to answer where to find app developers. It is advisable to choose an agency with experience and expertise in the type of app you want to develop. You can take the help of search engines. Since it is not an easy task to locate it, read our other blog posts and feel free to contact us.
Zazz, for example, is a premium market in the app development arena with a team of highly qualified subject matter experts.
Launch of the app
The launch phase needs to be secure and smooth. It's the last step, and you have already finished the process. However, it is important to know that at this point it is very important to continue working on new functions, updates, and content.
Now that you have this app development guide, make your project real! At Zazz we can help you. You just need to tell us a little about your idea and we will take care of finding the perfect team to make it happen.
Also Read:

Mobile App Development Companies Houston

Mobile App Development Companies San Francisco

App Development Companies in Austin