The dwindling global economy, raging competition, and drastically changing technologies are some of the many problems enterprises are facing at present. According to a survey of the United States IT market in 2016-2019, many businesses ended up hiring 60% of the total staff requirement. In this post, you will explore how IT staff augmentation and its benefits have helped organizations cope with this substantial gap.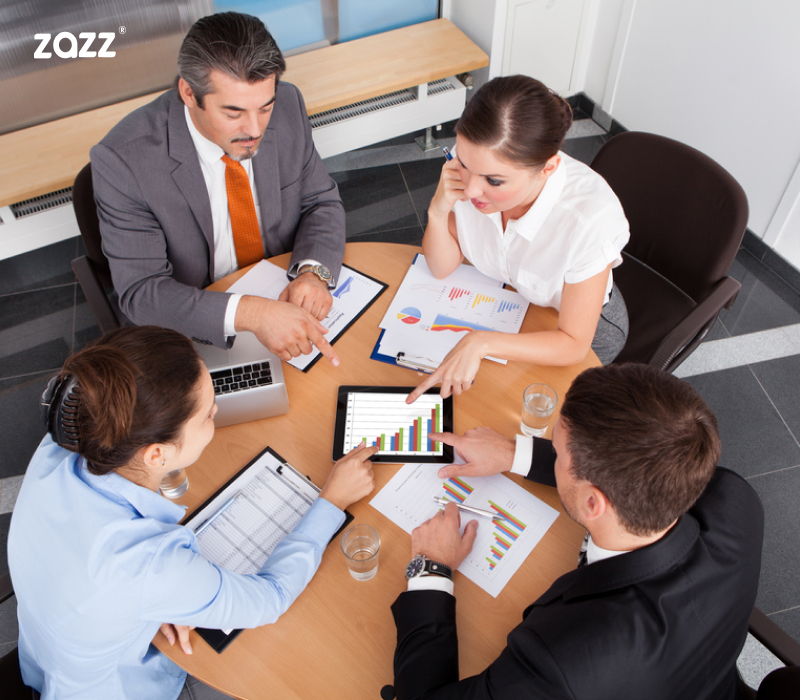 As per a technology training and certification portal, the year 2020 noted approx 8 million tech employee opportunities. But more than 900K vacancies were left unfulfilled. It shows the inevitable struggle of some enterprises around the world with an unending dilemma that comes with hiring a well-trained IT professional.
IT staff augmentation is an effective way out of these prevalent challenges and brands of all sizes are leveraging it for many reasons. Often confused with IT outsourcing services, staff augmentation can be simply explained as a practice where you hire a professional only for a particular project. They will work remotely while you will have more control of the project.
Here, you will come across the ways it can help you reduce business costs. Moreover, you will also learn other benefits of IT staff augmentation that eventually come with it.
How Enterprises Save Costs with IT Staff Augmentation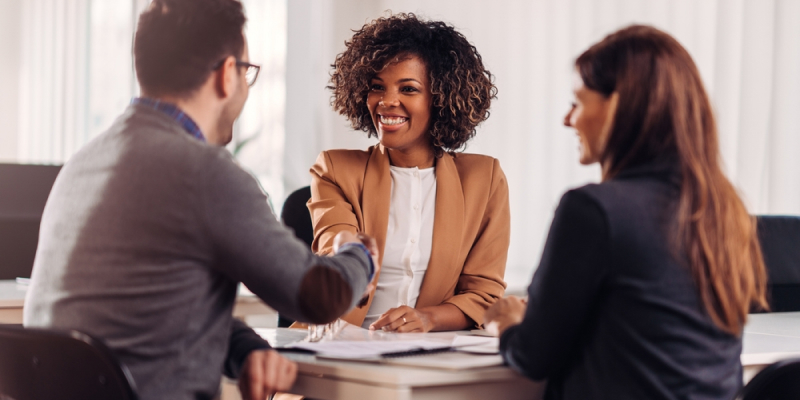 1. Faster & More Efficient Recruitment
According to a report on human resource management, a company spends an average of $4000 and 40+ days to hire a significantly experienced software engineer. That's quite a waste of money and time. Aside from the salary of the employee, organizations have to consider the cost of hiring firms, if they don't have an in-house team for it.
This arrangement can never work when you have a definitive deadline to meet. Among many benefits of IT staff augmentation, you will be able to cut the cost of hiring suitable talents for your project needs.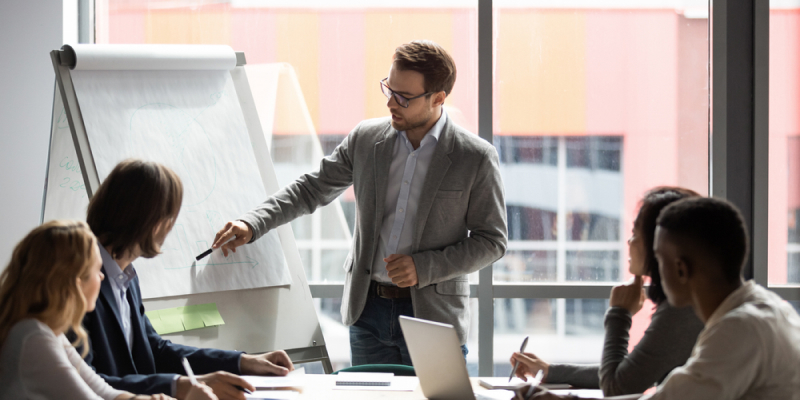 2. No Expenses for Skill Training
How much do you spend on new employees and their training after onboarding? Now consider splurging the same amount for a staff that you would not be requiring after a specific time duration. It will only add to your expense report. By hiring an accountable service provider for IT staff augmentation, you may be able to discard this cost easily.
When you bring on board a remote employee with just the right skill set, you don't need to worry about the training costs. In many cases, these professionals preferably use their devices and development tools to complete the projects on time.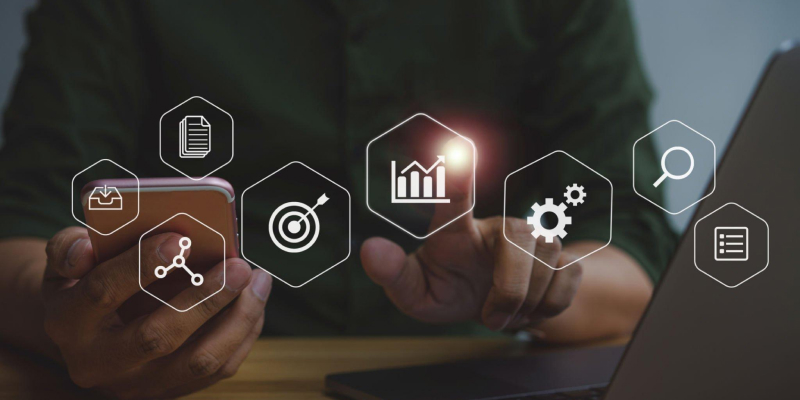 3. Optimized Project Operations
When you consult a mobile app development company in USA or elsewhere for it, they take care of the majority of operations while you attain control of the project. As one of the benefits of IT staff augmentation, you can optimize project operations so it is completed in your chosen timeframe.
You will be able to reduce operational costs by planning the strategy roadmap yourself. Since most of these services involve remote working, flexibility is another merit of taking it into a functional perspective.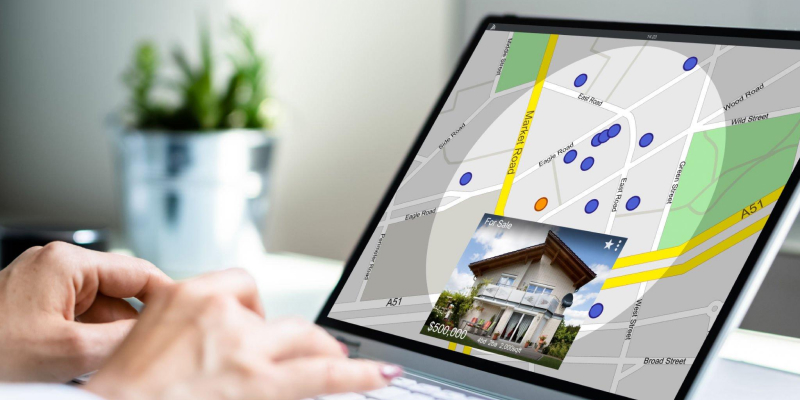 4. No Cost for Location Setup
Even if you plan on hiring an entire IT team for a specific project for a definite timeline, you don't need to spend on office rent, electricity, and other following expenses. Your operational cycle remains the same with IT staff augmentation because you get to work with people who can remotely provide the best support for the project.
In hindsight, this practice works in the favor of every side as you get to cut the costs and your team has the freedom to accomplish success in the project without traveling to and from for work every day.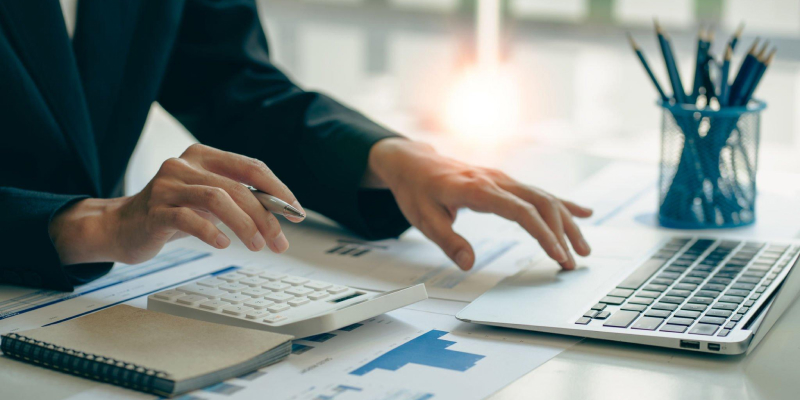 5. Savings on Employee Expenses
Aside from recruiting, onboarding, & training, there are other expenses that come along when you look for a new technical support team. What if the company budget does not go with this plan and you need to limit your expenses? In that case, you can just connect with an IT staff augmentation provider to get the benefits of cost reduction.
Sometimes, companies have to pay for the daily commute of employees with lunch and other facilities. These are the major expenses you can bid goodbye to when adopting the idea of staff augmentation.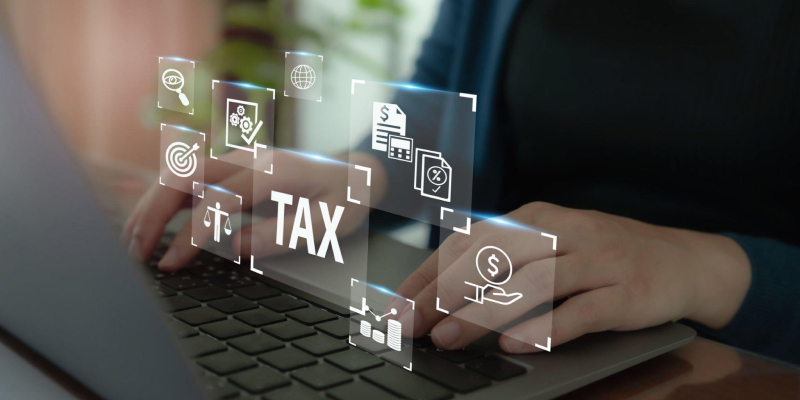 6. Tax & Payroll Advantage
Other than operational challenges, businesses also have to deal with taxation & payroll. Enterprise taxation regulations are even heftier in the United States because every state has certain tax measures for businesses. It mainly includes the type of property, sales, and company payroll.
To leverage the benefits of tech staff augmentation and get relaxation in venture-based taxes, you may have to get in touch with an expert provider.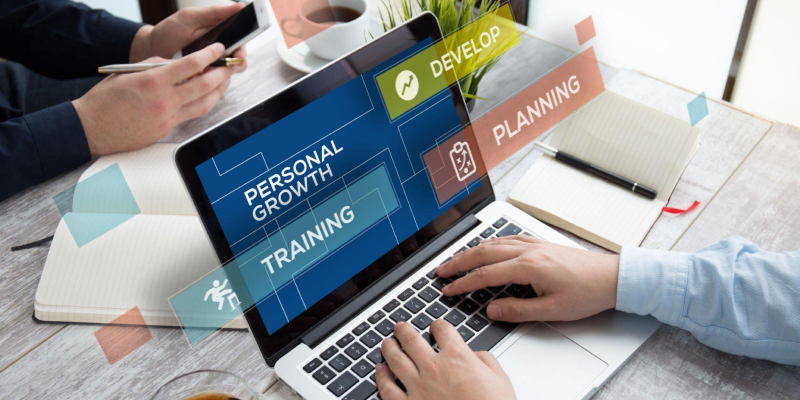 7. Performance & Productivity
Tech staff acquisition for a limited span allows you to pick a team from anywhere in the world that resonates efficiently with your requirements and budget. As widely explained in many surveys and reports, the remote arrangement works to your advantage. While you get to reduce enterprise costs, your employees (whether permanent or temporary) get to maximize their performance in the comfort of their homes.
Tech Staff Augmentation – What Other Benefits Can You Expect?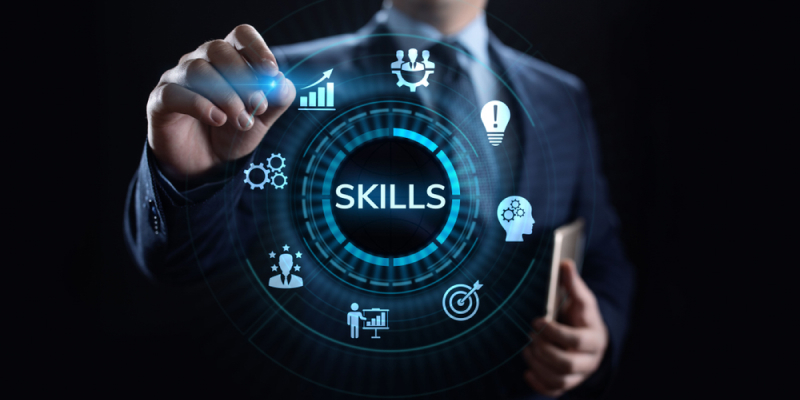 1. You will meet deadlines faster.
It is one crucial sector where technologies keep changing and thus change the need for different skills. With IT staff augmentation, not only can you hire professionals quickly, but you can also meet project deadlines faster. With flexibility comes productivity that can't be obtained within a cubicle.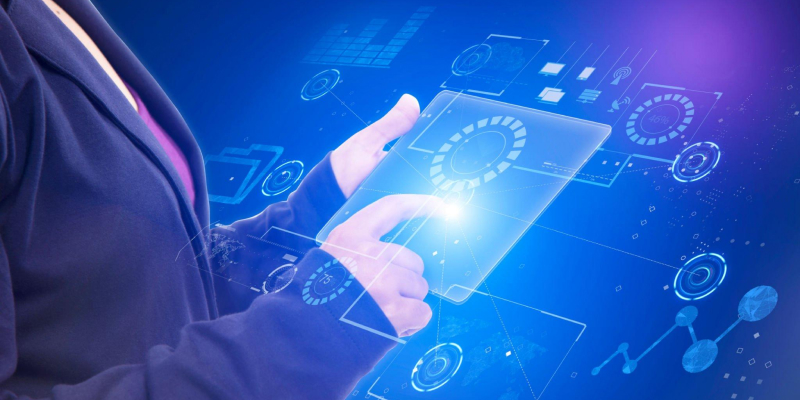 2. You can obtain project control.
Besides managing the overall business and project costs, you can also control a project and its development. Since technology staff augmentation is significantly different from software outsourcing and managed solutions, you can select the professionals working on it along with making other major decisions associated with it.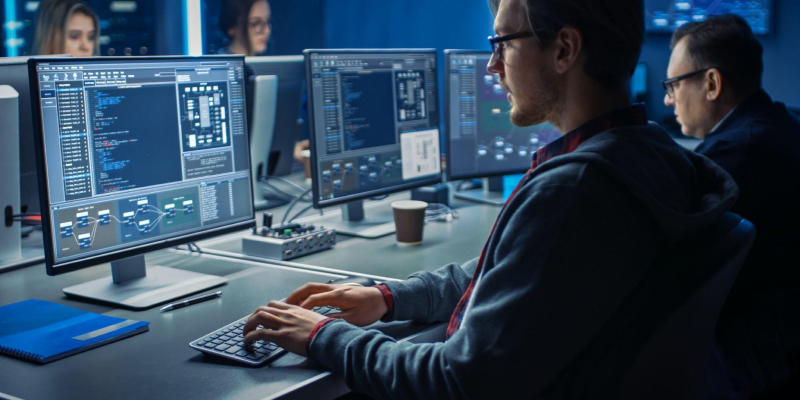 3. You can access the global talent team.
Mobile app development and custom software solutions in the United States are more expensive than you would have estimated. In that case, you might want to look over the internet and search for remote teams that can offer the same scale of communication & quality without disrupting the cost limit. As one of the benefits of IT staff augmentation, you get access to a global talent pool hassle-free.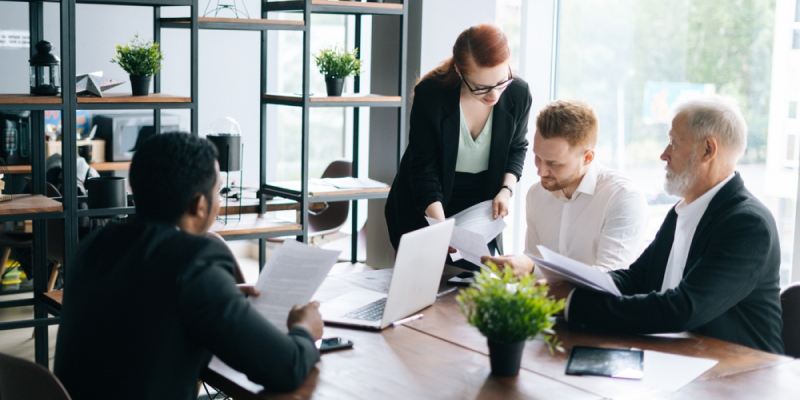 4. Your project will be dedicatedly managed.
There is a vast difference between software outsourcing and staff augmentation, and it becomes apparent when you seek dedicated services for your projects. As you get more control over the project operations, you can be assured of the scalability and quality of the services you get from your service providers.
Why Trust Zazz to Leverage the Benefits of IT Staff Augmentation
When you are unable to find a suitable talent for your project, staff augmentation is on the cards. You may be unsure about this decision when there are potential alternatives such as software outsourcing and managed services. However, cost reduction is a crucial aspect of the many benefits of staff IT augmentation. Moreover, this process of talent onboarding also precedes managed services and outsourcing.
If you want to leverage the advantages of tech staff augmentation, you will need to find a suitable partner for it. Your call for implementing the right plan begins with connecting with a mobile app development company or a custom software solutions agency with an extensive knowledge base. A company like Zazz is your best bet at acquiring top-notch IT talent for intense deadlines.
A successful track record of IT projects, cost efficiency, and talent pool are some factors that we stand robust on. From initial application planning to final deployment and other phases, you can count on a broad array of mobile and web app development solutions. In addition to this, our rich experience in native and cross-platform app development, & AR/VR app development can help you widen the scope of your project's outreach.
To know more about our services for IT staff augmentation and connect with our highly talented development experts, contact us today!