Data Science is the resolution of business/organization problems through mathematics, programming and the scientific method that involves the creation of hypotheses, experiments and tests through data analysis and the generation of predictive models. If you are looking to hire a company for data science development, indeed you have come to the right place. Here are the top 10 data science developers in the USA.
Data Science is closely linked to business, but in the end, it is a science, or it is in the process of becoming one, or perhaps not. I think it could be very useful for Data Science to be a science because if that is the case, every project in Data Science should be at least:
Reproducible
Fallible
Collaborative
Creative
Complies with regulations
Big Data + AI + Data Science = General Artificial Intelligence
I am talking about General Artificial Intelligence (IAG) as the main objective of this revolution. IAGs are general-purpose systems with intelligence comparable to that of the human mind (or perhaps beyond humans).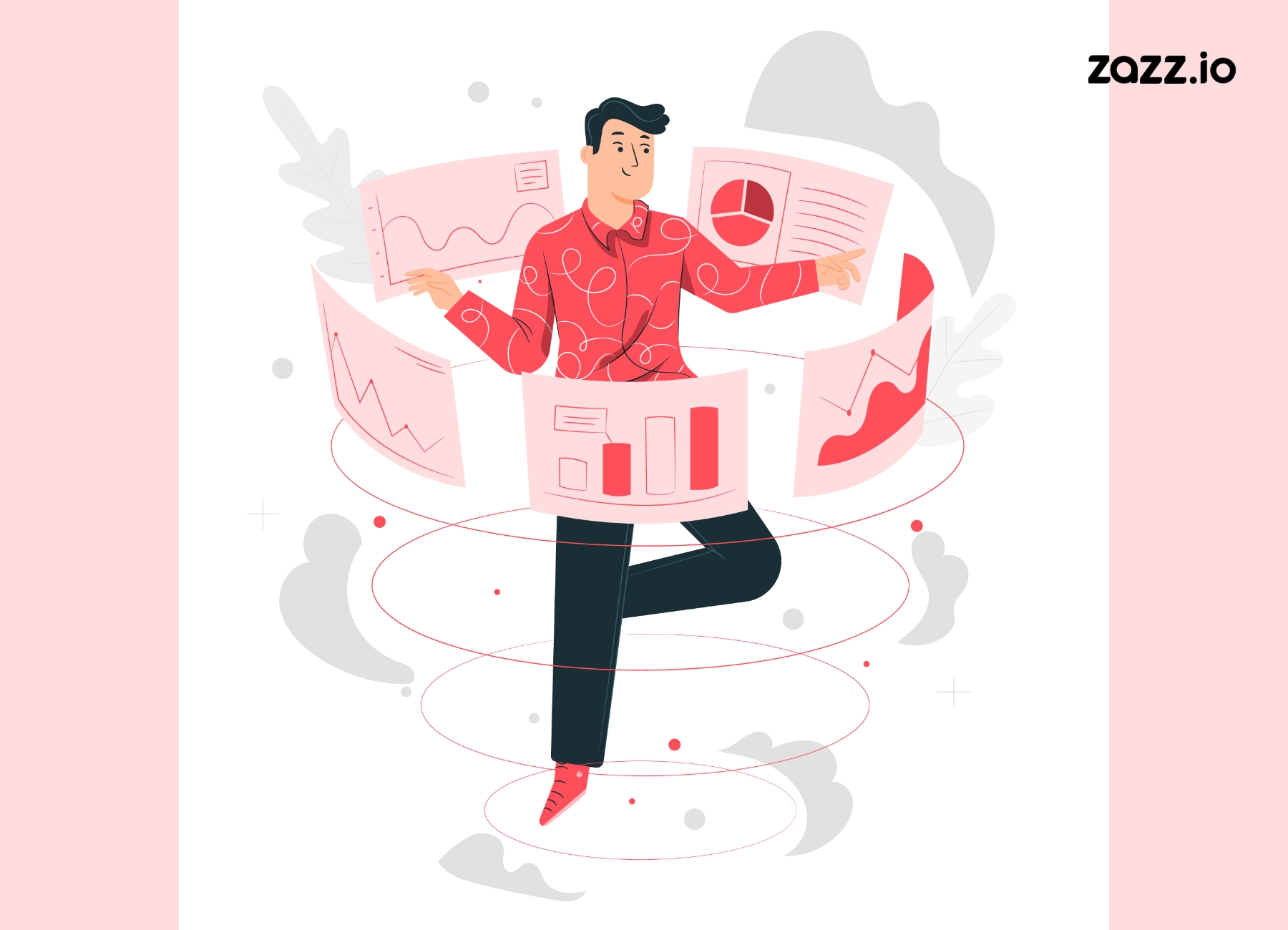 We need Big Data as a catalyst to reach AGI, because with more data, more new ways of analyzing data, in addition to better software and hardware, we can create better models and a better understanding. We need the current state of AI, very close to Deep Learning, Deep Reinforcement Learning and its surroundings (more about Deep Learning here ), and then we need Data Science as the controller and the science behind this revolution.
Data engineering
What about data engineering, which is the first to deliver data to the data science team? As it is a sophisticated field, I prefer to protect it from the hegemonic aspirations of data science and, moreover, it is much closer to software engineering than statistics.
The difference between data engineering and data science is the difference between before and after. Feel free to see the difference between data engineering and data science as a before and after. Most of the technical work that leads to the birth of data (before) can be called "data engineering" and all we do when some data arrives (after) is "data science."
Also Read: Top Data Science Development Companies in San Francisco
Decision Intelligence (DI)
DI has to do with decisions, including making decisions at scale with data, which makes it an engineering discipline. Extends the application of data science with the ideas of social and management sciences. Decision intelligence adds components of the social and management sciences.
In other words, it is a superset of those pieces of data science that do not deal with research things, such as the creation of fundamental methodologies for general use.
Data mining
If you still don't know what decisions you want to make, the best thing you can do is go out for inspiration to discover them. This is known as data analysis or analytical or descriptive analytics or exploratory data analysis (EDA in English) or knowledge discovery (KD in English), depending on tastes and colours. And contrary to what the saying goes, this is what the authors have written a lot about.
Start here, unless you already know how to structure your decision making. The good news is that this is easy. Think of your data set as a group of negative photos that you found in a dark development room. Data extraction involves using the equipment to reveal the photos as quickly as possible, so you can see if there is something inspiring or interesting in them. As with the photos, remember not to take what you see seriously. You didn't take the photos, so you don't know much about the stories behind them. The golden rule of data mining is: focus on what is here. Just draw conclusions about what you can see, never about what you cannot see (for that you need statistics and much more experience). Data mining experience is judged by the speed with which you can examine the data.
The dark development room is intimidating at first, but not much can be done about it. Just learn to use the development equipment well. Here is a tutorial in R and here in Python to get started. You can call yourself a "data analyst" as soon as you start work, and you can call yourself an "expert analyst" when you can reveal the photos (and all other types of data sets) at lightning speed.
Statistical inference
Inspiration is cheap, but rigour is expensive. If you want to go further with the data, you will need specialized training. Having a bachelor's degree and a postgraduate degree in statistics, my opinion may be a bit biased, but I think that statistical inference (statistics for short) is one of the three areas, the most difficult and loaded with philosophy. Becoming good at this takes more time.
Inspiration is cheap, but rigour is expensive.
If you want to make important, high quality, and controlled risk decisions that are based on conclusions about the world beyond the available data, you will have to add statistical skills to your team. A good example is a moment when your finger is circling around the start button of an Artificial Intelligence (AI) system and it comes to your mind that you should verify that it works correctly before squeezing it (it is always a good idea, in serious). Get away from the button and call the statistician. Statistics is the science of changing your mind (when there is uncertainty).
Check Out: Top Machine Learning Development Companies Seattle