Mobile apps have not only transformed the business industry but have also played a significant role in altering our lifestyles. Zazz is one of the top app development company based in Germany, which will help you make an informed decision.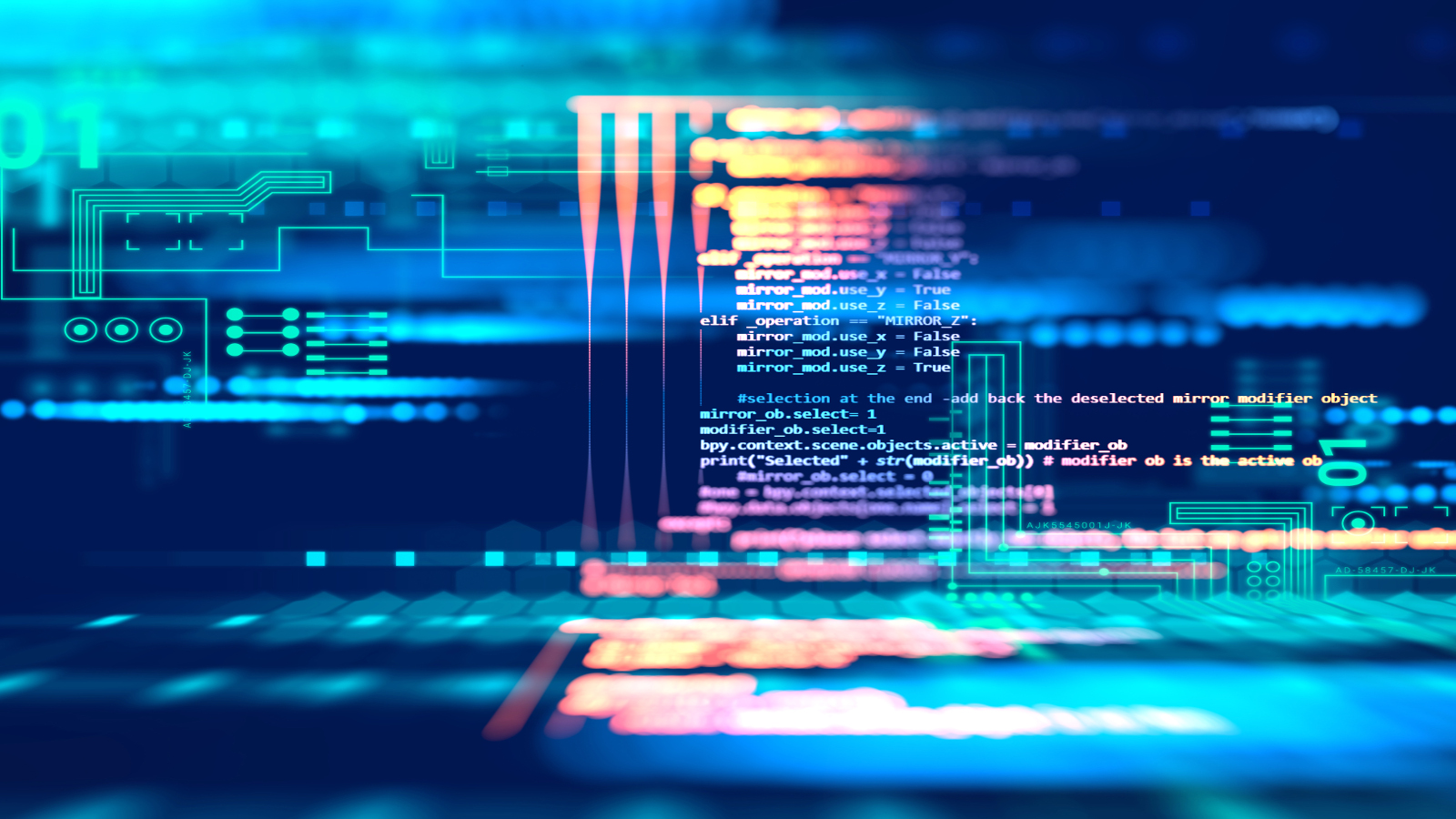 An APP is an effective marketing tool that is being increasingly adopted by brands to create branding. This is due to the trend that exists worldwide on the use of cell phones and the adoption of Smartphone that allow users to download the application they want at any time they want. But what benefits do brands get? If you still do not know, then there are 7 benefits that an APP will provide to the image of your company. Write down!
You will have a brand with "Techy" personality
A brand is built with visual elements and marketing strategies that revolve around to give life to a logo, name or slogan. To give it life we ​​mean to create personality and when you create an application for mobiles and tablets you have the opportunity to present the brand as technological, updated and very adapted to the tastes of the public.
Your brand will be MORE dynamic
Without a doubt, an APP is a very dynamic and interactive tool because it not only seeks to inform the customer or sell a product, but also to entertain it. Although, it depends on the type of application that will be created, but it is necessary that the "fun" factor is implicit to be attractive to the public.
Branding
As you read at the beginning, applications are effective marketing tools because they create branding. That is, they add color, voice, tone and in general, they add personality to the brand. Therefore, if you are starting or want to change a little the strategy you have regarding positioning, because the best way is to create an application that reflects everything you want to express since there are many ideas that work like games or stores.
Friendlier Image
The good management of social networks allows companies to look friendlier and get more interaction with the public. But, mobile applications are also an excellent option to present to users as a friend who is available to solve their needs because it provides them with information, 24/7 access and entertainment.
You have another virtual storefront
Just as you have the website or the escape from your physical store, you can also create a different face through an APP. This with the objective of having more presence, solving public problems or meeting the needs it has.
If the design of your application is original, surprising and adapted to the tastes and interests of your audience, it will surely be a good business card; rather, it will be a good opportunity to have a virtual showcase that really attracts potential customers.
Good positioning
Companies seek to be creative and invest in effective strategies with the sole purpose of achieving positioning, this does not refer to positioning in search engines, but in the minds of customers with the sole purpose that the first thing they think when buying is in the brand.
With all the brand elements or the type of application you decide to create, you can position yourself in the industry and in the public as the most innovative, creative or technological. All this contributes to the image of your company.
Go from the invisible mark to the super visible!
If you make yourself noticed with certainty, the public will see you. Therefore, the brand will no longer be invisible but you need good tools to create applications that are consistent with the business and are very adapted to the target audience.
Speed
If the speed in the different processes of your business is important to you, you will love the applications hosted in the cloud; they can be updated, tested and deployed quickly. In fact, in most cases these applications may be ready to work in just a few days or weeks.
For example, our data integration application is a ready-to-use app that allows you to integrate data between your CRM system and your ERP or accounting system, and we can install it for your company so that it is ready to start working on even 24 hours. And the best thing about this type of apps and SYNC is that it is enough to open the browser, enter, customize the application and start using it.
Security
Not only do they display quickly and easily, but with applications hosted in the cloud your data is stored there securely. According to Salesforce, "the key to this amplified security is the encryption of data transmitted through networks and stored in databases. Using encryption, information is less vulnerable to access by hackers or unauthorized people to view the data. "
For example, our SYNC data integration app is hosted in the cloud and we have the ability to provide a secure environment to integrate information between your CRM and ERP or accounting system. Operating in the cloud also makes it easy for you to grant different levels of controlled access to the information you synchronize in your CRM.