In this technological arena, many industries operate in the cybersecurity or business continuity space. If you are one of them, then you have probably heard some reference to cyber resilience. However, it is a useful construct that should have important implications for your security strategy. These are our thoughts on cyber resilience VS cybersecurity, and why these two are essential to your business.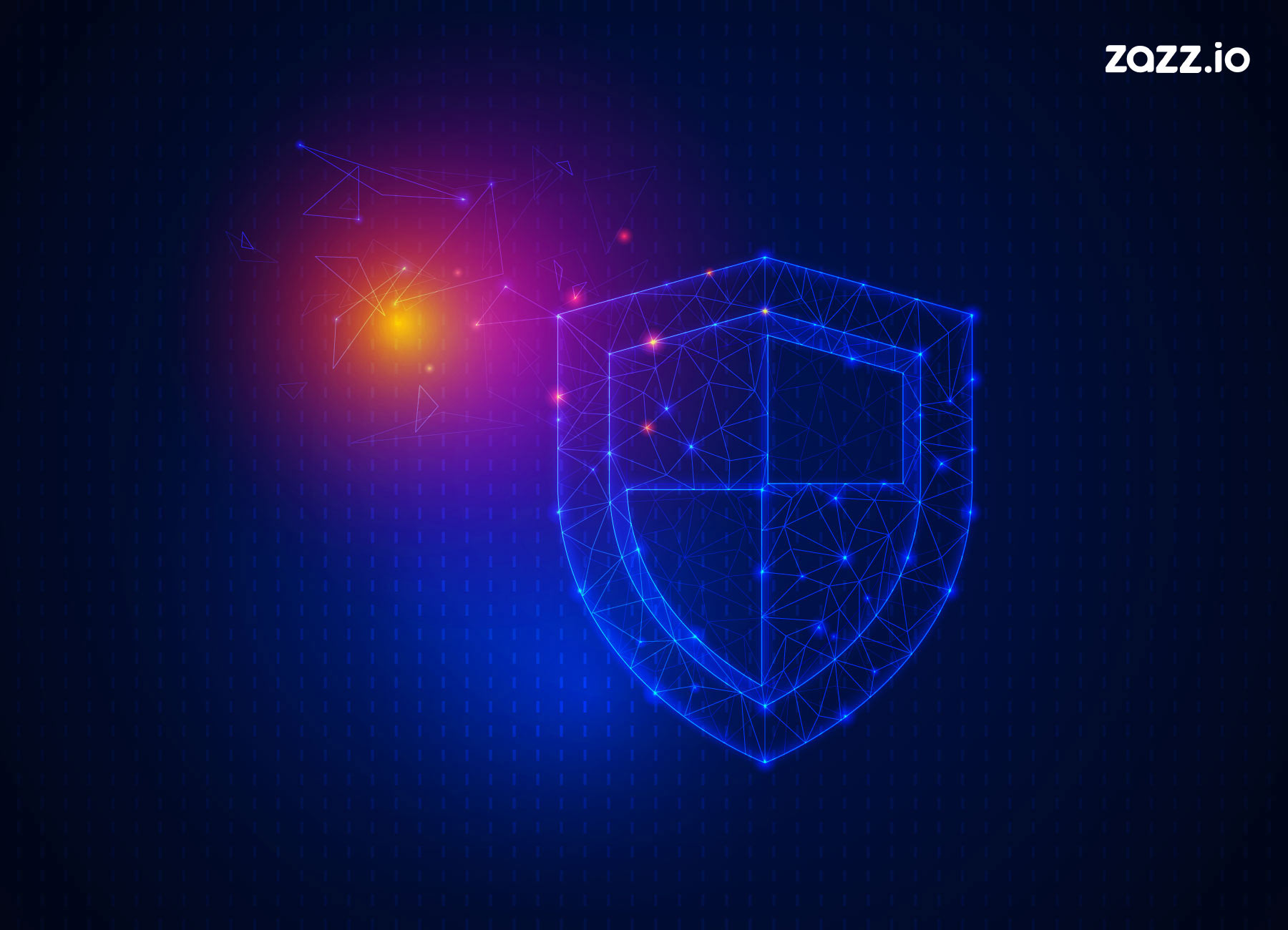 What is Cyber Security?
Cybersecurity refers to the practice of defending computers, networks, data, mobile devices, and servers from malicious attacks. Also, it is known as information technology security or electronic information security. The term applies in a variety of contexts, from business to mobile computing, and falls into a few common categories.
What is Cyber Resilience?
Cyber resilience is the ability to respond, recover, and plan against data breaches and cyber-attacks while continuing to work efficiently.
A company is cyber resilient when it can protect against cyber attacks. Besides, when it provides an outstanding risk control for the protection of information and ensures continuity of operation during and after cyber incidents.
Cyber resilience aims to retain your capability to deliver services and goods. According to an app development agency, this may consist of the ability to restore regular mechanisms. Also, you can continually change or modify mechanisms as needed, even after standard mechanisms have failed.
Cyber Security VS Cyber Resilience – Comprehensive Comparison
Here, in this segment, we will disclose common differences between cybersecurity and cyber resilience policy. However, developers at Zazz state this security VS cyber resilience comparison table. Have a look:
| | | |
| --- | --- | --- |
| S.NO | Cyber Security | Cyber Resilience |
| 1. | Cyber Security is a term that focuses on preventing bad things from happening. | Cyber Resilient is about quickly becoming good again in the face of the inevitable impact of nasty things. |
| 2. | It reduces the risk of a cyber attack and strives to protect entities, organizations and individuals from the deliberate exploration of technologies, networks and systems. | It encompasses a broader scope, containing cybersecurity and business resilience. |
| 3. | Some Technologies, processes and measures designed to protect networks systems from cybercrime. | The organization's ability to continuously deliver the services, operations, and expected results despite the occurrence of cyber events. |
| 4. | Cybersecurity is efficient without compromising the usability of the systems. | It requires a culture shift as the organization embraces security as a full-time job and incorporates security best practices into daily operations. |
| 5. | Cybersecurity consists of a robust business continuity plan to resume operations if a cyber attack is successful. | Cyber resilience requires the entity to become agile to handle an actual and potential attack. |
Quick Glimpse on – What is Cyber Security Resilience?
Check out this segment, here we reveal how cybersecurity fits into a broader cyber resilience strategy.
1. Preparation
Prevention will always be better than cure, and preventing cyber-attacks and data breaches requires a multi-layered approach to cyber resilience that includes technology, people, and process. It will consist of implementing comprehensive security policies and providing cyber resilience training and on-the-job support to ensure everyone knows their role.
2. Durable
One of the primary end goals of cyber resilience is to build durability in the organization when an attack occurs. In this stage of cyber resilience, organizations often adopt a single platform for their data that provides a single source of truth for all information that is easier to protect. Adding content management and collaboration in the cloud means that data can be quickly isolated while other data can be obtained.
3. Recovery
Getting back to normal after an attack is the end goal of your cyber resilience strategy. If a successful ransomware attack has locked all of your data, the results can completely stop your business. To avoid such a situation, effective data backup and recovery is an essential part of cyber resilience. Therefore, a separate network allows you to restore seized or deleted data quickly.
4. Adaptable
Adaptability is a critical component of cyber resilience. Network and security solutions that take advantage of up-to-the-minute threat intelligence. Additionally, this type of intelligence embedded in a SIEM or other tools within your Security Operations Center enables you to understand current threats to your network. Furthermore, it ensures accurate predictions about possible attacks in the future.
Why Cyber Security And Cyber Resilience Are Important For Your Business?
Here, we will discuss the importance of cybersecurity and cyber resilience one by one. Let's begin:
1. Importance of Cyber Security
Cybersecurity is essential because many industries process and store unprecedented amounts of data on multiple devices. A crucial part of that data may be confidential information, for which unauthorized access could have uncooperative consequences.
However, cybersecurity describes the discipline dedicated to protecting that information and the systems used to process or store it. As the volume of cyberattacks increases, businesses and organizations. Many companies start safeguarding information to protect their sensitive data.
2. Importance of Cyber Resilience
Cyber ​​resilience improves work culture. However, every employee in any company must strive for the protection of data and other IT infrastructures. The company will enhance appropriate security actions within each department and reduce human errors that reveal sensitive data.
Moreover, over the last decade, a lot of attention has been paid to supplier risk management and third-party risk management frameworks. Before asking your vendors to do so, your business must have cyber resilience strategies in place. Unless your company has little cyber resilience, it can damage the credibility of your customers and suppliers.
They Both Are Important But Different
Cybersecurity and cyber resilience must be recognized as two distinct but supportive disciplines. These two become more crucial with rapid evolution. Furthermore, they increase the ubiquity of technology in our modern society.
These days, cybersecurity gets more headlines than resilience among business leaders. But one without the other will never secure our economies. Also, cybersecurity and cyber resilience are sufficient for each other.
If you still have queries related to this topic, let's discuss them. Our experts await your reply.