Like any other application, iPad apps must also be useful, well-designed, meaningful and easy to navigate. If the app fails to meet the required standards and the user expectations, its failure is inevitable. You might have a great, innovative and profitable idea for your iPad app development project. But it won't yield fruitful results if you don't know how to make the most of this project.
Often, businesses are unable to turn their app ideas into reality for several reasons, including lack of proper research, inefficient app developers, inability to understand the audience, and app's performance on various devices. If you don't want to make these mistakes, here's a list of some helpful tips for you to understand what it takes to make an iPad app development project a breeze.
Focus on the Target Audience
It is the audience that boosts and takes apps forward. One needs to come up with the most contextual ideas about the role of your iPad app and how useful it will be for the users. The iPad app design must be flawless and must answer the needs of the users. Considering what people want should form the baseline of every researched idea. Some tips that could better help you could be questions like, "what would I want in an iPad app?". Knowing what an iPad user wants could formulate a series of needs and wants. A special mention here is to keep the wishes of a varied group of people in mind. This then inserts all the possible opportunities to enrich the application and gain a wider well-connected audience.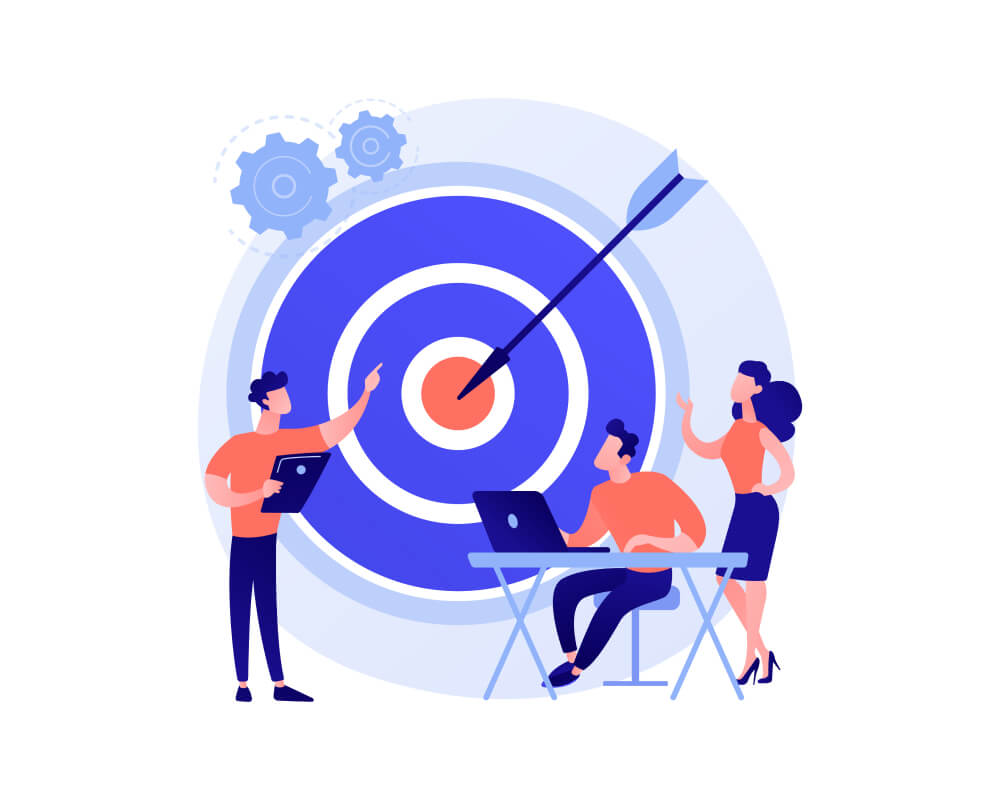 The UI/UX interface provided by the iPhone mobile application development company you are working with should cater to users from various age groups. Question if the iPad's unique features could resonate with the audience you have set your interests in? If the iPad app design would make them spend time even in a crowded space. Will it help refine their lives or aspects of it due to wider usage of an iPad? Removing out weak answers helps come with better solutions for it.
Design Strategy for App Development
Once the basic idea of charting and developing an iPad app has been formulated, start strategizing for the same. The process includes evaluating the final goal, scope or theme for development, reach, and interface. Working with a creative and highly experienced team of developers ensures a smooth design strategy enabling flexibility and specificity. Based on the concept, design the icon, buttons and overall graphics of the application. Follow the recent trends to develop icons and features suitable for a wider audience.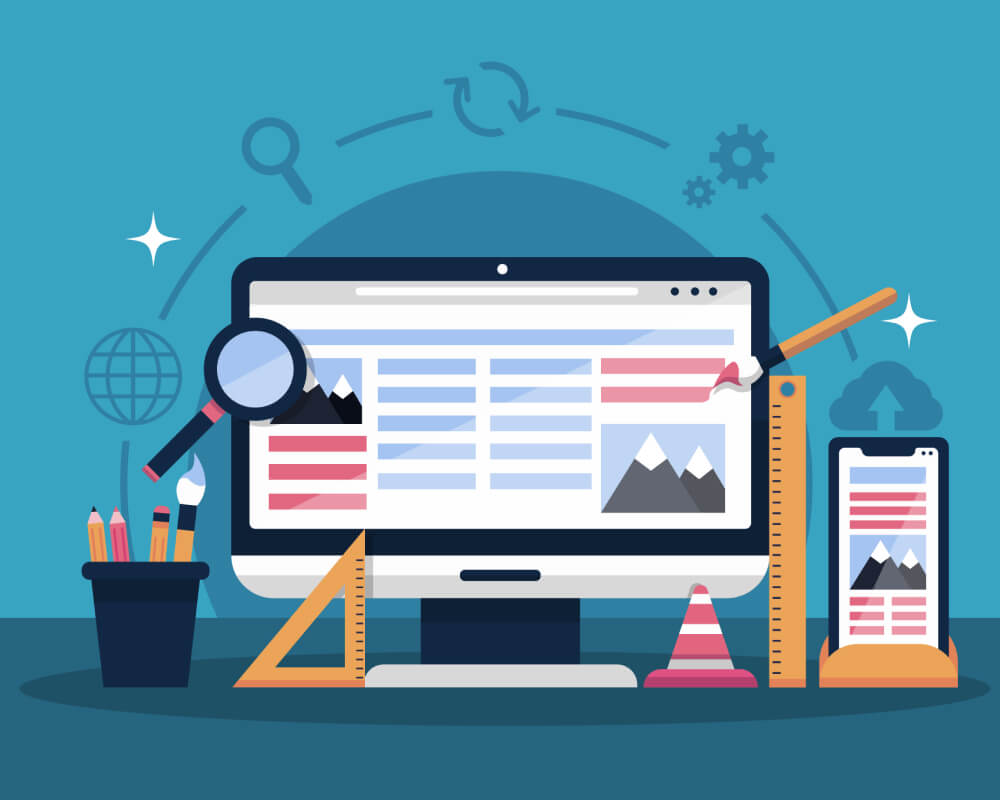 Device Compatibility and Performance of the App
While developing an app, the consistency and performance of the app on several devices are vital in raising interests and impressions. Maintaining app uniformity is a central point to gaining customers and their satisfaction. Ensure that the iPad app graphic design is fundamentally similar on all iOS supported devices like an iPhone.
Furthermore, work on boosting the performance of the app via a continuous improvement cycle. Customers expect a smooth running and error-free app. An unresponsive or sluggish app drains a lot of battery and time of a user. While working with an iPad app development company, implement performance improvements by taking a technical approach.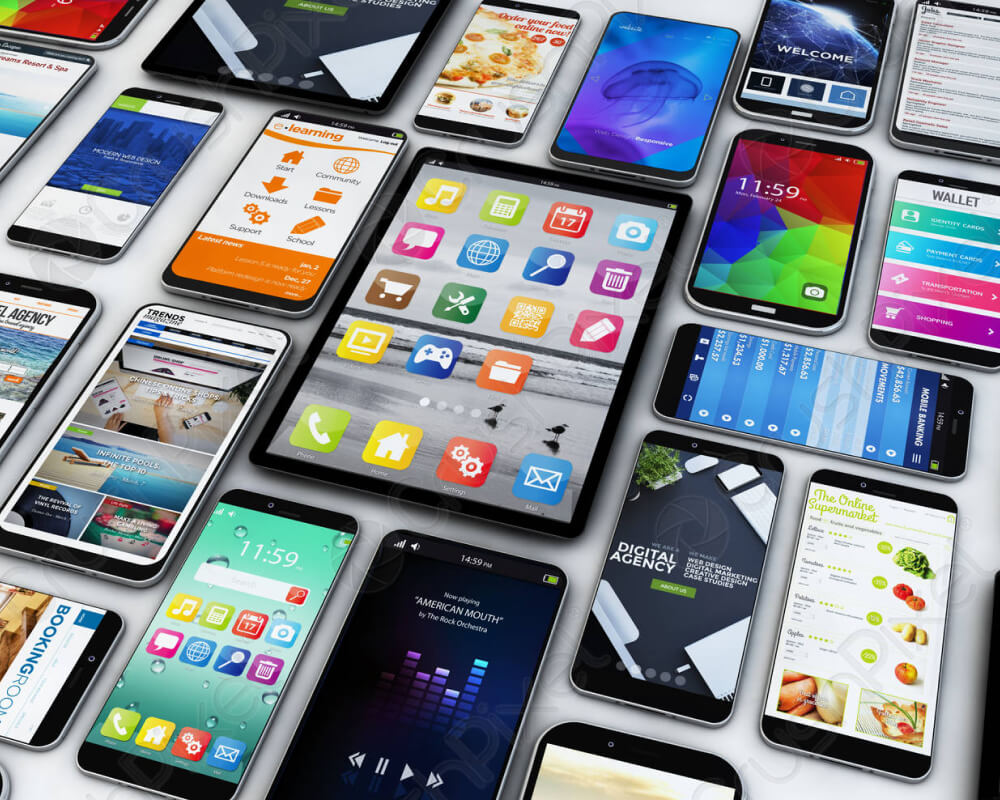 Measure the iPad app's behaviour from reviews of users. Implement one change at a time and observe the changes seen to deploy it in the mainframe. It is advisable to select the latest version of the development platform to match the current trends of iOS app development. It helps derive the latest features and functionality of your iPad app. It is profitable to choose the latest version of a development platform based on the latest trends of iOS app development since it allows you to build and design your app with the best features and functional capabilities.
Hire a Proficient iPad Application Developer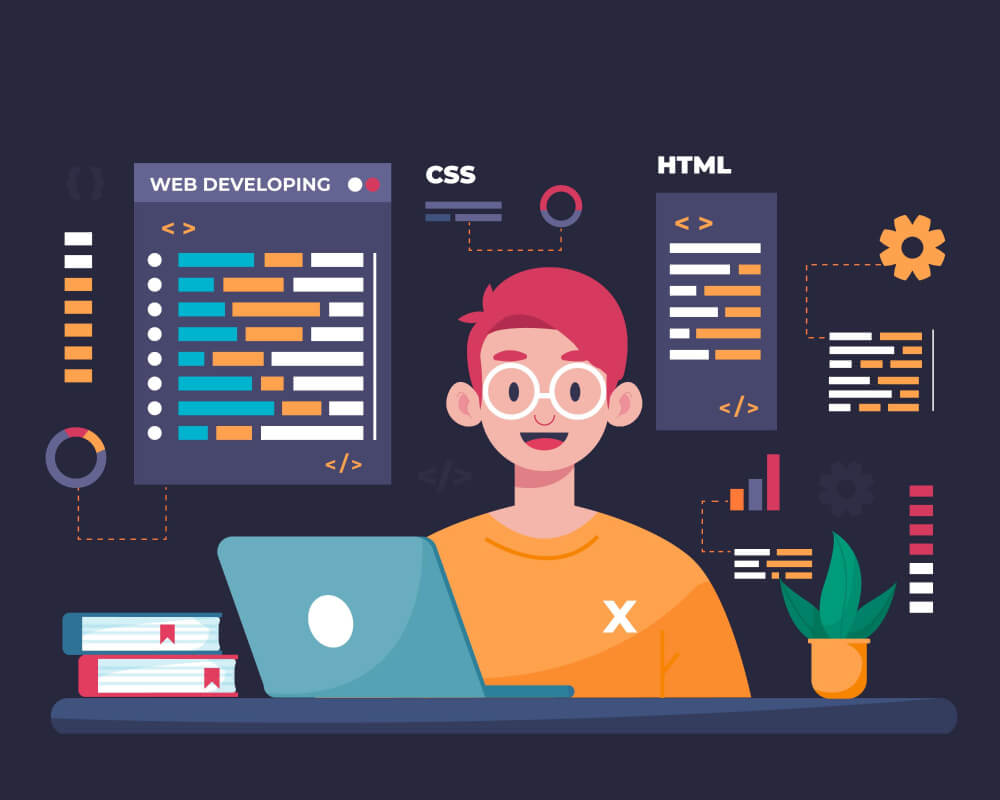 This is a very important step towards achieving a greater reach and growth of your iPad app. The whole development process is possible only by using tools, coding language on a suitable mobile platform via these developers. Make sure to avail an expert iOS app developer to develop the best iPad app. A company with vast knowledge of operating systems, utility tools, coding languages, and software built on a robust clientele. Availability of the services of such a company ensures an effortless app launch, marketing and system outreach. So to enjoy the complete package of an iPad app development, hire a reliable company with experience in developing future-ready apps.
Stay Updated with the Latest News
To build a better reputation, it is vital to be well aware of the latest iPad features. A highly efficient technology supports better features. Study the latest iPad app development practices to give it an updated look and feel. After all, staying updated is key to overpowering the competition. Built-in features complemented with new ideas helps pull more crowds towards your app. Make use of the latest iPad's larger screen, gesture and touch abilities. Work on building a compatible iPad app graphic design for the same. Follow in on the latest trends to stipulate an innovative take to it. The higher the interest, the higher is the possibility to get suggestions and work on them.
Final Word
The road to developing an iPad app isn't easy, considering the rise in market competition and operating systems compatibility. But, developing an app envisioning the best for the audience helps come up with the best ideas. Hoping this article helped provide basic tips for developing an iPad app.
Also Read:
Best Mobile App Development Companies in New York

Top Mobile App Development Companies in Dallas