Because the use of smartphones has increased enormously, new opportunities have arisen for companies. You can respond to this by using mobile apps. Customers prefer apps! Why doesn't your company have one yet? This trend is irreversible. We know that the mobile app development process demands budget and time. If someone hires amateur developers or companies, it could be disastrous.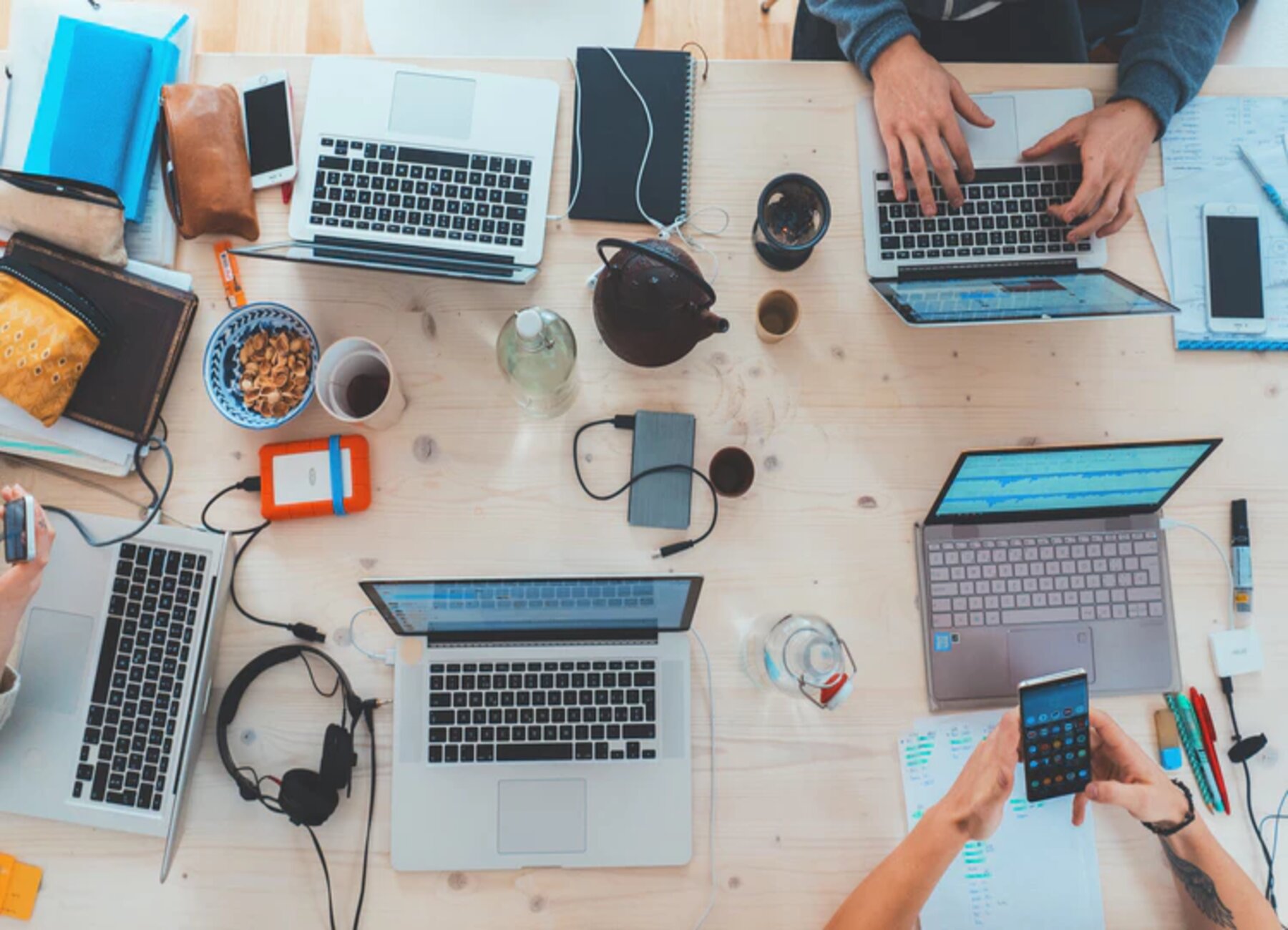 This is the reality: not all mobile apps are created equal. Most companies don't have the idea, what is mobile app development. While some of the apps offer fantastic user experience, others leave us confused and frustrated. It is very important that you hire a professional agency. For example, Zazz, the best Mobile App Development Company in Seattle.
The majority of people who described a mobile experience as "awful" might not buy from that brand again. This means that if you create a mobile app for your customers and / or prospects, quality is king. Let's dig in deeper.
Why should you use an app?
With your app, you can inform your customers. You can offer services faster and more efficiently. You can also approach them interactively via your app for questions, reservations, and feedback. They are instrumental to approach your customers in real-time, actively and efficiently. Few examples of situations in which apps work well
Garage owners offer customers a winter check or holiday service.
Café binds customers through messages about a happy hour or live events.
The restaurant makes direct reservations very easy with the help of the modern mobile app development process.
Broker informs his seekers about a new home.
A temporary employment agency announces that a new vacancy is open.
Advantages of Apps
An app has many advantages, ranging from better customer loyalty to extra turnover. It also show your customers that you are moving with the time. To make the choice easier, I have listed some of the advantages of mobile apps. These advantages will also give you a brief idea about how to start mobile app development.
1. Attract new customers
A good mobile application with a well-thought-out interface will give your users a better experience. And they are more attached to your brand. Also, you appeal to the new mobile generation of users, so that you familiarize them with your platform.
2. Targeting
When a customer downloads an application, he authorizes the application to collect information about him. Unless he limits it manually. This information helps you to understand your user. It can be general information, such as the smartphone model (hardware manufacturer), the operating system (iOS or Android) or the mobile operator. Specific information is also possible. Just think of the location (via the IP address or GPS), gender, age, telephone history, e-mail, and contacts (if, for example, you log in with a Google account).
Thanks to this information, companies can offer tailor-made marketing campaigns. Or offers for customers such as loyalty programs.
3. Customer Engagement
Companies have access to a lot of data about customers and their usage patterns. In this way, they can also adapt their technology to better serve their users. They use this data to get the attention of their users and then try to persuade them. The entire process becomes so personalized that the users get a personal touch. Moreover, the users believes that the company is giving him importance and priority. With the mobile apps, user experience becomes smooth and ripple-less.
4. Communication
A mobile application helps you reach customers anywhere and at any time. They can provide you with feedback that could help you formulate new policies. Furthermore, you can launch different targeted discount campaigns with the help of a mobile app. In this way, companies immediately bring announcements and offer to their customers via notifications. When customers log in to a website, they may abandon their original intentions. A mobile application, on the other hand, reduces response time.
5. Payments
The world is going digital. Many countries such as United States are seeing a huge increase in the adoption of digital payments. According to studies, more than 80% of customers sometimes pay online.
A mobile application makes a transaction even easier through mobile payments. It ensures faster payments from customers.
6. From E-commerce to M-commerce
Online shopping is witnessing a huge growth in mobile devices. A mobile app perfectly takes care of the entire process from orientation to purchase and a smooth checkout. Apps get their payment systems integrated with Apple Pay, Google Wallet or banking channels. This makes business apps a multi-functional tool for marketing, customer contact, and sales.
Mobile apps tailored to your business
Zazz, a mobile app development company in Seattle, makes custom applications for companies with a limited budget. We know what is mobile app development and have expertise to help you compete well in the market. Our experts help you through the entire life process of an app: from the planning phase to the 'after-sales'. We guide you from the first brainstorming session.
Seamless user experience is the sum of many factors. We are not only talking about smart design and smooth user experience, but also about a stable app that does not crash and offers a safe environment.
Zazz develops apps that provide a perfect experience. Regardless of whether the app is developed natively or via an emulator. Together we look at how to start mobile app development and add value to your company.