Investing in mutual funds has never been easier with technology leading the way. Gone are the days of excessive paperwork & tedious transactions. Mutual funds have embraced technology with open arms, making operations faster, safer, & more efficient. From investment processing to customer service, technology now plays an integral role in the entire process. In fact, mutual funds are evolving towards being completely technology-dependent, allowing seamless transactions without the need for physical or paper forms. With technology in the driver's seat, investing has never been more accessible to everyone.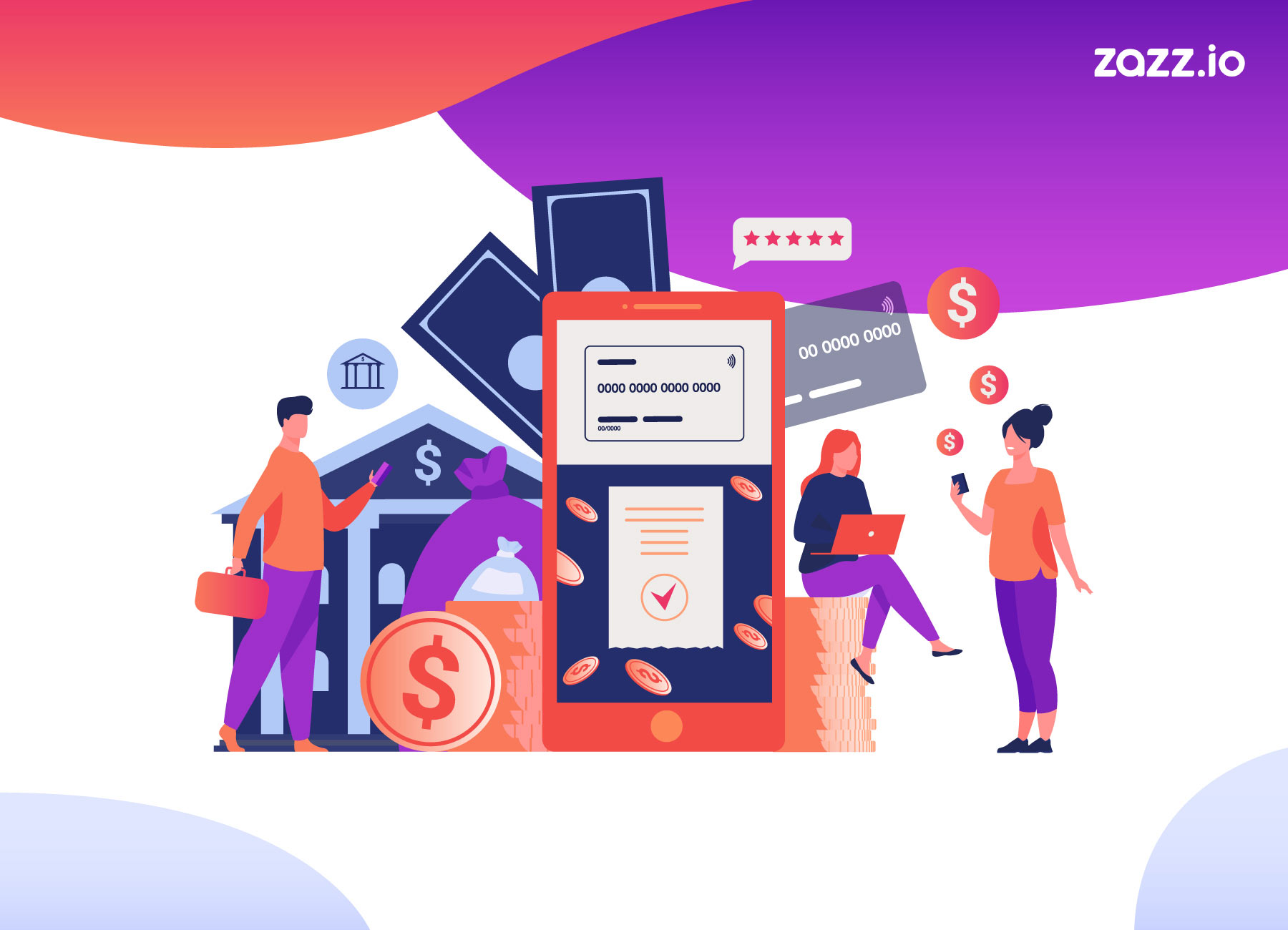 Mutual Fund Industry In The Year 2020-2024:
As of 2018, the US Mutual Funds' overall amount of net assets was USD 17.71 trillion. And it is forecast to hit USD 23.73 trillion by 2024. In the period 2012-2018, CAGR reported 5.21 percent of the market.
With USD 17.7 trillion worth net assets, the US mutual fund industry remained the highest in the country at the end of 2018. The bulk of US mutual fund net value at the end of 2018, in long-term mutual funds and equity funds alone, accounting for 52% of US mutual fund asset value.
Market Scenario Of US Mutual Funds:
The US Mutual Funds represent various asset groups, such as stocks and bonds and market caps, sectors, and types. The funds may actively or passively manage to generate short-and long-term yields.
The US Funds include a range of major corporations in various sectors, including automobiles, electronics, healthcare, and the Internet. These funds offer a chance to bet on brands like Google, Amazon, Mastercard, Visa, Alphabet, Microsoft, and Facebook.
The highly competitive US Mutual Funds Market is full of major international players, offering growth opportunities in the forecast period. This is set to drive competition further in the market. Choose a reliable mobile app development company to navigate through the competition.
How Mobile Applications Are Hitting A Positive Shift In The Investment Industry After Covid-19:
Investing in mutual funds can now be done easily through various apps, especially in times like the COVID-19 lockdown where the physical submission of documents is not feasible. These apps offer convenience & privacy for investors seeking to diversify their portfolios.
The peaks and troughs of the stock market are something that an equity investor has to contend with all the time. If you're interested in investing in daily funds or direct mutual funds, there are numerous mobile apps for these mutual fund investments in the Google play store that give you the benefit of buying and selling on the click of a mouse.
Why Investment Through Mobile Applications Is A Topnotch Solution
App development agency has seen the potential market opportunities for direct investment in mutual funds through applications. The simplicity and ease of transaction is the main benefit of using the mobile app to purchase and sell investment funds. Applications also keep records of all your investments/transactions with just one look at a detailed portfolio overview. Display your capital gains, investment statements, and transaction history.
Top Direct Mutual Fund Investment Apps:
Out of the hundreds of financial investment apps listed in the app stores, here are hand-picked six best mutual fund capital investment apps. Here is a list of the most qualified mutual fund applications:
TD Ameritrade:
TD Ameritrade is a significant and well-known brokerage company in the United States. Its app wins our award for the best overall, thanks to its variety of choices that function out for beginners and experts. TD Ameritrade users prefer commission-free stock and ETF transactions and non-base fee trading options — standard features across all apps on this list.
Fidelity:
Fidelity is a leading brokerage with vast resources for long-term and retirement-focused shareholders. With a Fidelity account, you can leverage some of the best education and analysis services available from brokerages. The brokerage sells a few of its mutual funds without any trading costs or annual fees.
Ally:
Ally Invest in the Ally mobile app is an outstanding low-cost brokerage with no stock, ETF, or option trading fees. It provides a full and productive mobile investment experience. Ally Invest makes it easy to get started because it has no minimum required balance and a quick, easy-to-use accredited investor.
Webull:
Although Webull focuses on free investment and trading, it is better for investors with a little market experience. With several features based on active major stock traders, the app may be intimidating for a beginner.
ETMONEY Mutual Fund App:
Associated with a significant brand of Economic Times, this Mutual Fund app is a one-stop destination for all things investment that helps monitor & control expenses by expense managers, SIP, or Lumpsum investment.
Groww- Mutual Funds App:
The Groww app has swiftly become a popular choice in the Indian mutual fund market, thanks to its sleek user interface. It allows for free & hassle-free investing in mutual funds with minimal paperwork. The app has gained popularity due to its user-friendly design.
Concluding Thought:
There are many mutual funds, and there is also an app that lets you invest in direct funds, free of charge. Essential items to concentrate on when investing via these apps are durability, scale, cost, and features offered.
Zazz offers financial mobile app development solutions with a team of Fintech experts who prioritize the protection of user data, transfers, and network information. We integrate security layers to provide a safe & secure app experience for businesses looking for trustworthy financial solutions. Let discuss your details with our fintech developers who have a competent knowledge of the financial world and build solutions that enable end-users to gather their investment values.