The increasing use of smart devices has caused the development of an application for your company to become a strategy that can bring great advantages to the business. The adaptation to the mobile environment is necessary if we want to adjust to the new habits of the users.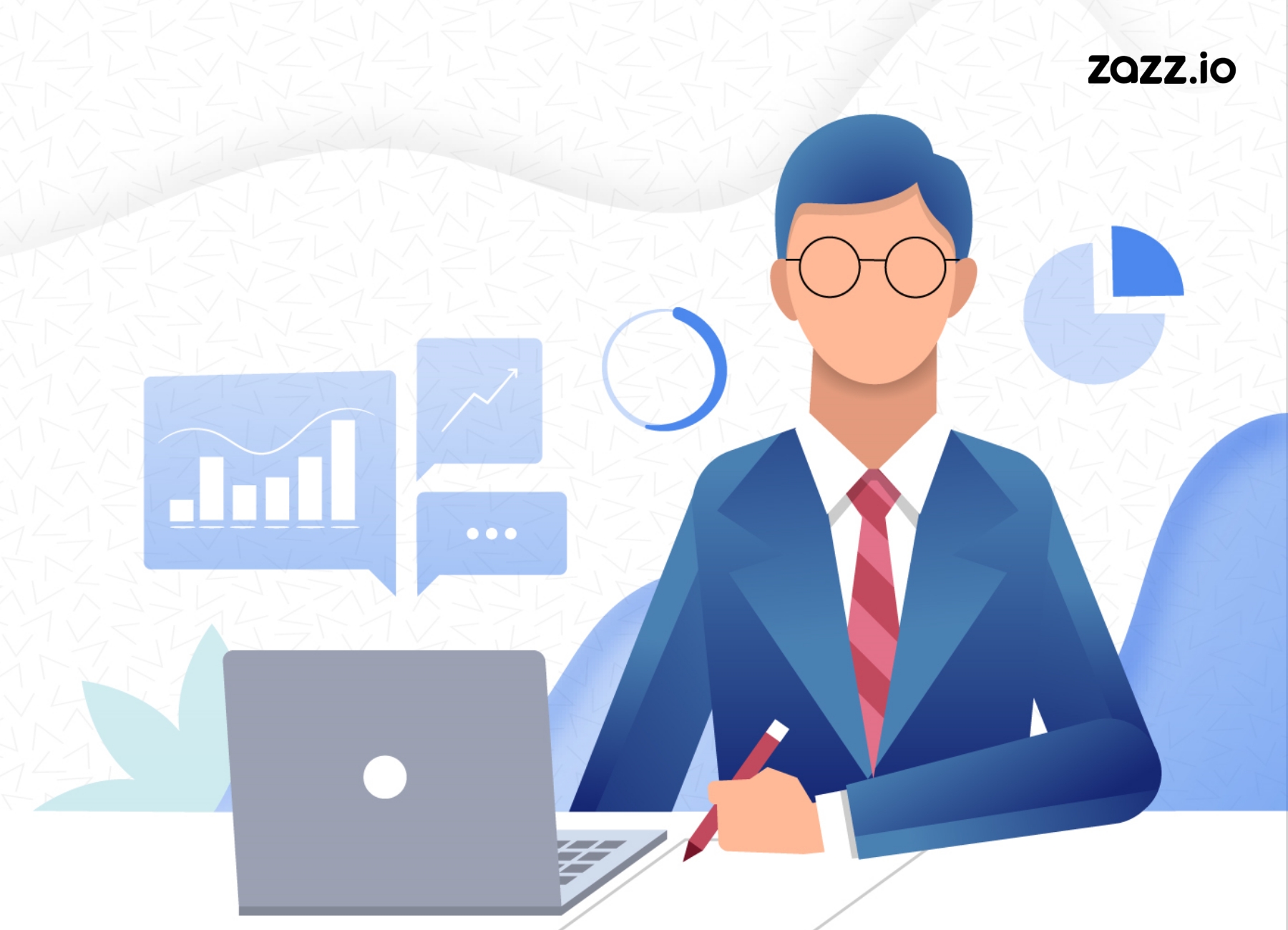 Every day, more businesses decide to have a position in the mobile world and decide to gamble on creating a mobile app that meets their requirements and adapts to customers' latest lifestyle trends.
Many companies ask why I need an app if my website is responsive. What can an app bring to my business? What are the benefits of having a mobile application for my business?
According to a study by Google Consumer Barometer, around 80% of Canadians who access the Internet do so from their mobile phone. Therefore, if you have a business and want to be in touch with your customers, what better way to get inside a customer's smartphone? In this article, we are going to show you the benefits of having a mobile application for your business.
Currently, some applications allow us to do almost anything: connect to our favorite social network, edit photographs, order food at home, organize a training plan, buy in the most famous stores .. Therefore, what better than completing your strategy online presence with an app? Take note of the benefits of having a mobile application for your business and jump into the app market.
Contributes to Complement the Strategy
At the time of considering the marketing objectives, there are several strategies that we must carry out to meet them, so it is important to use some, if not all the channels we have within our reach, and the use of the app gains in comfort, speed and reach.
Help to Generate Income
There are free applications that serve to have the user "hooked" and then be able to sell other services, and there are applications that generate an extra income to the company with each download.
Multiplied by millions of users, if an application is ingenious and decisive, it can be a great source of revenue for the company in question.
Know the Trend of customers
Some mobile applications can offer basic data of those customers who follow us. In addition to age, gender, geographic location, etc., you can describe which product or service you prefer from the various offered.
Loyalty to Customers
This is one of the advantages of an app that emerge from the previous idea since the more we know our customers, the more actions we can generate to retain them and keep them with us.
We know that the abandonment of a brand can be very fast, especially taking into account the varied offer of today. With an app, we are giving more value to our brand image, and we are giving the customer simpler and faster product access or search system.
Increase Visibility and Online Traffic
Today many users are attentive to new trends in applications and look for the latest developments that are within their reach to make things easier.
Therefore, if it is possible to reach these users, we are closer to winning a large number of potential customers.
Also, it differentiates us from the competition and improves our brand image. Not counting that we keep our brand in the user's mind, since having easy and direct access, and also having us on your mobile, we are generating a permanent memory.
While having a website is essential to improve the presence of your brand, it is usually only the first step in a marketing strategy. Whether you decide to promote yourself in print or digital media, you need to have a website where your audience can learn a little more about your product or service. Since the commercials are usually direct and depending on the message users may fail to relate the brand name to the product or service that is offered by you especially it is a new product.
You can greatly improve your presence as a brand with a good marketing strategy in which you use various means to achieve your goals. Well, a mobile application can be part of your strategy because it creates another point of contact between your customers and the company.
Having a mobile application and offering services directly to the customers in the market provides you with an extra edge over others. Furthermore, it makes sure that you have a maximum reach and tackle a greater number of people compared to old school methods. In these markets, people can add comments and criticisms that could be useful to improve your application in future versions. Besides, statistics on the number of downloads and users are offered in these markets, these figures can encourage users to download your application and have a greater number of customers.
Direct Communication Path
Having a developed app allows you to report discounts, promotions, and the latest news in an attractive way for the user. As we have already mentioned, a mobile application is a point of contact between the company and the target audience. It can even be considered a more direct point of contact as it requires a smaller number of steps for access compared to a website and users are already interested in the first place as they have proceeded to download the application on their devices.
With a mobile application, you can more easily connect with your potential customers, for this reason, it is essential to offer additional promotions and benefits to converting potential customers into followers and generate a loyalty link between customers and the brand. To achieve all this you need a good strategy, but the first step is to have a mobile application where an exceptional benefit is offered.
Additionally, a mobile application allows you to measure the success of your strategy through analytical tools that the online market itself has where the application is available. This data can help you adjust certain details about your marketing strategy.
Savings in Advertising Costs
With the advent of social networks, traditional advertising that cost fortunes has ceased to be used, and it was difficult to know what audience that message reached. Now the use of networks added to apps is the most economical, fast and effective long-term way to spread our services.
New Sales Channel
According to the latest eCommerce studies, almost half of those purchased on the Internet, 49%, are already made through mobile devices, and it is a number that is increasing exponentially in recent years. If you have a mobile application, it will become a new channel to generate sales. A much more direct channel, since users just have to open your app and start browsing between your products and services.
A Solution without Time Limits
A company can close its offices at 7 pm, but that is why it does not stop "serving" its customers. Through an application, customers can continue to purchase a product or hire a service even if the company is off.
Power Your Brand Image
Thanks to a mobile application you can position your brand in the main app stores such as Google Play Store and the Apple App Store. In this way, every time someone searches for your type of product or services, your brand may appear. In addition, you will differentiate yourself from the rest of the competition that does not have mobile applications.
You can face the Competition
Regardless of the item, you dedicate yourself to, there will be some type of direct or indirect competition within your area. You know that for your users to choose your service or product, it is not only necessary to offer a quality product, but also additional benefits that allow you to differentiate yourself from your competitors.
Considering the reasons we have already provided, it has become evident that a mobile app provides enterprises and businesses with some extra benefits while competing in the market, especially when your competitors are without such modern solutions. And even if they secure them, you can always investigate the main features and benefits of their mobile applications in order to offer a better product.
Adaptation to the Mobile Environment
If you still do not have a responsive website that adapts to the mobile environment, at least if you have an app, you maintain a professional status. Although obviously, one thing does not remove the other, it will allow you to have a presence for customers within the mobile world.
Another separate chapter would be the issue of well-positioned apps, because not only does having an app matter, it must also be well-positioned in the ranking of the most popular stores. This can make searches from mobile phones increase, also contributing to the improvement of SEO positioning.
Zazz not only develops apps for you but also help you in achieving your targeted goals. We know that launching an app for your business is just the first step towards attaining contemporary benefits attached to the digitization of enterprises. We provide modern and trendy solutions so that your app tops the charts and optimize the SEO of your webpages so that people notice your business which is the foremost agenda of having digital answers to the modern challenges. If you have any queries regarding the development of enterprise apps, feel free to contact us. We have a dedicated team to answer all your concerns.