If you are reading this, it is because you know that the applications for Apple Watch are getting accessible, and there are immense opportunities for investors and businesses. Companies struggle to get the best IT talent, and hiring the best developers is becoming increasingly fiercer. Mobile apps and other software solutions always provide companies with amazing benefits and platforms to maximize their reach. Similar is the case with Apple Watch apps that are offering numerous advantages to businesses and startups. We strongly recommend considering the below-mentioned points before starting a project of the Apple Watch app.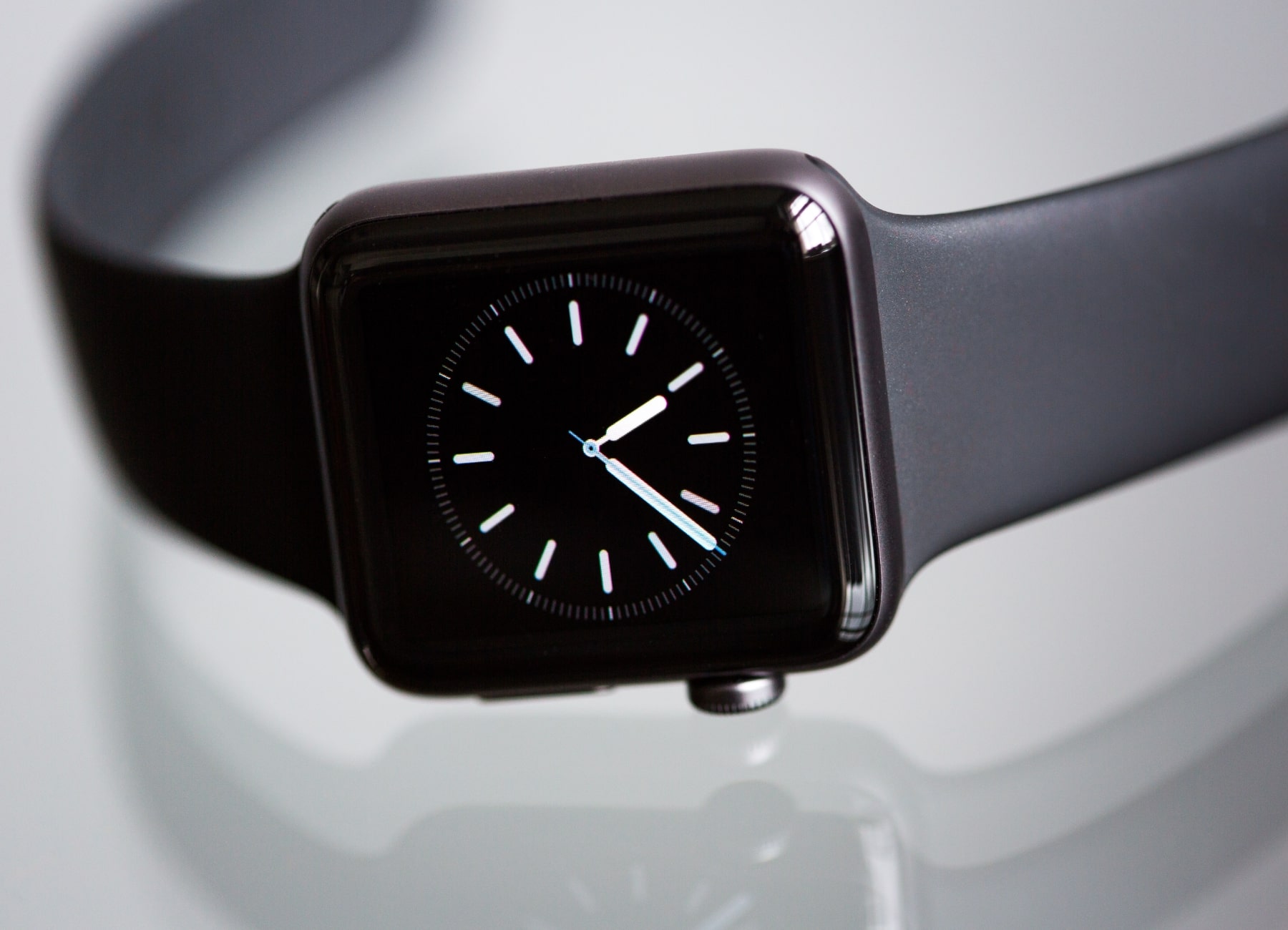 Why is Hiring the Best App Developer of Apple Watch Different?
Apple Watch apps are new in the market, and hence there are not enough developers with sound experience and competence level. It would be best if you had a professional iOS developer having years-long expertise and complete knowledge of the working of Apple Watch. Moreover, prefer those developers that pay extra attention to user experience as it's the key while developing an app for a smartwatch.
Don't Make Decisions in Haste
We often see businesses and entrepreneurs hiring digital agencies in haste. They never consult specialists and hire companies on word of mouth. Also, we see that the companies opt for digital agencies by just checking out a few portfolios. We know that time is money, and companies have a lot to do while handling their businesses. However, you must give proper time and resources while selecting any developer.
The best practice is to research properly, ask questions, demand proposals, and roadmaps, and then evaluate them. You should also search the internet and blogs and read about the latest technologies and contemporary development processes. This knowledge will eventually help you make an informed decision while hiring a developer for the Apple Smart Watch.
Also Read: Steps to Create Free Developer Account For Apple Watch
Compare the Competencies and Proposals
It's not necessary that you hire the developer for apple watch app development who quotes the least amount. We recommend you try to see the bigger picture and find a perfect balance between budget and value for your money. If someone promises you an app with the least amount of budget, make sure that they never exceed the budget. Furthermore, you should never compromise over quality. Having a mobile app that is faulty and filled with glitches is of no use. Instead, you should spend a reasonable amount of money and then rejoice its benefits. Also, in longer terms, and efficient app brings revenue and the right name to brands.
Checkout Previous Works
You must check out the portfolios and ask as many questions as you want regarding the previous works of any development agency. Most of the time, we just scroll through the collections and never analyze them. As a company, you should evaluate its development approach, strategy, and process. This knowledge surely helps counter the developers' techniques and guides them regarding your needs and requirements from Apple Watch App.
Professionalism is The Key
If you think that amateur freelancers can also pull up the job. You are wrong! There is a considerable risk involved while working with freelancers or amateurs as they don't have substantial working experience. Moreover, there is no guarantee that they can develop a scalable app. If you need timely maintenance, you need to hire another freelancer who will cause a nuisance and loss of money. Its best for you to hire a professional development agency with the required talent and hunger for innovation.
Communication Skills
We have seen many projects getting failed because they are handled by persons with weak communication skills. Try to engage a project manager with fluent language expertise if you are going with an offshore development company. Try to acquire developers within your region, it will give you an extra edge, and you can arrange meetings whenever necessary.
Creativity
The contemporary technologies like Apps for Apple Watch require unique methodology and innovative approaches. It is different from traditional methods and requires extra effort and unusual designs. You have to hire ios app developers that never hesitate to implement novel methods and innovative technologies. Remember, most probably, you are going for an idea that is not in the market. That's why you should hire a development company that promises guaranteed results and a creative solution according to your needs.
Advantages of Apple watch application development:
It can improve efficiency.
Improves safety in the workplace.
It enhances communication.
It will build workers that are fitter.
It'll help you make the most of other investments in new technology.
It can improve the satisfaction of employees.
It identifies priorities and evaluates progress in industry.
Good for the health , nutrition, and safety of employees.
Challenges in Apple watch application development:
UI / UX development is difficult due to the reduced screen size.
Many of the tethered gadgets are wearables.
Owing to data protection and privacy issues , people hesitate to invest in wearables.
Cross-platform capability is not guaranteed.
Most wearables have a limited lifetime of the battery.
An issue is less availability for developers of wearable app devices.
Fast feature updates on a smart watch or app are not available.
Where To Find Them?
Use Search Engines
Search engines are perfect for hiring app developers; however, you must be careful and look into their websites attentively. There are many websites with the wrong information and fraudulent proposals. The correct way is to contact them and ask them for a meeting or question them rightly, so you know their competence level.
Websites Like Clutch
There are proper platforms where apple watch app development company names are listed, and their clients review them. The sites like Clutch provide a complete insight concerning the development agency's working mechanism and professionalism. Study the reviews carefully and comprehend how they have performed in their previous projects.
If you are not satisfied, ask the company about the details regarding the specific project and why they are not satisfied. We at Zazz believe that clients should always get satisfied, and the right development agency always prioritizes it.
If you want to develop Apple Watch App, contact us as we are renowned for developing iOS related products in the United States. We will provide a complete roadmap without any obligation.
Also Read
Step by Step Guide to Convert an Android & iOS App to React Native
More mmWave 5G iPhones in 2021: Supply Chain Report
Vodafone's Neo Smartwatch & AR Glasses: Rumors, Tech Spec, Latest News
How iPhone and Apple Watch Apps Help You to Achieve New Year Resolutions?
How App Store Generated More Revenue Than Play Store in This Pandemic?
Apple's M1 Chip Can Run Windows 10 Two Times Faster than On Surface Pro X