Are you looking for the best mobile app development companies in Denver? Find the best mobile app developers for your innovative app ideas. An Android app can carefully personify your business without losing its brand image and compelling its customers at any given time!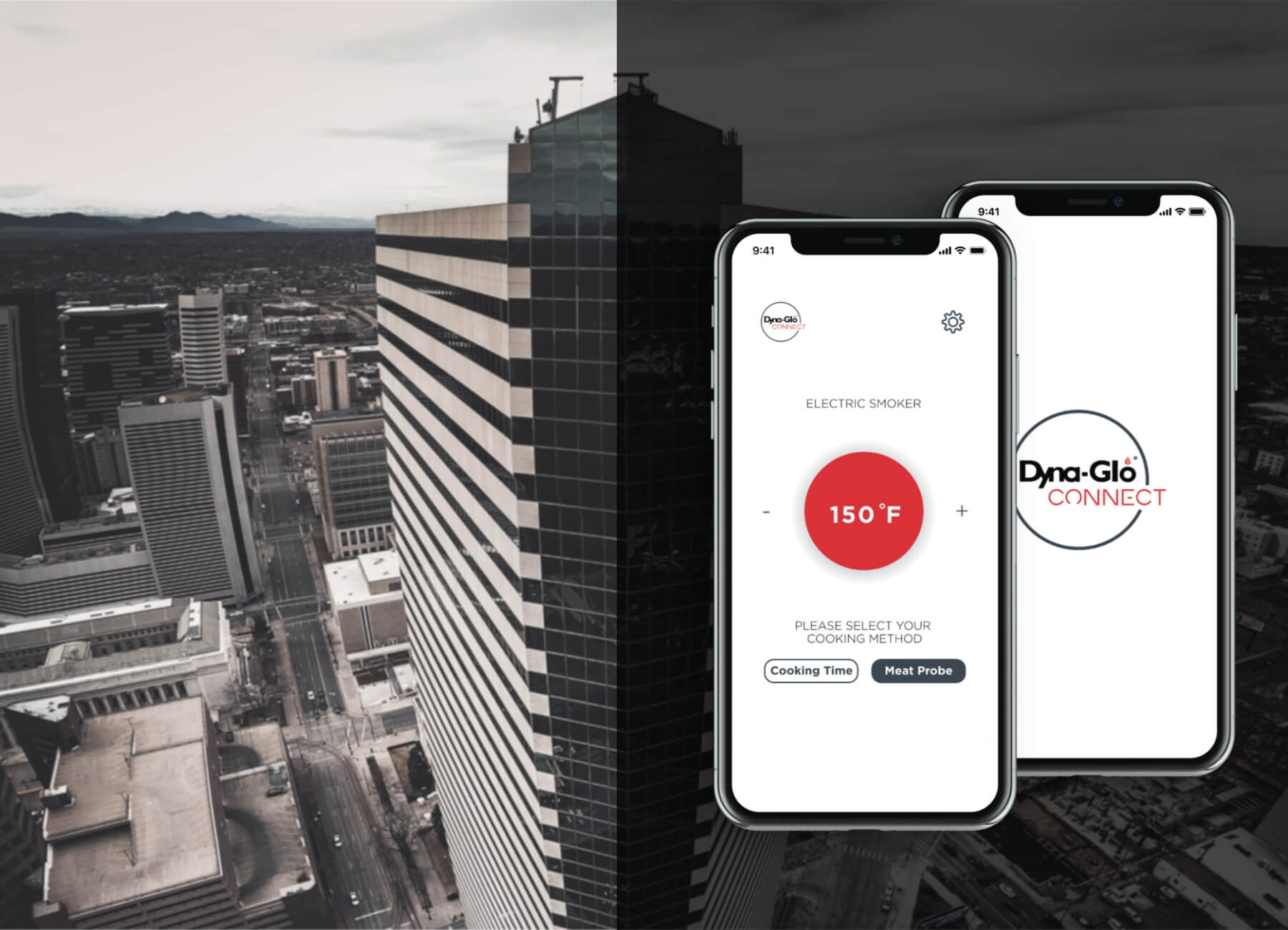 This allows for better changes, more great permeability, and awareness of the latest patterns of connecting with your buyers. So, read the article to see the top 10 Android development companies in Denver. Also, hire an organization that you can manage, and that can be your application development partner!
List of Best Android Company in Denver
This is one of the best and a client software development agency Founded in 2012. They have more than 30 employees specializing in creating custom Android and web applications for companies ranging from startups to Fortune 500 companies. Services include UX and UI design and the development of software and web and mobile apps in minimum time.
Help an IT company by managing remote staffing for Android and web development tasks. The team also migrates a web-based SDK to Android and fills in the requirements gaps to offer comprehensive solutions. However, the primary concern of its Android developers is to develop an application that meets all the wishes of customers.
AppStudio is a software app development agency that specializes in creating Android apps and developing custom software. With more than 40 employees and worldwide Offices, the company had worked with more than 300 clients.
It not only specializes in custom and Android app development but also in design and strategy. AppStudio not only provides apps, but they also offer complete solutions to solve your problems.
Epic Apps
Epic Apps is an Android application development company Founded in 2012, its two-person team provides mobile app development, web design services, and web development. They mainly work with small businesses and mid-market organizations.
Epic Apps developed a web application for a landscaping, construction, and maintenance company. The client requested a competent solution to track crew members' hours worked. The resulting solution has saved up to 20HR per week in administrative effort.
Mojotech
MojoTech is a Denver-based, full-service custom software and web developer. Since 2008, the 10+ team has offered clients of all sizes a comprehensive, results-based approach to digital success.
As part of an ongoing partnership, MojoTech created a prototype flagship product and designed the UX, excelling in both visual and UX design. The customer was happy with MojoTech, from the in-depth discovery procedure to responsive workflow and project management.
Spire Digital
Spire Digital is a digital product development company with over 45 employees specializing in custom software development, UX / UI design, web development, and Android application development.
Spire Digital developed a minimum viable product, a web application, for an independent recruiting platform. Spire Digital generated the concept and facilitated user experience design, application development, and quality assurance. He has worked with the company on and off for 15 years.
Appit Ventures
Appit Ventures is an app developer in Denver that specializes in creating Android apps and developing custom software. With around 25 employees and offices in a second and third office in London and India, it has a portfolio of approximately 200 clients.
Appit Ventures developed software for a social media platform with Magento. The platform allows celebrities to sell autographs for-profit and enable them to create a page on the website. Clients were happy with the work in the end.
Tack Mobile
Tack Mobile is an application development agency based in Denver, CO. The team of approximately 20 offers custom software, web, mobile apps, and IoT development. They serve medium and business customers.
A navigation company required an Android app. So Tack Mobile worked on front-end development but not design. The customer was quite satisfied with Tack Mobile's work.
Exadel
Exadel is an Android software and application development company focused on enterprise-level solutions and product development. Founded in 1998, its team of over 150 is based out of a Denver office.
Exadel developed a highly sophisticated open-source IAM solution for business use. From research to discrete data integrations to delivery services. The company promised the customer with its personal communication and resource management.
Woodridge Software
Woodridge Software is an Android application development company located in Denver, Colorado. Founded in 2012, it has approximately 20 employees specialized in creating custom mobile and web applications for companies ranging from startups to Fortune 450 companies.
Woodridge Software created custom software for an environmental company. The application allowed the transmission of data from remote machines to an Android device via Bluetooth. The tool worked as expected, and the customer was impressed with its services.
10. Think Tree Studios
Think Tree Solutions has specialized in creating web and mobile applications in Denver, CO, since its founding in 2015. The small team of 10 people works with clients to develop products. They offer mobile app development, web development, and UX / UI design.
He developed apps for many clients, and clients applauded Think Tree Studios for responding to their requirements.
Concluding Thoughts
Are you still looking for help selecting the best application developer after getting the list of top android app development companies in Denver? If yes, then, no need to go hither-thither. Simply contact us to assist you with the most excellent suggestions. 
Also Read