Over the past few years, the retail industry has undergone several key changes, yet the most prominent remains the rise of retail apps.
Retail apps have gained tremendous popularity with consumers because they make the shopping experience more flexible and convenient, especially in comparison to visiting traditional brick-and-mortar stores.
Having said that, due to the high number of retail applications in the market, it's becoming increasingly challenging for retailers to use retail mobile apps as an effective tool to boost sales and generate revenue. That's why we have compiled a comprehensive list of the features consumers are seeking in their retail applications.
To greatly enhance sales conversions, every business should include the following five features in their retail app development.
5 Useful Features Consumers Want Most in Retail Apps
Product Details
Consumers shopping online want to have full access to the details of the product as that aids them in deciding whether or not they want to complete the purchase. Therefore, retail management apps should display the prices of all products listed and their availability and exhibit realistic product reviews and demos.
The ability to price check an item is a must for consumers because by knowing how much something costs, they can assess if it's within their budget. Additionally, retail companies can also appear to be more trustworthy to customers if they are upfront about their prices and offerings.
Customers always want to know if an item is available for purchase regardless of shopping at a store or online. Consumers are much more likely to purchase a product if product listings include information such as the number of items left, whether the product is sold out, and when it will be restocked.
Customers frequently visit traditional stores because they want to gauge the product's appearance and examine how it works. This is also possible in retail mobile apps with product demos. During the e-commerce application development process, you can request the developers for an application that provides multiple forms of product previews: static visual images, videos, and even a 3D or AR model.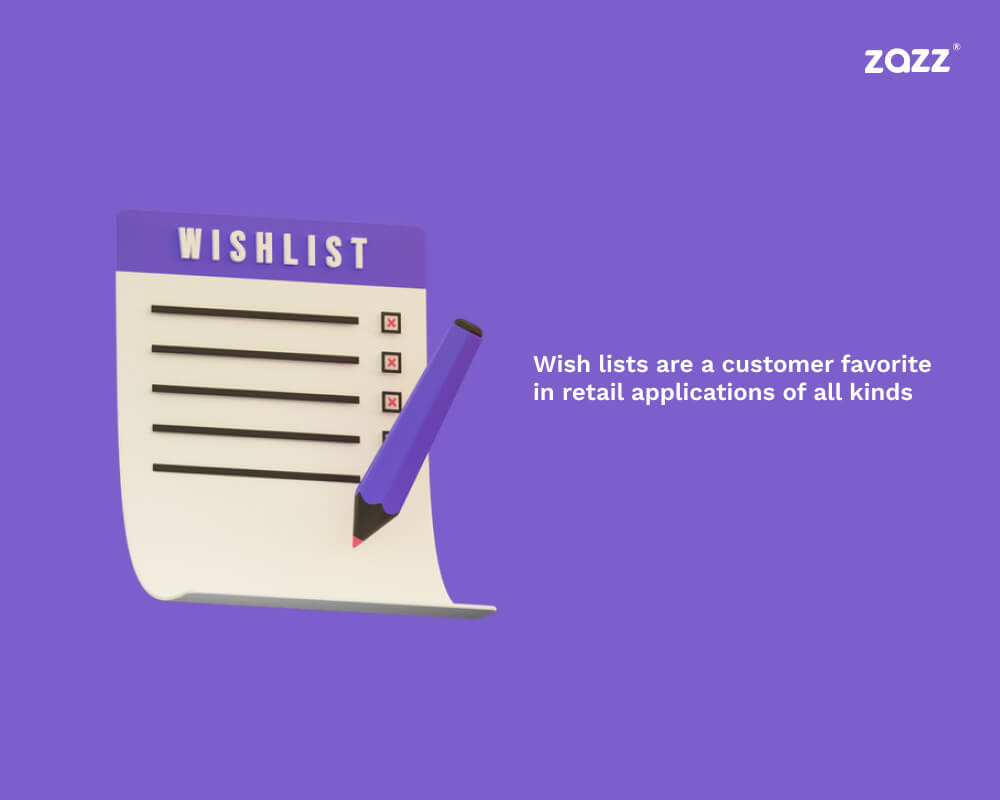 Wish Lists
Wish lists are a customer favourite in retail applications of all kinds. Wish lists enable users to store, share, and shop goods while on the go. Essentially, when users are browsing shopping applications, wish lists allow them to bookmark their favourite products that they want to purchase or plan to purchase shortly.
Mobile buyers find the wishlist function to be tremendously beneficial because it saves them a lot of time repeatedly searching the product catalogue for their preferred items. Aside from just that, the wishlist function is extremely advantageous to businesses as well. This feature assists online retailers in enhancing their consumers' buying experience while also boosting retail mobile app sales.
Wish lists provide many benefits to both businesses and their consumers. Failing to adopt the feature might have a significant impact on both the customer experience and revenue.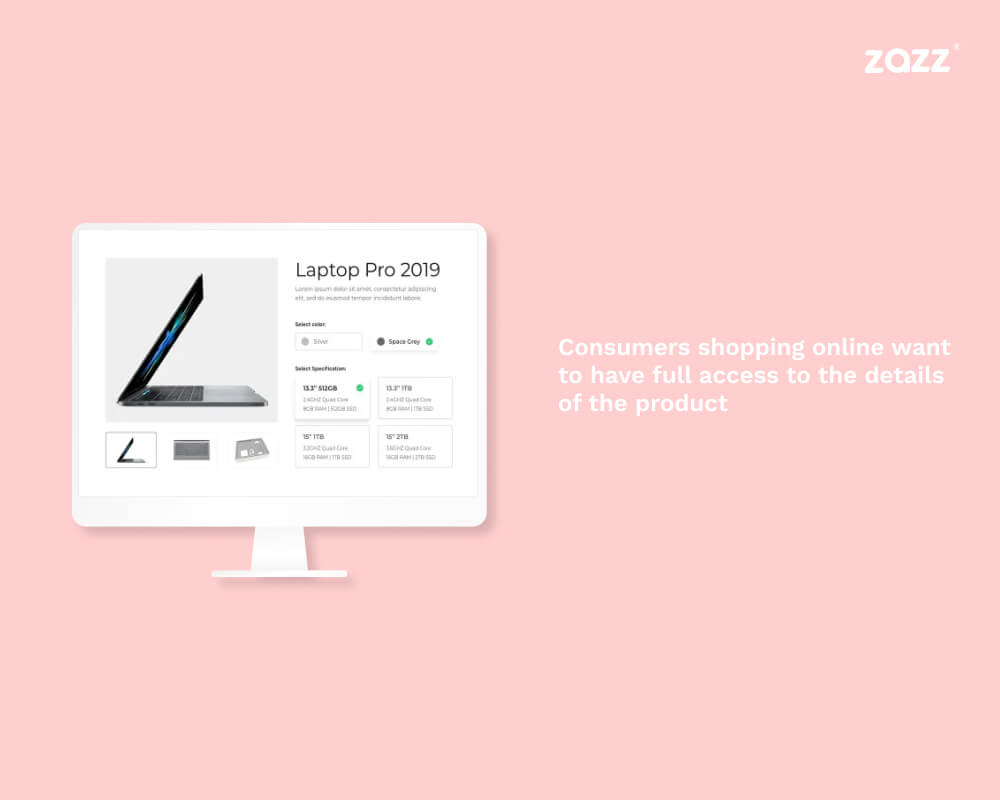 Customized and Interactive User Experience
The greatest retail trading apps understand who the user is, their brand preferences, and what they buy and then make recommendations based on the user's unique and specific interests. Thus, excellent UI/UX development is crucial for retail apps.
Also Read: UI/UX Design Services
In terms of the back-end business, employ technology like AI and Machine Learning to easily gather user data. This data enables the retailer to always maintain appropriate quantities of stock of specific products, styles, and brands on hand based on consumer preferences in a specific geo-targeted area.
As a result, the consumer experience is greatly enhanced, and they will continue to make frequent purchases on your retail application.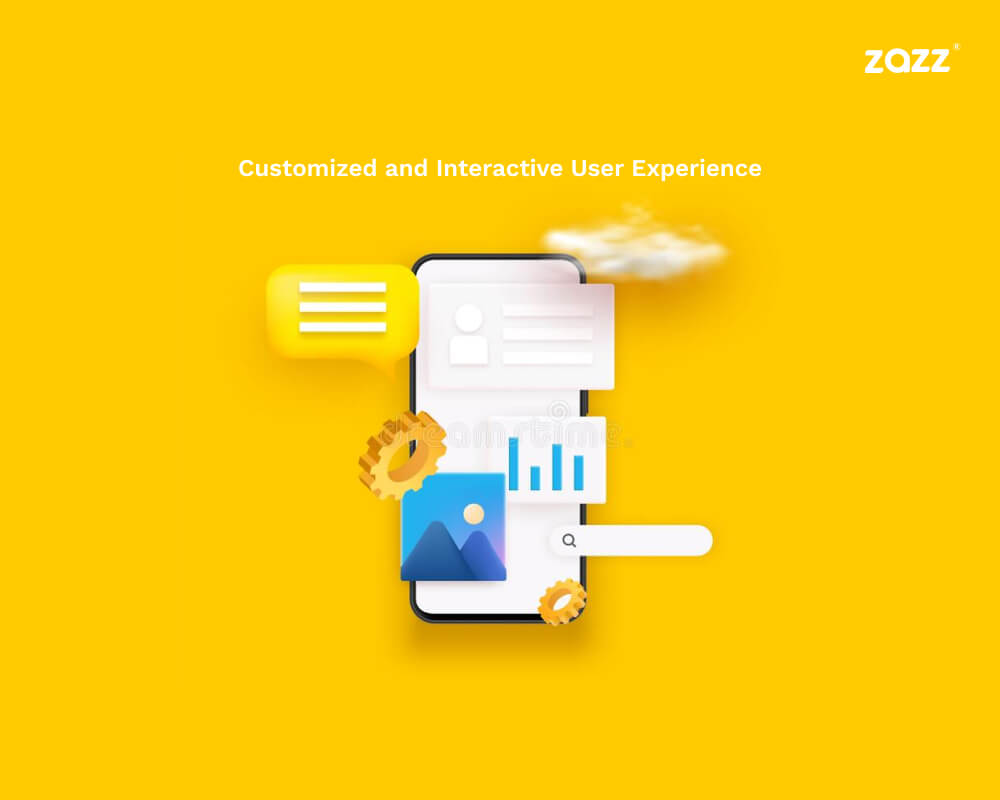 Discounts and Loyalty Programs
Retail applications remind their customers about new product launches and exclusive promotions by harnessing the power of push notifications. If you're considering retail application development, implementing a well-thought-out push notification approach can be an effective strategy to convert as many users as possible into paying customers.
This can be done by utilizing consumer behaviour insights, preferences, and previous purchase history to consistently remind them about new discount offers on items in their wish list or cart.
In addition to notifications of discounts, loyalty programs are another great way to attract new customers and retain existing users by offering incentives for frequent purchasing.
According to Annex Cloud's findings, retailers who have established a customer loyalty program, either themselves or by deploying a front-end development company, have witnessed the following outcomes: a 5-10% increase in revenue and 5-20% increase in customer frequency purchase as well as client spending.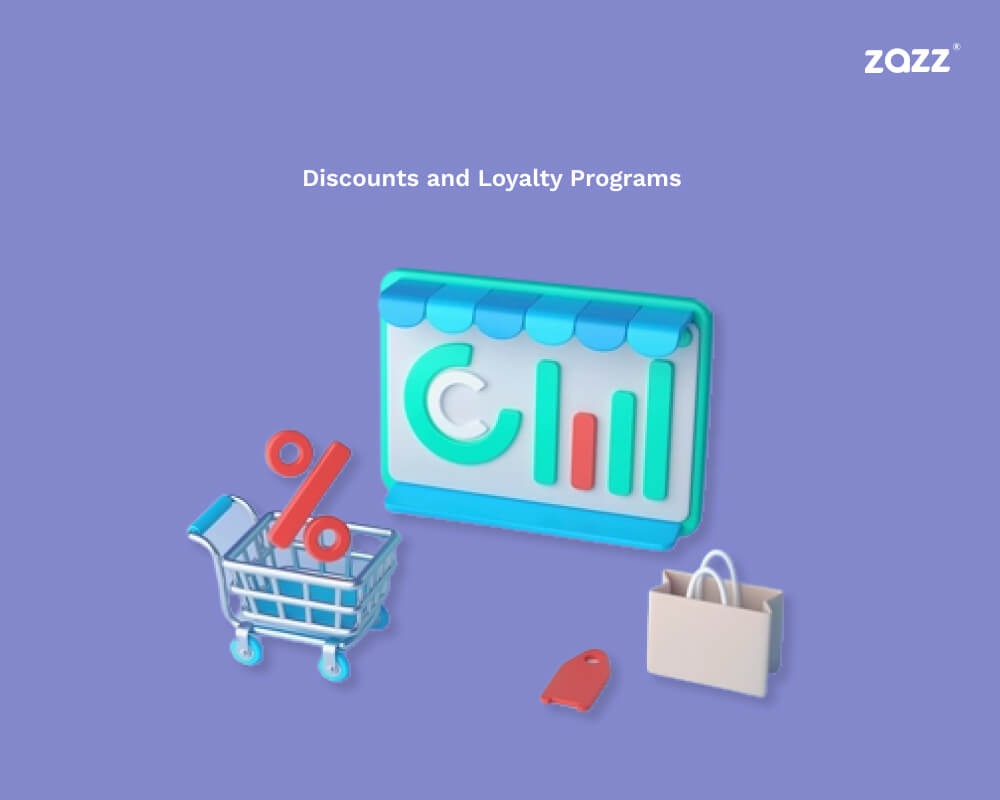 Quick Checkout Process With Multiple Payment Options
Retailers aim to capitalize on potential impulse purchases. But, unfortunately, any glitch in the checkout process can mean the difference between a successful transaction and a missed chance. In addition, any problem or delay might create doubt, leading to second thoughts and, eventually, lost revenue.
The purpose of mobile app purchasing should be to establish a fast, rapid, and error-free ordering and purchasing procedure for clients.
In addition, customers should be able to pay for their purchases using the method they desire. With the rise of mobile payment solutions such as Google Wallet, Apple Pay, and PayPal, cash is falling by the wayside, debit and credit cards may follow suit shortly. If customers, who prefer to use these alternatives, are unable to do so with your app, they may choose to go with a competitor who does.
The Final Word
Zazz, as a leading app development company, can assist you in implementing these five key elements in the most cost-effective manner while also recommending other relevant features suited to your retail brand and business requirements.
Schedule a consultation with us today if interested in retail mobile app development!