We all know that Cupertino giant, Apple, is behind macOS that is getting popular with millennials every passing year. Although Windows is still the most used desktop platform in the market, macOS also has a large share in this market. As an investor or entrepreneur, you cannot ignore macOS, and you should start developing mac apps to maximize your reach. Users have taken the release of macOS Big Sur positively, and there will be more demand for developers in coming months. However, the question is how to hire mac app developers?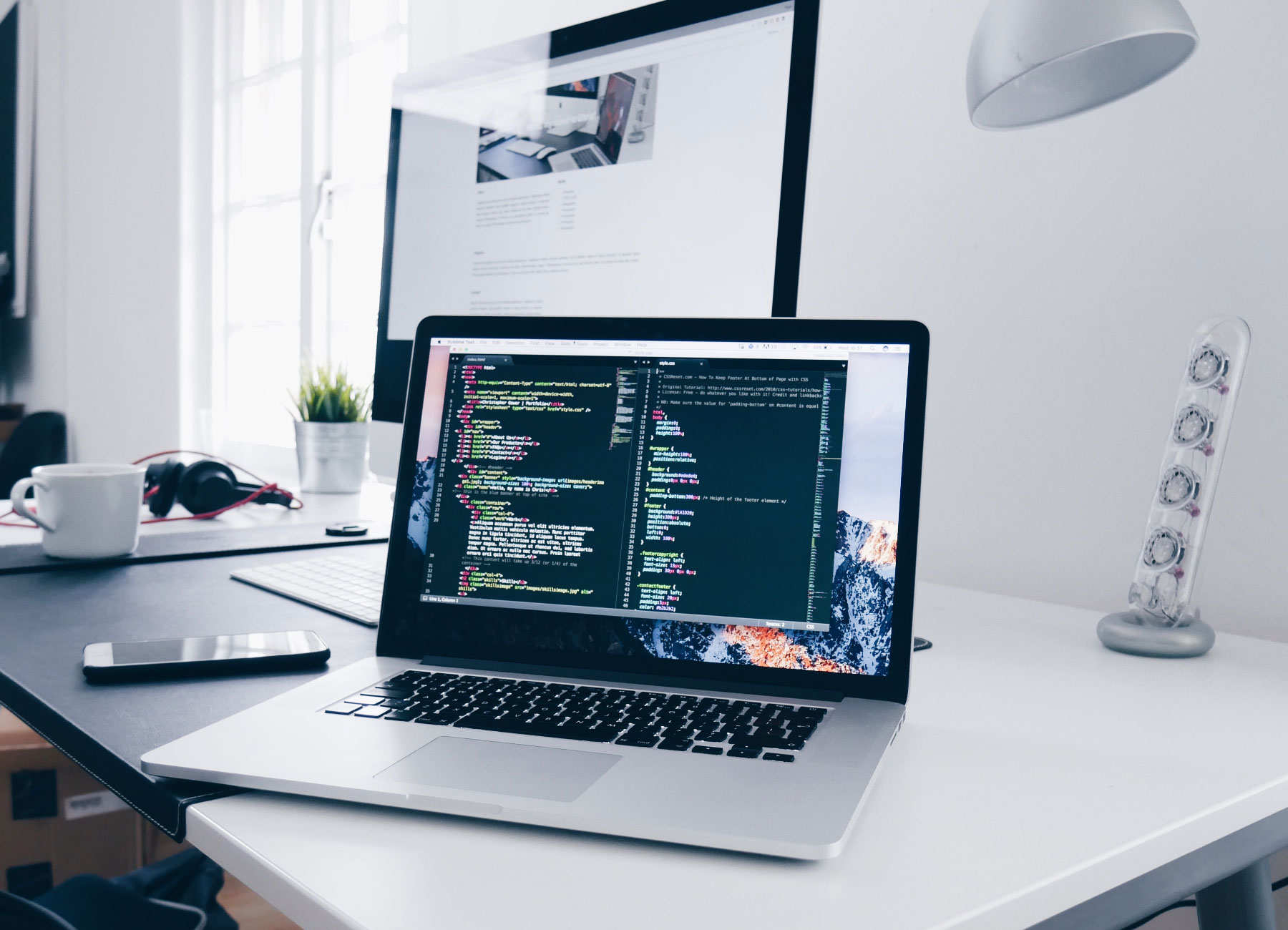 We all know that the app development market has saturation, and there are many developers with weak skills and raw training. We ensure that after reading this guide, you will have a better understanding of how to hire Mac app designers. First, let us understand what are mac apps and why the hiring process should not be traditional.
What is Mac App Development?
On Mac, we can say that there are two different types of apps: those that need installation and those that are containers. The first as you can guess makes use of an installer to place files necessary for its correct operation. The second ones do not, just drag and drop on the applications folder the file that is typically contained in a .DMG or .ZIP file.
Therefore, when you open one of these files, you will see that a kind of new drive is mounted. Well, inside is the app, drag it to the desktop or applications folder. Then you can eject that image using the command + E combination, with the Eject Drive menu that will change the icon.
Why is it important to know this? Well, it will be essential to do it, if we do not want to have "garbage" in the system. If it is an application like the Adobe Suite, you will have to use its uninstaller. Mac apps are quite different from iOS ones, and for the latter, you have to hire ios app developers. Here it is advisable to pay attention or if in doubt, go to the developer's website.
If, on the other hand, they are container applications, simply move them to the trash. The few files that will remain on the computer are preferences and do not affect. Still, the correct and recommended way is to use applications like AppZapper, Appcleaner or CleanMyMac. The latter is very useful for many other reasons and one of my few recommendations for all types of users.
Where Do We Find Applications for Mac?
The recommended way to find applications for the Mac is the App Store. The Apple app store offers advantages over the traditional download of requests from the developer's website or a third party. The main one: more security. Besides, if they are paid applications, they are recorded in your purchase history so you can download them.
If you think or need to install applications downloaded in other ways, I would recommend you be sure that its origin is legit. You have to give permission if the system identifies that it comes from an unidentified developer. To do this, go to System Preferences and in Security and Privacy, click on Open. If you are only going to use apps from the App Store, do not check the App Store option and identify developers.
Why You Should Get into Mac Development
Many people want to hire Mac OS developers. But before taking this step, you should know why you should get into Mac development. So, there are some excellent reasons to get into Mac development if you're already an iOS developer.
1. Market Potential
Many app developers will tell you how difficult it is to get essential mac apps for developers, and how to use the app, and then give you money in several ways. macOS has a greater expectation that the software is less frivolous and can therefore be more expensive.
There is a point in this because if you are already willing to spend money on an iMac, iMac Pro, or Mac Pro, spending money on software will hardly be an expense. With that, it appears that your software is more than just a social networking application or a streaming application but a professional application for creating or building things.
2. Companion Application
By building a macOS companion app for an existing iOS app, you can reach a whole other market and possibly get credit from the folks at Apple. By having your applications on macOS too, you offer more versatility for more complex operations and a more open operating system.
How to Hire Mac Apps Developer?
Don't Generalize
Never commit the mistake of generalizing different digital development processes and products. macOS is a totally different platform from iOS and obviously Windows. It requires expert macOS developers like Zazz having the competence and ample years of experience. Always hire macOS Big Sur developers with the right amount of previous portfolios and a hunger for innovation. It also ensures proper mac app development benefits and utilities for companies.
Contemporary Knowledge
Every development project demands modern knowledge and expertise over the latest frameworks and programming languages. Companies like us, always remain up to date and anticipate the latest versions of the platform with perfection. Recently, Apple has announced the release of macOS Big Sur, and we have already started developing apps for the version.
Look for Innovation
You can tackle difficulties for mac app development by ensuring innovative technologies. Apps industry is all about innovation and presenting fresh ideas while maintaining a glitch-free environment. It is not something traditional but demands uniqueness and professionalism at every step. If you want a successful project, you have to hire app developers that prioritize innovation without compromising the quality. Innovation does not necessarily mean that you have to implement sudden changes and drastically improvise the project. However, your developer needs to think out of the box to guarantee downloads and user satisfaction.
Regard Professionalism
It is a fact that macOS is not for amateurs and freelancers, you have to hire a professional app development agency. We have not seen a successful macOS app developed casually. As a business, you must regard professionalism and look out for companies with teams and resources. For trouble-free developments, engage long-term relations by offering incentives and positive feedback. It is one of the biggest mac app development benefits for businesses.
Passion and Involvement
The companies having workload or smaller teams never involve much in a project. Look out for passion as the IT industry is all about enthusiasm. A successful project demands involvement at every level, from senior management to the junior staff. Inquire from your development agency regarding their team and ask them to layout the whole strategy. Moreover, ask agencies regarding substitutes and the last-minute addition of any member.
There are many other traits of the best macOS developers like command over the platform and the right amount of portfolios. We advise to never make any decision in haste and research well before starting a project. In this way, you can tackle the difficulties for mac app development. We hope that this guide will help you in your future endeavors. The comments section is for you; please enlighten us with your thoughts. If you have any questions or want a complete roadmap for mac apps, contact us.
Also Read
Step by Step Guide to Convert an Android & iOS App to React Native
More mmWave 5G iPhones in 2021: Supply Chain Report
How iPhone and Apple Watch Apps Help You to Achieve New Year Resolutions?
How App Store Generated More Revenue Than Play Store in This Pandemic?
Apple's M1 Chip Can Run Windows 10 Two Times Faster than On Surface Pro X