For users who handle content on websites, cms development companies provide many possibilities. Users can build, edit, archive, post, collaborate, report, advertising website content with the Content Management System. Building a website today has become simple for business people with the use of CMS tools.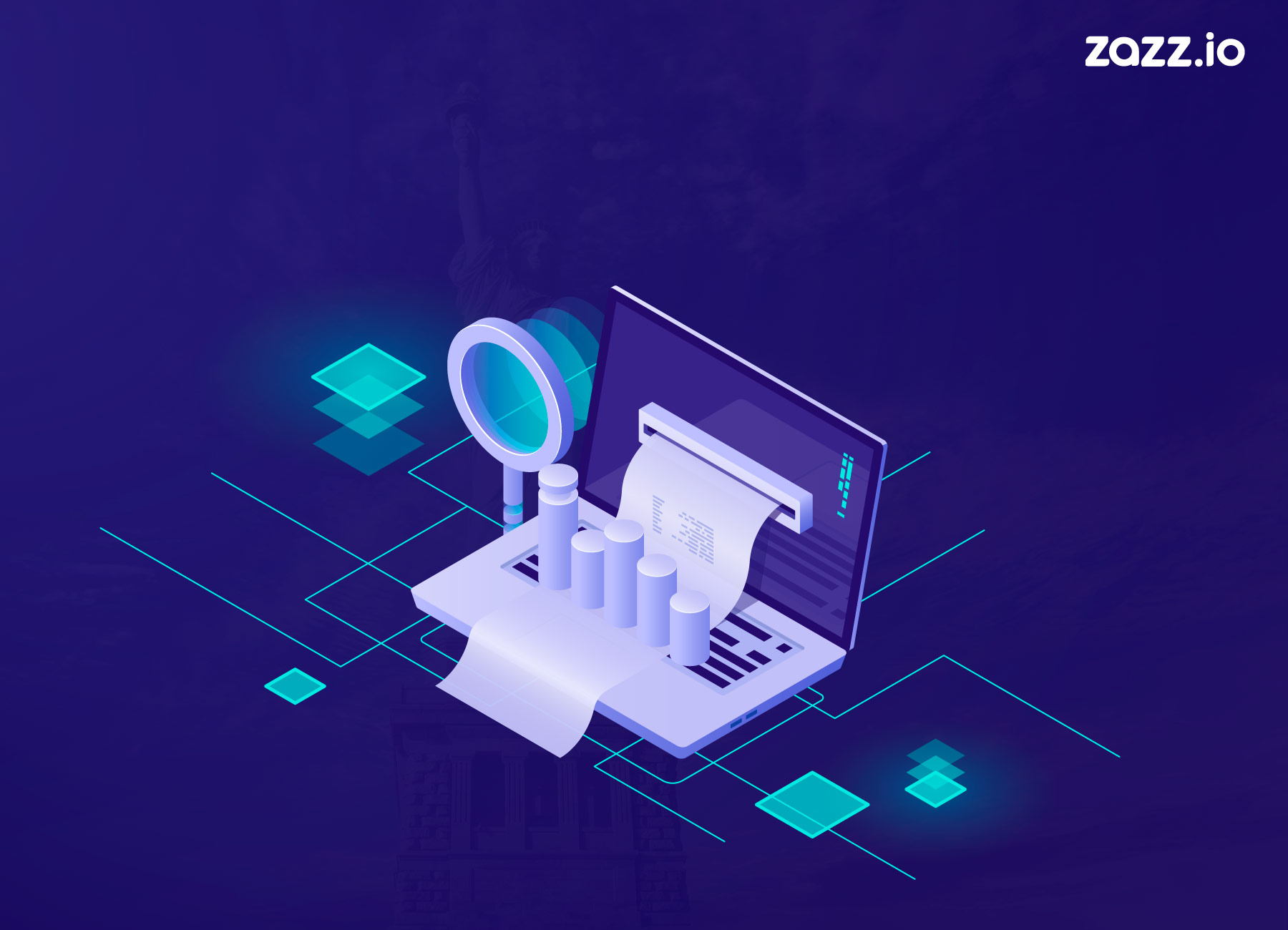 Several CMS development businesses assist users and build websites for them. As they offer the sites beautiful, attractive, and useful templates, the CMSs are very common. Web growth has taken another form with the introduction of headless CMS and continues to grow further where there seems to be little need for the front-end.
Type of CMS Development:
The program that helps develop, coordinate, and retain digital content is a content management system. CMSs usually support multiple users. They offer enough advantages for large organizations, including considerable cost savings, increased cooperation between team members' technical documentation team, and complete content control.
Component Content Management System:
A component content management system of modules, or CCMS, differs from a traditional CMS in that it organizes content at a granular level. It takes sentences, phrases, paragraphs, or images and stores them in a central repository instead of handling content page by page.
Document Management System:
A paperless solution for handling, storing and monitoring cloud support documents by a document management system (DMS). It offers an automated solution without any of the burdens of printing, copying, or scanning for downloading, processing, and exchanging business documents.
Enterprise Content Management System:
An organization's data is compiled, coordinated, and distributed by an organizational content management system, ensuring that critical information presents to the right audience. An ECM offers convenient access to the content they need to complete tasks and make critical decisions for all organization members.
Web Content Management System:
A web content management system helps users without background experience in markup languages or web programming to navigate a website's digital components. A WCMS offers tools for collaboration, authoring, and administration to assist with digital content management.
Digital Asset Management System:
A DAM offers a comfortable, centralized library where consumers, workers, or contractors can access digital content. Audio, innovative files, video, papers, and presentations compose these properties. A DAM is cloud-based, so that content access from anywhere by users.
Top 10 CMS Application Development Companies In The USA:
Zazz is an accredited CMS Application Development company that provides excellent iPhone, iPad, Android device application development, and many other services to provide end-to-end solutions. They already have highly qualified and competent developers and designers of mobile applications operating with single customer satisfaction.
Appstudio is one of the one of the best cms development companies for the development of mobile enterprise applications. Their expertise lies in developing applications for Android and iOS backed by a reliable backend infrastructure focused on the cloud. For various industries, ranging from IoT, healthcare & entertainment, They have built different mobile apps.
Archer Software, a company of the Cprime Group, is a creative technology consulting and custom software creation firm that provides to digitize healthcare, automotive, CMS development, and fintech domains for startups and businesses.
They support our global high-tech customers delivering life-changing solutions driven by the Cprime team, integrating technology consultancy, product design, and digital solutions implementation and agile transformation.
EchoinnovateIT is a rapidly growing software development company that provides its broad range of customers with smart solutions. Developers excel in delivering business solutions, CMS development, enterprise applications, migration and re-engineering, and mobile solutions for application development and maintenance. Their strategies have made a difference in offering consumers a cutting edge over those in the market.
Messapps is a renowned CMS Application Development Company that provides those who want to be competitive with CMS development, app development, app design, and app business solutions. Their mobile applications help you accomplish your dreams, meet your target audience, increase your profits, and in no small degree increase sales. To create apps that surpass your expectations, they take care of all those unspoken requirements.
CMS Website Services specializes in Software Development, CMS Development, IT Infrastructure Development & Management, UI and Front-End Development, Digital Marketing, Technology Awareness Initiatives, Automation Software Development, Blockchain Technology, and Mobile App Development. They are a team of creative & experienced veteran developers based in Raleigh.
With a talent pool of 90+ seasoned developers, Itexus is a software development firm. To develop innovative and scalable custom web and mobile app solutions, they have supported startups, medium-sized companies, and expanded foreign businesses. They are specialists in designing software applications for Fintech, CMS Development, and Healthcare.
CactusSoft is an international company that provides the European market with full-cycle custom software development, CMS Development, and services. The company's history started in 2007, and the company has expanded significantly since then and has acquired an impressive portfolio of different market domains.
FOONKIE MONKEY finds that everything begins with a good idea with more than nine years of experience in CMS Development, App development, and custom software development. They have realized that every aspect of the team is treated as an essential element in achieving a product that represents passion, compromise, spirit, imagination, and enjoyment to get there.
WillowTree is a leading company in developing mobile apps that offer services related to CMS Development, mobile, and web app development in almost every category. With the iPhone, iPad, Android, hybrid applications, and qualitative research, we help prototype the app model and design strategy.
A business needs to manage details, and CMS is a prominent idea to follow. Let's discuss with our team of top-notch developers to help you manage all the business-related needs. 
Also Read:

App Development Companies Houston

Top Mobile App Development Companies in Chicago