With the growing success of mobile apps and other eCommerce development companies, it has become a requirement rather than a choice to create a mobile app for e-commerce. The trends in e-commerce are also evolving, with e-commerce owners now concentrating on increasing user experience and customer loyalty.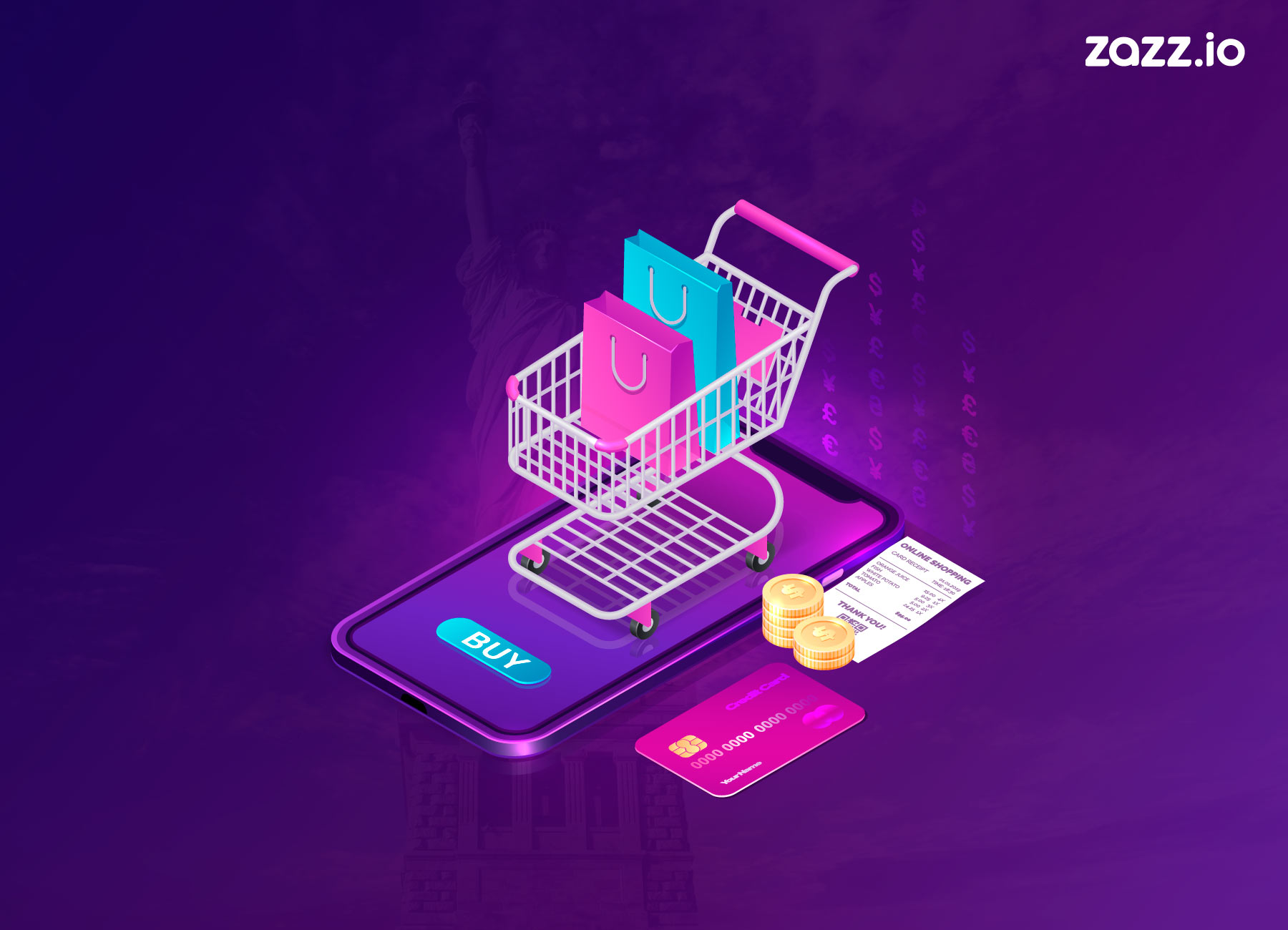 Need For A Mobile App For An Ecommerce Store:
One needs an ecommerce development company to create a top-notch ecommerce mobile and web application. We have done a thorough study and research and built this exclusive list of top eCommerce businesses.
Mobile Apps Are The First Preference:
Ecommerce apps are much easier to use when shopping, especially if you don't make a one-off visit to an online store. There's no need to recall a URL and log in. Plus, compared to a web browser, apps provide better protection and speed.
Boost Customer Loyalty:
A higher degree of investment in your brand is initially shown by people who plan to use your mobile app. They are ready to purchase, while visitors to the mobile site often access your store to check information or look up contact data.
Reduced Response Time:
As applications store their data partially on a mobile device, the time taken for a mobile app to operate is substantially lower than for a website. Consequently, applications extract information much quicker.
Enhanced UX:
How your store is introduced to your clients can make or break your sales. Users expect simple navigation when visiting a site so that they can find what they're searching for. In terms of layout, mobile apps are relatively restrictive.
Better Conversion Rates:
High conversion rates result from the combination of satisfactory UX, easy navigation, and usability. Compared to desktop and mobile websites, mobile apps raise the percentage of users performing the desired action.
Engagement with Inbuilt Features:
The features of users' phones can be incorporated with your app to improve customer experience and simplify navigation. GPS, camera and microphone can see more engagement with the app.
Lower Cart Abandonment Rate:
Through the streamlined checkout process, mobile applications have substantially lower cart abandonment rates. Inside the system, shipping and payment information is processed, allowing users to complete transactions with one click.
Best 5 Ecommerce App Development Companies in USA :-
Zazz stands out as a top-tier E-commerce App Development Company, renowned for its innovative technology solutions & captivating mobile applications across various platforms. Its expertise spans internet, software & mobile applications, delivering exceptional results every time.
With its outstanding capabilities and a world-class team of mobile app designers and mobile app developers, Zazz is recognized as one of the app space's best app development companies.
Appstudio is a leading E-commerce app development agency, in creating, customizing and integrating complex enterprise-level technologies, business intelligence analytics, advanced platform and mobile solutions for mobile devices, gaming, and enterprise software development.
Our team continually develops and masters the growth of the industry. E-learning, IoT, Computer Learning, Artificial Intelligence, SaaS, Augmented Reality, Virtual Reality, etc.
3. Iflexion:
Iflexion represents its clients worldwide, regardless of their operational domain, geographical location and organizational particulars, with a well-coordinated team of 850+ IT professionals. It tackles the IT needs of businesses of all sizes, from start-ups to large businesses.
4. Utility:
Utility is a leading mobile app development company with creative partners, from start-up companies to Fortune 500 brands, specializing in developing custom mobile apps and web software.
5. Zco Corporation:
Hire app developers from the esteemed Zco Corporation in the US – an industry leader in software development. Their team provides an array of mobile app solutions to clients, including custom apps for businesses, games, 3D animation & augmented & virtual reality applications. With their expertise, they deliver top-notch results that fulfill your expectations.

Looking for prominent personalized solutions, Connect with our team & lets discuss the project details. We ensure to provide highly market ready ecommerce development solutions effectively.