Situated at the heart of Silicon Valley, Sunnyvale has its roots expanded to the beginning of IT in California. It is the city where the gaming industry originated. Evidently, a place that once housed the headquarters of Atari would have a plethora of top mobile app development companies, but Sunnyvale is more technologically crowded than evolving brands can infer.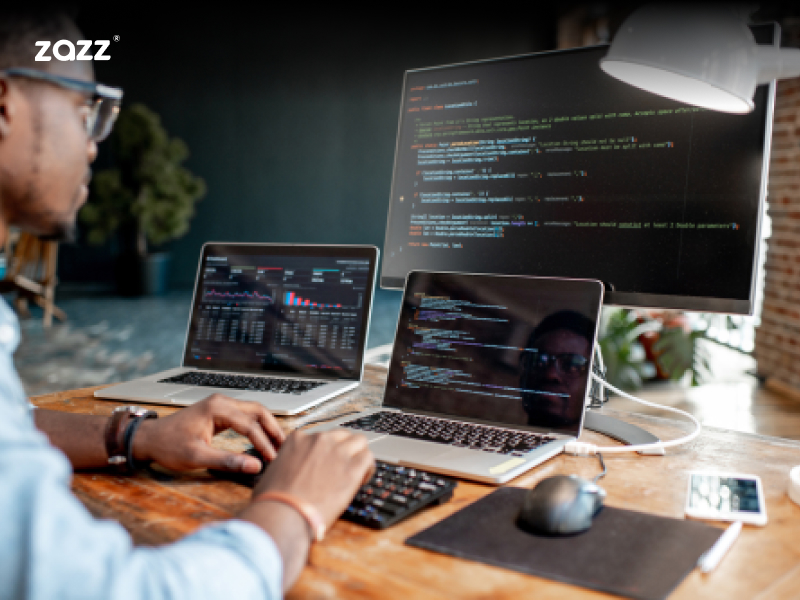 If you are looking to hire an app developer in Sunnyvale or anywhere in California, you may need to do a lot of homework on your part. In general, it takes days or perhaps weeks to search the internet for the best application development agencies in the USA.
The following list of the top 10 mobile app development companies in Sunnyvale is going to save you time and hassle so you can stick to other important details of your project. In addition, you will also explore a quick view of how the IT domain grew over the years in Silicon Valley.
Let's begin with a walk down memory lane and see what led to the evolution of Silicon Valley:
The 1950s – World's most powerful industry came into existence with the foundation of the Shockley Semiconductor Laboratory and gave birth to many other globally acclaimed brands such as Intel.
The 1970s – What was started by the Homebrew Computer Club reached to advanced levels with the rise of Apple computers and the advent of top software technologies.
The 1990s – The 90s brought a massive wave of the internet with only commercial use at the beginning. It later allowed IT giants like eBay & Amazon to expand the market and thrive alongside the technology.
In a city that has the headquarters of some of the largest firms in the world and each year comes with a 30% to 40% increase in IT employment, looking for app development companies is no big deal! However, your budget may not always align with the per-hour costs charged by leading IT firms.
Therefore, you must hire app developers who can offer both value and cost efficiency. In this post, you will discover the top 10 mobile app development companies in Sunnyvale that are known for catering to enterprises all around the globe.
10 Mobile App Development Companies in Sunnyvale for Bespoke Services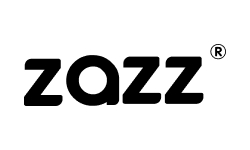 Whether you are looking for a full-stack development agency in the USA for a large-scale venture or an IT brand that empowers start-ups, Zazz is the name worthy of your trust in bespoke services. It is the right choice for mobile app development services in Sunnyvale due to the wide offerings that encompass prominent innovations such as Blockchain, AR, VR, and AI.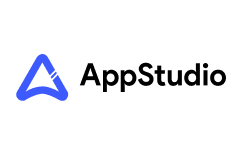 Have you considered partnering with a mobile app development company that provides budget-efficient application development solutions and has already served Fortune 500 organizations? If so, then AppStudio is the name to count on. From retail and gaming to e-learning, FMCG, and event management, their IT team has gone to great lengths while providing the clientele with the best digital technologies for their brands.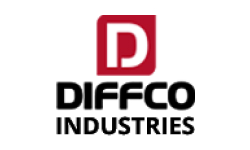 3. Diffco
While finding the best 10 mobile app development companies in Sunnyvale, you might also come across Diffco and its extensive web solutions. Diffco is one of those dedicated android app agency that cater to only one client at a time and devote all their resources to bring out the best of both worlds by organizing the development task based on a suitable tech stack and market data.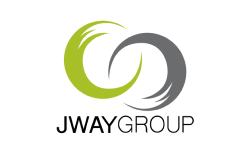 4. Jway Group
Jway group is an IT solutions enterprise that focuses on improving your digital presence using technologies. Their collective service offerings help you begin from the top while emphasizing the areas that need optimization. This enterprise is renowned for web and app design and development in California and other parts of the United States.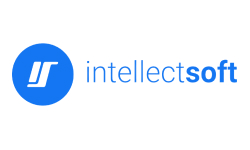 5. Intellectsoft
Need to get in contact with an IT company specializing in product engineering & mobile app development? If yes, then Intellectsoft is your answer to hiring a dedicated software and application design talent. Though the top 10 mobile app development companies in Sunnyvale are renowned for custom IT services, Intellectsoft can also assist you with an app development plan that also works for intricate projects like fintech, B2B, etc.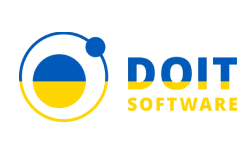 6. DOIT Software
It is a mobile app and web development company in California that consults ventures for IT staff augmentation, digital transformation, & software customization. Established as the best IT company for enterprise solutions, the DOIT Software team can guide you in the automation of payroll management, recruitment, administration, etc.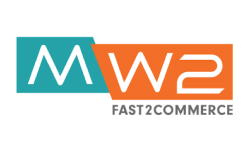 7. MW2 Consulting
If you are willing to hire an application design agency in Sunnyvale with e-commerce and retail specialization, then MW2 is the right call for your project. They have a vast team of Magento and custom e-commerce development professionals who can elevate the reach of your online shopping application and transform consumer behavior on your app.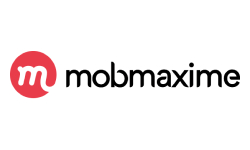 8. Mobmaxime
The hunt for the top 10 mobile app development companies in Sunnyvale will take you to Mobmaxime and its labyrinth of services for website, web application, & mobile app development. In addition to digital platform revamping, the company can also guide you through your search for DevOps and digital marketing solutions.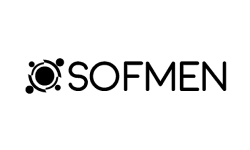 9. Sofmen
If you want your mobile app developers in Sunnyvale to be proficient and experienced in business process applications, then Sofmen is your potential IT partner. The agency has a vast talent pool for software personalization, server integration, & code evaluation. You can also rely on Sofmen for project wireframing and bug-fixing support.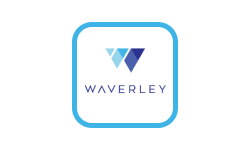 10. Waverley
Waverley Software is a leading mobile app development enterprise that assists its clients with embedded software, QA & testing, custom software integration, and cyber security platforms. As a full-cycle application design agency, they specialize in cloud solutions, AI, blockchain, and software support.
Finding the Best Mobile App Development Companies in Sunnyvale
This list of the top 10 mobile app development companies in Sunnyvale has everything you will need while searching for an efficient IT partner for your venture. Some of these application development agencies have specialization in e-commerce app development and sales optimization while some of these companies are known for custom enterprise software development.
If you want the best consulting and development services, then you should go for an app design and development company that has expertise in vital areas of mobile applications and software. At Zazz, you get to leave all your worries behind when you choose us as your IT team for mobile apps, web applications, and customized software development solutions.
Equipped with immensely experienced and well-trained talent, our team leads only with one agenda and it is associated with the expectations you put before us. From an event app to a full-fledged service portal & custom interfaces, we have delivered innumerable types of projects. Get in touch with us for a smooth digital transformation that manifests a future-centric approach.
Check Out:

Best App Development Companies Jakarta

App Development Companies United Kingdom

Mobile App Development Company in Seattle

Best App Development Companies in Singapore