With the passage of time, the mode of communication between customers and mobile app developers has changed a lot. Earlier, business cards, company brochures, helpdesks, and Websites were used for this purpose. But now, everyone searches for Mobile Apps before accessing services from any company. You have to create apps from websites to let people know more about your businesses.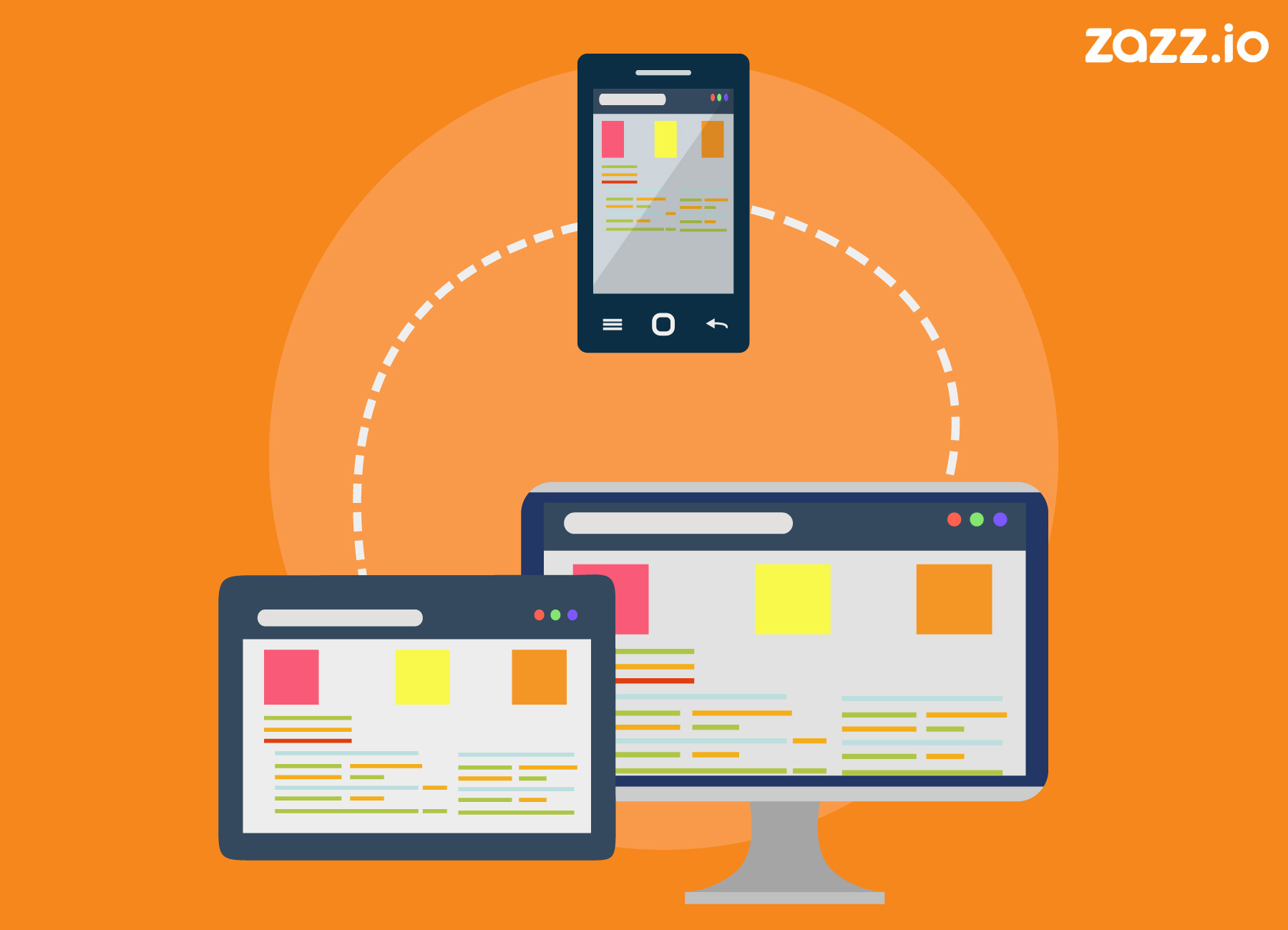 You can hire developers from any popular Mobile app development company in the USA. These professional experts will help in your business's growth and boost your business among a huge number of audiences.
Common Reasons Why Your Website Needs a mobile App
There are many reasons why users prefer to use mobile apps instead of websites to search for any service. The most common cause is downloading speed. Mobile responsive designs are designed with specific techniques that make them take longer to download. Some users have to download useless HTML/CSS codes while some images are stretched and cannot be re-sized, which increases the loading time.
Also Read: Amazing App Ideas To Boost Your Business in 2021
Check out some more reasons to know why the only website is not sufficient from the below section:
Higher Conversion Rate
Build a Stronger Brand
Faster speed
More Accessible
Mobile App Sets you Apart
Higher Conversion Rate
As per the recent data, about 70% of mobile users use the Internet to purchase online. However, many online retailers deliver almost everything you need. Having a mobile app offers you some additional advantages because of convenience. A mobile app simplifies the process of online searching for any services. As mentioned earlier, more than half of smartphone users are inclined to purchase immediately to spend time on browser searchers.
Build a Stronger Brand
A mobile app improves and strengthens your brand with many built-in features. These features allow you to connect your marketing efforts directly to your target audience.
For example, your mobile app can have a built-in option for quick access to customer service. This will help your customers contact your support team if they are experiencing any problems or issues with your products. This option allows building better relations with customers.
Faster speed
As mentioned, mobile responsive websites take some extra time to download. The mobile apps reduce the loading time, as you have to download the app once on your smartphone. All you need to do is click on it to use the mobile app, and it is ready to go. The convenience of any app depends on various factors, and speed is one of them. To gain more audience, convert your business website to mobile apps to reduce slow download time.
More Accessible
The mobile app can be accessed anytime you want to use it; all you have to do is click on the app to start it. The best part is that there is no need for an internet connection to access most mobile apps. You can use mobile apps even when offline. Thus, a mobile app offers your greater end-users flexibility and mobility to access your products and services.
Mobile App Sets you Apart
We all know that technology transitions do not occur instantly for any business. There are several incremental steps taken that help businesses in adopting new technologies and providing better services. Building a mobile application simplifies identifying the target audience process, newer technologies, processes, and perspectives to enhance the services provided.
Conclusion
Nowadays, the whole market is transitioning from website to mobile applications. Mobile applications act as one of the most useful assets to target the intended interest group as far as business. Zazz is a popular Android and iOS app development company that delivers mobile apps in all sectors. The company offers its services in every industry, including healthcare, gaming, entertainment, finance, e-commerce, and many more.
Check Out:

Top Devops Consulting Companies

App Development Companies in Los Angeles

Augmented Reality Development Companies

Cost-Effective Strategies to Make A Website ADA Compliant and Accessible