Facebook, the social media platform, used by billions of people around the world started as an MVP. It was a simple website that allowed college students to stay connected with each other.
The MVP or minimum viable product of the social networking platform went through an unintended user experience testing phase when it was only available to four colleges in the United States.
Aside from Facebook, big brands like Twitter & Groupon also carved their way into mass popularity with a simple application product. Many years of market research, behavioral analysis, and platform optimization led these companies to grow with a bang globally.
Every app, big or small, needs a significant time for development. However, a prolonged development phase also delays the time-to-market which is nonetheless a major loss for startups and growing businesses. This is the reason why enterprises go for a minimum viable product to get a hold of the market.
You may also read – How Did Starbucks Increase Sales by 14% with Its Mobile App? Let's Find Out!
In this post, we will unfold the many benefits of MVP development services in the USA that encourage brands to go for app development consulting solutions: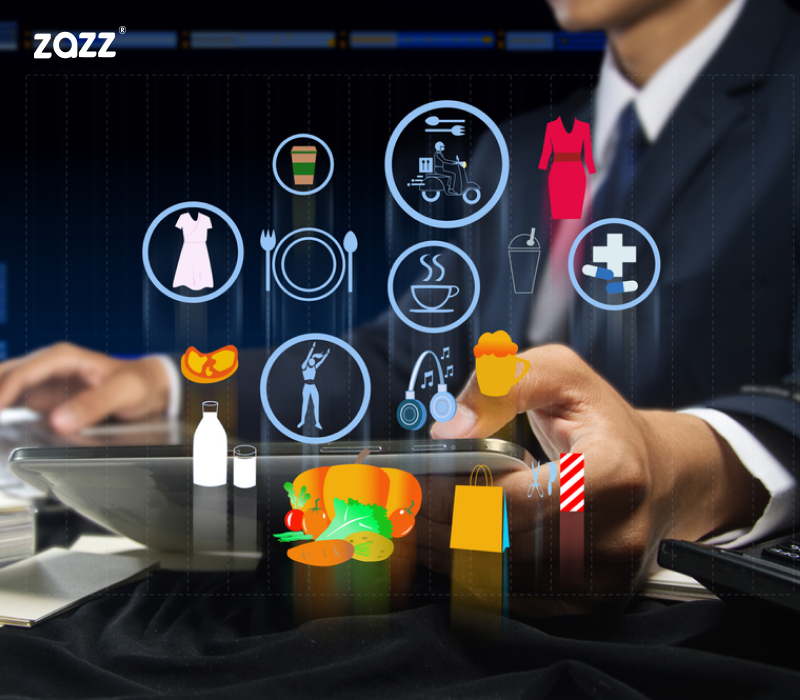 What's MVP (Minimum Viable Product) & Why Startups Need It!
A minimum viable product or MVP can be described as a digital product that consists of basic application functionalities. It mainly targets a specific set of users by providing the solution to certain problems or challenges. Startups leverage a minimum viable product to see how their target customers will respond to their product conceptualization.
Experts state that applications built on mere assumptions are deemed to fail. Besides, it is not always convenient or easier to collect user data for collective market research. In addition, MVP development is considered to be the most efficient way of digital business transformation.
Many startups even utilize MVP versions of their apps to get sufficient funding and then work on evolving other features while gradually expanding their audiences. It is certainly a secure way to make sure that you make the right decisions related to your investment in app development services.
Most startups and SMEs fail when the digital product doesn't make the projected impact on its audiences. Besides, ventures begin to dissolve when a product doesn't bring in the needed ROI for survival in a competitive market. Here is how a startup can benefit from MVP development:
You may also read – Cost of Mobile App Development in the USA 2023
A working prototype of the product delivers better insight than the research user data. You will be able to comprehend what works best for your target market.
Expert product engineers ensure the robustness of your minimum viable products with a range of tool kits.
MVP development is the aftermath of agile methodology which is considered to be the most efficient way to launch a digital platform on time.
Anything that does not click with the target audience is bound to fail. However, an MVP lets you save on overall app development costs if the core idea comes out to be less profitable for the brand.
Do MVPs Work Out for Startups? Let's See What the History of Facebook & Twitter Shows!
Facebook
Released in 2010, The Social Network, a movie on the inception of Facebook unveiled a lot of drama between the founders and the "actual" founders of the platform. But that doesn't collide with the fact that the MVP concept worked out tremendously for it.
Thefacebook was a plain website created by Mark Zuckerberg and his college roommate at Harvard University in 2004. It was initially available to only four popular colleges in the USA, but soon it was made accessible to users in other colleges and high schools across the country.
In 2005, the website was renamed 'Facebook' and expanded outside America with a vast user base in Australia, the UK, and New Zealand. The MVP launch of the social media website brought in $500,000 in angel investment.
After three other funding phases of $12.7 million (2005), $27.5 million (2006), and $240 million (2007), Facebook registered for its first initial public offering to successfully raise $16 billion at the end of the IPO.
You may also read – Top 8 Benefits of Cloud Computing for All Business Sectors
Twitter
The story of the rise of the world's first microblogging platform started with a podcasting company Odeo. In 2006, the board members of the firm decided to start an elaborated SMS platform where people can convey a particular message to a group of people.
The minimum viable product developed by Odeo was tested by the internal teams of the company. Twitter was officially launched in July 2016 and the platform was packing over an estimated 60000 tweets a day within a year.
Twitter raised $5 million in 2007 and $15 million in 2008 for funding. However, it took the platform barely a few years to become a $26.46 billion company by the end of 2013.
Benefits of Minimum Viable Product for Businesses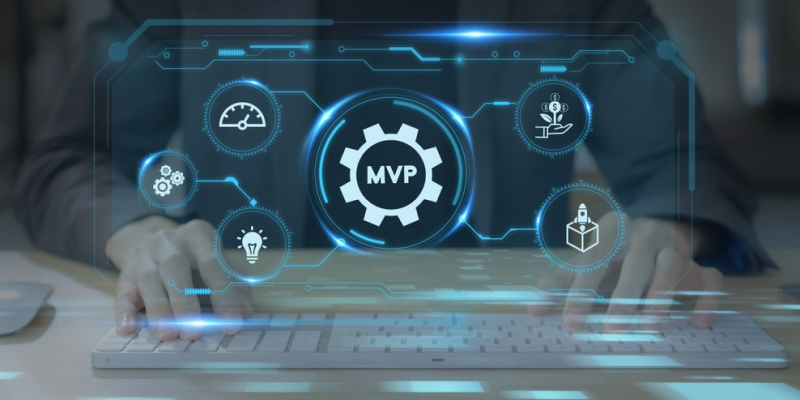 1. Improved Focus on the Pivotal Features
MVP development services in the USA come with a plethora of benefits for startups and enterprises. For one, there is a selected set of features that becomes part of the MVP. While the entire digital product may include numerous interfaces, MVPs usually point to the functional requirements of end users.
2. Constructive Product Development
What if the core idea of the mobile app does not work out the way you have envisioned? What if your product analogy needs to deviate a bit to become more relevant to users' personas? An MVP lets you cover up these research gaps at the beginning of the mobile app development process.
You may also read – PWA for E-Commerce – How A Web App Benefits Your Retail Brand with ROI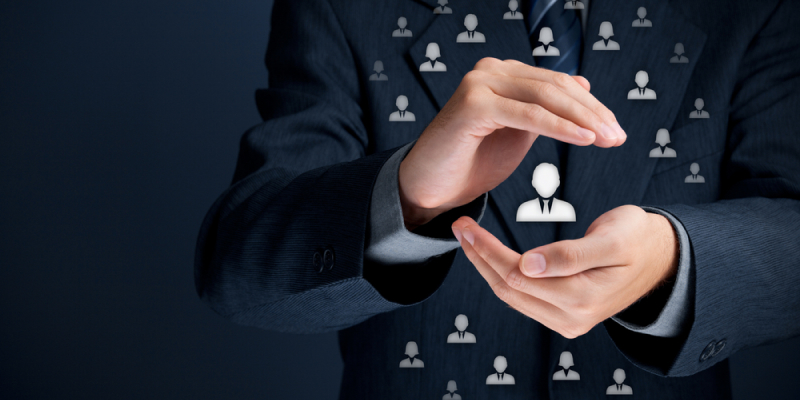 3. Multi-Level Relationship with Customers
The benefits of MVP development services influence your growing brand both directly & indirectly. Faster time-to-market and cost reduction are the direct means to leverage the concept whereas a constructive evolution of the product and a multi-level relationship with their audiences.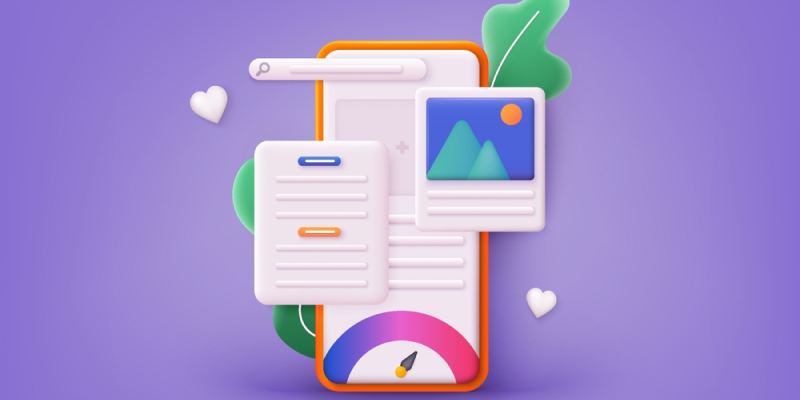 4. App optimization as per Users' Needs
App store optimization comes after your application is developed and tested by experts. On the contrary, MVP development is a quick way to optimize your application platform while it is still in the development stage. This way, you can rest assured that your mobile app relates to the needs and wants of your targeted set of consumers.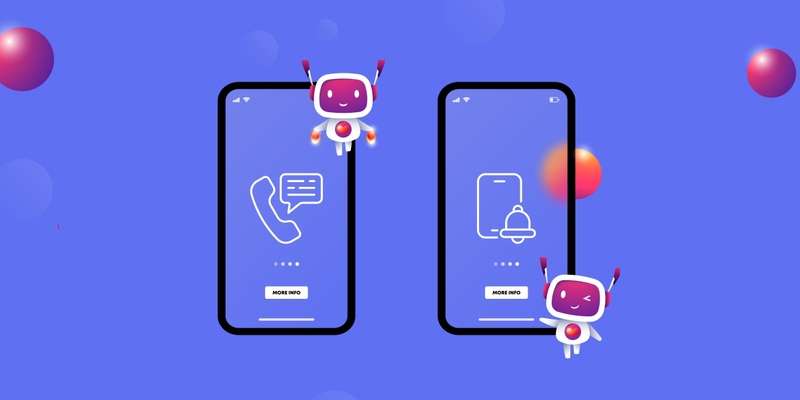 5. Robust & Intuitive User Interface
MVP can also be described as the primary stage of your app development project. This is your key to figuring out prominent engagement parameters for your business. Once you have enough information about your target consumers and their take on your product, you will be able to strategize a more intuitive user interface for upcoming phases.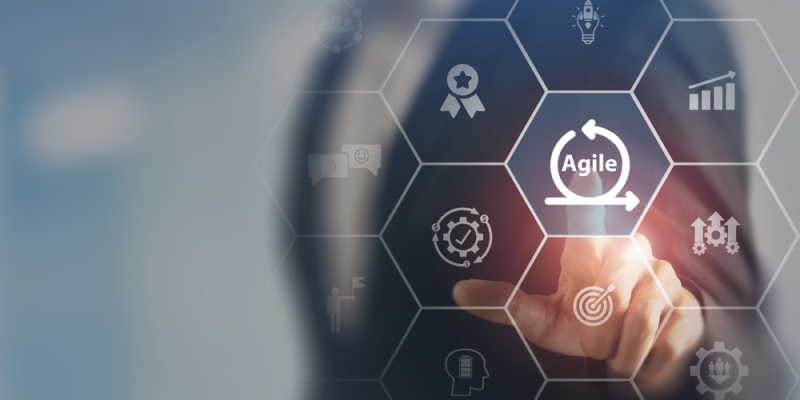 6. Faster Testing & Time-to-Market
Minimum viable products are built on the foundation of agile development architecture. It means that your business app can be brought before your target consumers to combat the competition within your chosen timeframe. While your preliminary product begins to expand among your users, you can boost its usability and make it more future-friendly with further steps of development.
You may also read – Why is Flutter A Compatible Choice for Enterprise App Development?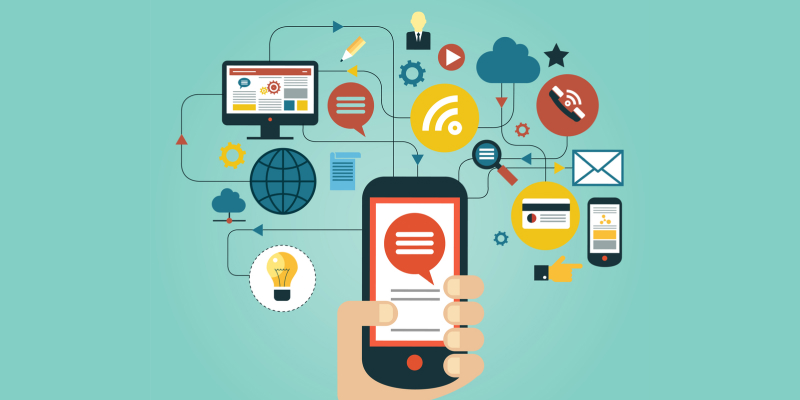 7. The flexibility of App Management
The development of MVP starts with the core functionalities of an application. It simply means that the hard part of the project is accomplished at the beginning. This way, the later stages of the project development can be dedicated to improving the product and making it customizable for numerous users.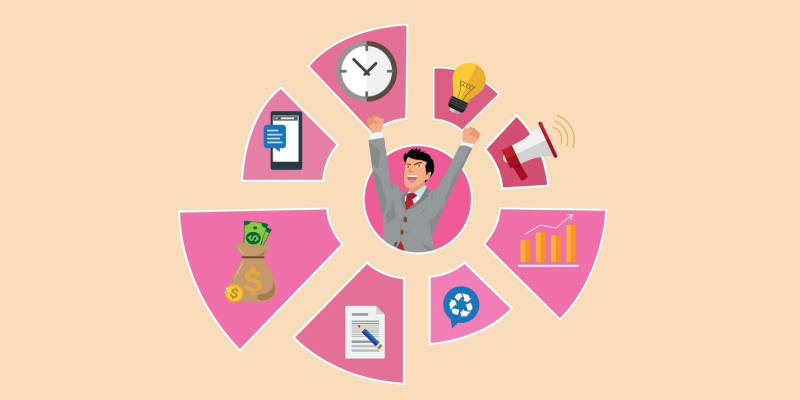 8. Budget-Efficient Project Completion
In addition to project management flexibility, reduced risks can also be included among the many benefits of MVP development services in the United States. In some ways, the idea of introducing a minimum viable product enables a cost-efficient completion of the application while minimizing the risk of failing.
How Zazz Helps Brands Save Costs with MVP Development Services in the USA?
Releasing the MVP of an app is considered a smart move, especially for businesses with a definitive development budget. In the bigger picture, this concept allows you not to carry all the eggs in one basket. When you let a basic version of your online presence out with core functions, its performance gives a brief idea of how your audiences will react to it.
You may also read – Top 5 Features of A Real Estate Mobile App that Drive More Leads
As one of the many benefits, MVP development services enable enterprises to launch a feasible version of their application. This way, without splurging a profuse budget on mobile app development services, businesses can reckon the outcome of their product in the initial phases of development. An MVP indirectly delivers usability readings from users which helps developers to prompt the changes that can enhance the performance.
The idea of a minimum viable product revolves around the structural evolution of digital platforms. The involvement of an on-demand app development company like Zazz for MVP development and product consulting can provide your beginning in the digital era with a substantial hit. Our vastly vetted pool of designers and product engineers follow a human-first approach to make your business app more relatable to your users.
To learn more about MVP development services and attain its benefits, connect with us and book a consultation call today!