iOS development has an integral part of the digital transformation of any business. There is no doubt that iOS has significant advantages over other platforms and is unique in nature. If you want your business to reach maximum height, you must hire a reputed top iOS developer company.
In this blog post, we will tell you how iOS is better than other platforms, and we will present a list of the best iOS company in USA.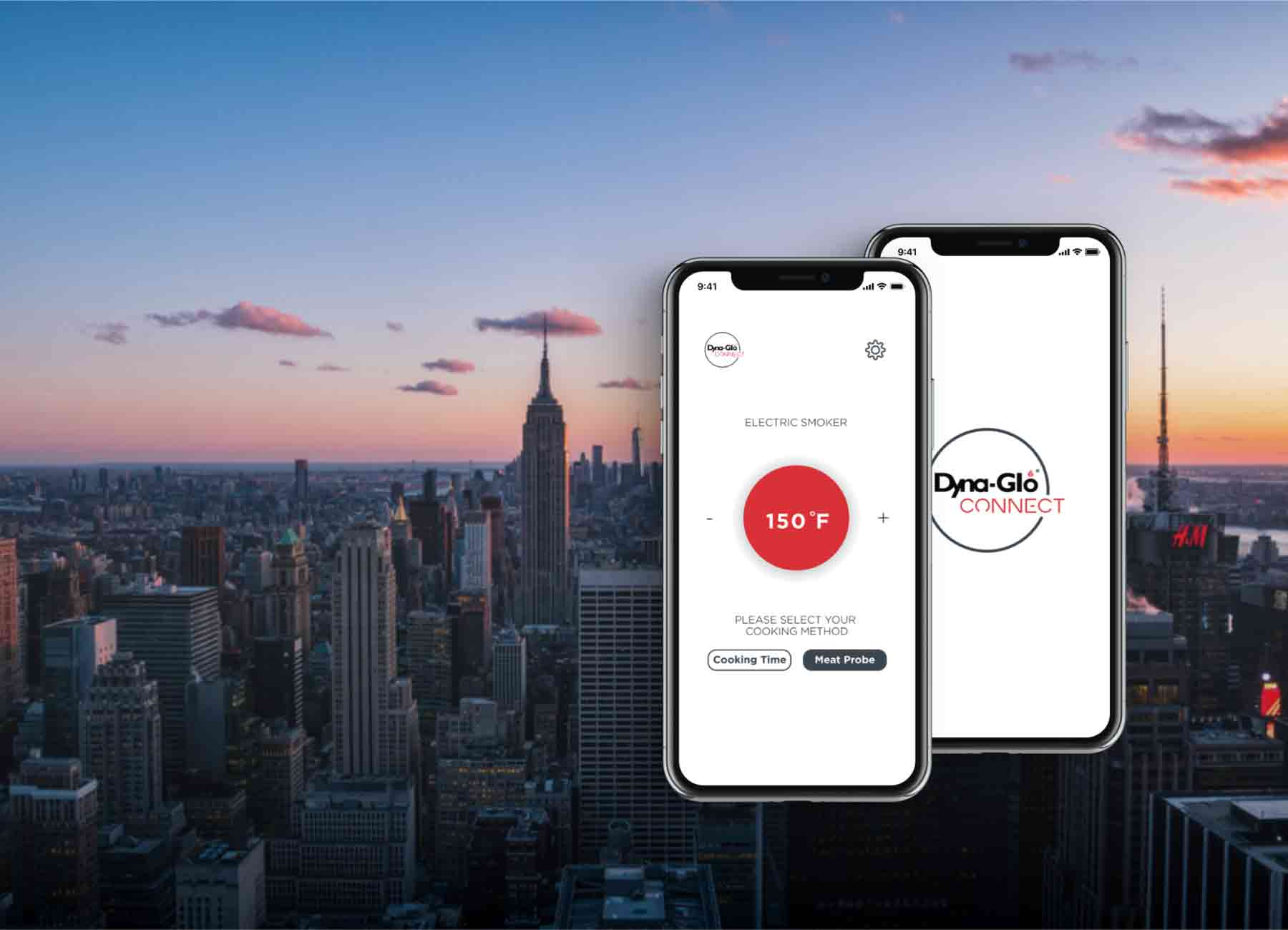 Why is iOS Better Than Android?
The main reason why many people opt for IOS is its ecosystem, that is, the coordination between different IOS devices, such as iPhone, Apple Watch, iPad, Macbook or Apple Tv, which allow information to be coordinated and even to transfer calls.
Although Android tries to establish similar coordination between devices, this is not as effective and pure as that of IOS, which becomes of great importance for people who need to be connected all day.
iOS offers Stability
Another aspect, which would take up the previous idea of ​​the updates, is that of stability. IOS devices do not usually fail, because despite having a very restrictive operating system, it allows a more fluid and standardizable operation than Android. That is the reason; most of the app developers in USA prioritize iOS over Android.
Although Apple users indeed pay more, this investment is an actual value for the money. When an update comes, all IOS devices receive it, since unlike Android, which is crowded with an excessive variety of brands and models, the support and exclusivity of IOS allow us to serve customers better. This also applies to security. Although it is most secure, in the face of any breach, Apple releases patches that guarantee protection against any vulnerability in a few hours.
Third-Party Integrations
And it is at this point, where the question of third-party apps is answered. Indeed until a few versions ago, IOS was not compatible with a large number of apps and games; However, the developers are adopting the configuration of the software so that the users of IOS have the same benefits as those of Android, even in aspects as simple as buying in online supermarkets.
This logical idea seemed not to be so much until a time ago due to the restrictions of IOS that, although they affect less and fewer downloads, are still a factor to consider for those people who are used to the liberties of Android.
For the time being, IOS users will be able to enjoy third-party apps that, as with applications such as Spotify and Instagram, will appear inserted and compiled within the system design, saving the logic and distribution of its interface.
In the case of Android users, the distribution continues to be messier as usual, but with such powerful and manageable usability that users love it.
Consequently, to all this, when choosing between Android and IOS, the two most important factors to take into account should be the budget and personalization preferences, since for practical purposes, for each update, both operating systems equalize in terms of quality.
List of Best iOS Company in USA
It is the leading iOS mobile app development company having an immensely talented team and fantastic development technique. They guarantee the best results after carefully analyzing your specific market. Zazz is the only company in the United States with an inbuilt studio and testing facility. The company provides a complete roadmap and answers all queries without any obligation.
2. AppStudio
It is another company with the latest frameworks and command over contemporary libraries. AppStudio is among the best companies with an agile development philosophy. They have the world's top iOS developers in the USA and efficient engineers. Moreover, they also offer complimentary maintenance services and promises scalable apps.
3. Algoworks
Algoworks is a new company that integrates cloud services with iOS mobile apps. They also provide hybrid mobile app development services in the most cost-effective budget. Algoworks easily qualifies among the top 10 iOS company is USA.
4. YND
YND is one of the most prominent iOS development companies in the USA with a talented team and project managers. They make sure that you get the most advanced features in your apps; however, they are expensive compared to others.
5. 10Pearls
10Pearls started with web development services and soon found their place among the top 10 iOS company in USA. We have seen their portfolios, and we highly recommend this company to the startups and new businesses. They are progressing well in the right direction.
6. Halcyon Mobile
Halcyon Mobile is another company with command over the latest frameworks for Android and iOS services. Although the company has delivered great looking android apps, their iOS app development services need to be updated. Having said that, they provide real value for the money.
7. Mobomo
Mobomo started developing software products a few years ago, and now the company is looking to capture the iOS market. The company has a fantastic work culture and a fun environment. They also uniquely use the latest frameworks to guarantee results.
8. Uptech
Uptech has received five star ratings at websites like the clutch. However, the company is only suitable for beginning level startups as they lack proper team members. For most of the work, they need to outsource professionals.
9. Steelkiwi
Steelkiwi started developing mobile apps in New Zealand and recently ventured into the United States arena. The company's portfolio looks promising, and they have initiated quality work in record time. The company is looking to expand itself in different parts of Latin America.
10. Binariks
Binariks is our favorite among this list of Top 10 iOS App Development Company in USA. The reason behind is their ethical work strategies and fantastic development process. The company is collaborating with some of the major brands in the USA.
If you have any queries and want to explore the mobile world, contact us. We will share unique strategies and a whole roadmap without any obligation.
How did you find this article? Do tell us in the comments section. Our experts listen to your ideas and feedback. Please feel free to express yourself.
Also Read
Step by Step Guide to Convert an Android & iOS App to React Native
More mmWave 5G iPhones in 2021: Supply Chain Report
How App Store Generated More Revenue Than Play Store in This Pandemic?
Apple's M1 Chip Can Run Windows 10 Two Times Faster than On Surface Pro X