With the onset of the Coronavirus pandemic globally, people prefer to enjoy delicious food in their homes rather than going to restaurants. Several third-party delivery apps provide online food ordering facilities. These applications are harmful for the restaurant industries, especially for their monetary growth.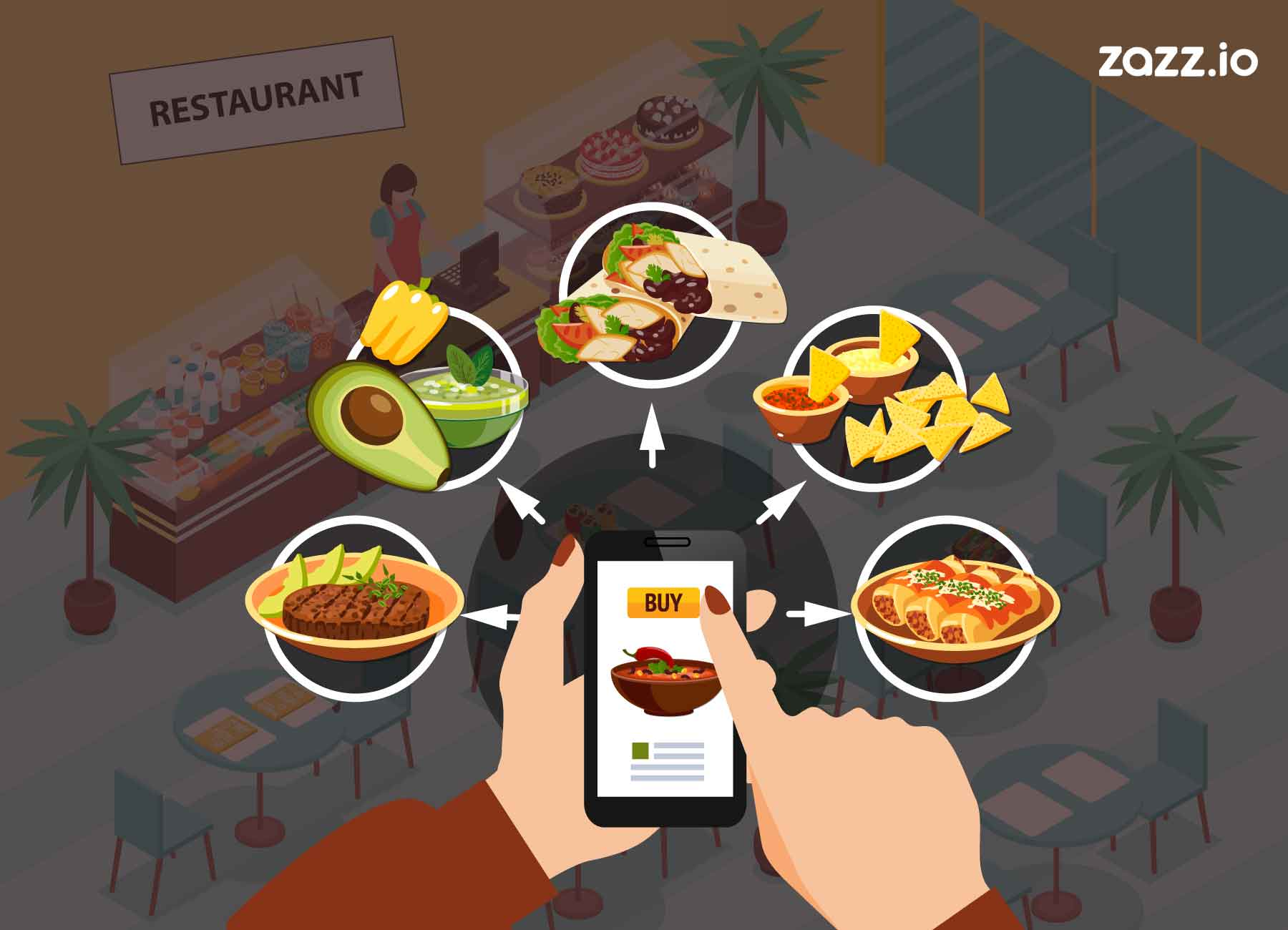 Such restaurant applications are destroying businesses' bottom line and promise to take your restaurant business to the next level. Many restaurant owners bring their business on an online platform through these apps. This generates huge commission fees as marketing expenses, which automatically destroys their successful business model.
How Food Delivery Apps Are Affecting Restaurant Business?
There are several circumstances like rent payment and workers salary. Payment that makes restaurant owners turn their delivery services using app-based companies. Several app development companies use the latest technology and tools for designing restaurant apps as per your requirements. Many restaurant owners claimed that the percentage of deliveries had risen suddenly with the COVID impact that affects their revenue.
It is clear that partnering with the restaurant app development company wasn't the right call. As these food delivery apps are making money and may also increase your restaurant's sustainability, they are the primary revenue source.
Let's understand this by an example. Suppose, if a customer makes an order of $30. The application that he/she is using will take up to $12 of that order. Rest $18 remains for the restaurant owners. But sometimes, this commission is more than the restaurant pays to labor for an hour.
Restaurants use apps with high fees and strong-arm tactics for their temporary growth as it cannot be a savior for a long time. Many restaurant owners claimed that 30% or more fees would not be considered a good deal for them. In many countries, restaurant owners have started their online ordering platform to perform on-demand deliveries for their customers.
Restaurant Apps are Gaining More Customers Instead of Their Website
New customers prefer to use food delivery apps to order their food as it offers to pay for food delivery services without sharing any profit. App development company have claimed that massive amounts are required to pay drivers, acquire new customers, and expand their business in new markets. But the fees are also funding a consolidation that is supposed to be about 99% of the delivery market share that offers greater pricing power.
Many new users have claimed that food delivery companies invest a lot in promoting restaurants. Some food delivery companies are even charging extra money to make your brand visible on their homepage or maximize your customers' reach. The more any restaurant will pay to the developer, the more they will get noticed by new customers. It also prevents unauthorised access of important data like customers' email addresses or any other information. Sometimes restaurant owners use such information for their marketing in the future.
Nowadays, many dominant app companies are trying to pressure restaurant owners to sign contracts with them. This contract includes options like downloading menus without restaurants' consent or allowing users to order from multiple restaurants at a single time.
Conclusion
App-based food delivery is supposed to gain customer reach even in the coming future as well. With a vast on-demand workforce, several app development companies like Zazz develop restaurant applications as per its client's requirements. We develop customized online ordering systems that allow users to take complete orders.
App development process is becoming cheaper and more widespread across the globe. We provide more innovative ideas for app development that will help you in the future. So stay tuned with us for up-to-date applications for your restaurant and if you have any issues. let's Contact with us, Our experts will love to solve your query anytime.
Also Read

How iPhone and Apple Watch Apps Help You to Achieve New Year Resolutions?

A Complete Guide on How To Develop a Food Delivery Application

Understanding How Uber Eats Works