Today, the mobile app is not just a customer engagement tool; slightly, it has extended its benefits beyond the limits of the crucial role. Businesses can use a mobile app as a revenue-generating tool, branding tool, promotional material, or website alternative.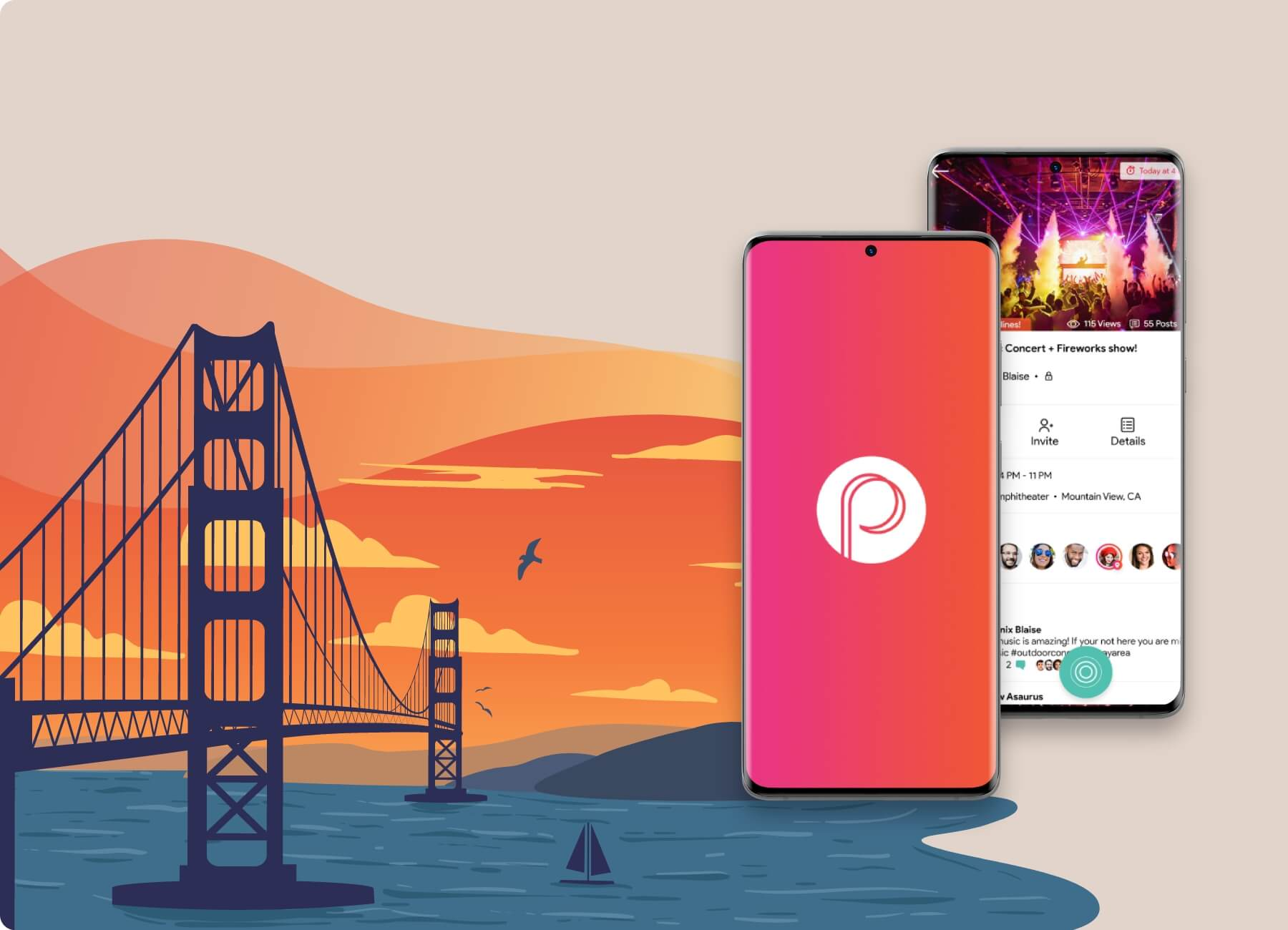 Finding an ideal mobile app development in San Francisco is a very challenging task for novice entrepreneurs. To provide a solution, we have compiled a comprehensive list of top android development companies in San Francisco.
Zazz is a USA based I.T. services company with an office in San Francisco. Since its founding in 2011, the company's 100-person team has provided custom apps & software development, web development, and managed I.T. services to small and medium-sized businesses. They work primarily with the Java language and are proficient in using frameworks like Spring MVC, AngularJS, and ReactJS.
AppStudio is a leading web and mobile app development company that has a team of expert android developers in san francisco california. Founded in 2009, its team of more than 100 employees serves business and midsize clients in industries such as products and services, I.T. and retail. They also offer UI / UX design services.
3. Toptal
Toptal is a private network of independent technologists and designers. With more than 1000 workers in its exclusive community. Toptal can be instrumental in finding the right partner for development projects. Toptal combines the reliability & experience of an agency with the flexibility and affordability of self-employment.
4. Thoughtbot
Thoughtbot is an experienced app developers in San Francisco with offices in Austin, New York, Raleigh, Washington D.C., and London. Since 2003, this 50-plus-member team has provided empowering digital solutions for both business and small businesses.
5. Intellectsoft
Intellectsoft was established in 2007 and operates several offices with engineering centres. They provide services like decentralized apps, cognitive computing, CX, AR, V.R., IOT, and Blockchain.
6. Wizeline
Headquartered in San Francisco, Wizeline is a global product development company with multiple offices. Since its founding in 2014, the team has grown to more than 300 employees. Wizeline specializes in web and mobile app development, custom software, and UX / UI design.
7. YML
Established in 2009, YML is a digital technology and strategy agency of more than 200 that focuses on innovation. Headquartered in Redwood City, CA with offices in San Francisco and Atlanta, the company divides its time between mobile app development, digital strategy, and UI / UX design.
8. Cognitive Clouds
CognitiveClouds is a leading Android app development company in San Francisco that was founded in 2012. CognitiveClouds has offices in Fremont, California and Bangalore, India, where its team of 70 provides web development, mobile app development, and UX / UI design services for small and business enterprises alike.
9. Blue Rocket
Blue Rocket is a digital design and development company based in San Francisco. They were founded in 2008 and have a team of more than 15 employees. They specialize in mobile app development and UX / UI design. Primarily working with clients in the real estate and commercial services industries.
10. Matellio
Matellio is a android and iOS mobile application development company founded in 2012. With a team of around 30+ experts in web and mobile application development. Although Matellio faced unexpected challenges that caused minor delays. But the client appreciated their crystal clear communication.
Android Development is Not A Cakewalk
We always hear from people that Android app developers are not a difficult job, but this is not true. The person who knows Android application development from the inside out can understand the pain of an Android application developer. Here are some points you should know about:
1. Support for multiple devices: smartphones and also Android is widespread, and you will find the ratio of 7 Android users out of 10 smartphone users. The problem is not in the people who use it; It is with the manufacturer that makes phones with different hardware configurations.
2. Android means Free: Android apps can be easily downloaded from the Google Play store. So the user has the same mindset for Android apps, he wants to download the apps but doesn't want to pay for them. So here is the biggest challenge mobile device developers face to generate revenue from their Android apps.
If you want to create your own application, contact us. Our experts would like to help you.
Also Read