Android is a Linux-based operating system intended primarily for use on touchscreen mobile devices. Many readers would be aware of the fact that Google, which acquired it in 2005, had a lot to do with its development and popularization. Do you know which company developed android?
The Android operating system's birth is inherently tied to Andy Rubin. This North American founded the company Android Inc. in 2003. His partners were Rich Miner, Nick Sears, and Chris White. Rubin had previously worked at Apple, paradoxes, and at General Magic. He had also created another company called Danger Inc., which was eventually bought by Microsoft.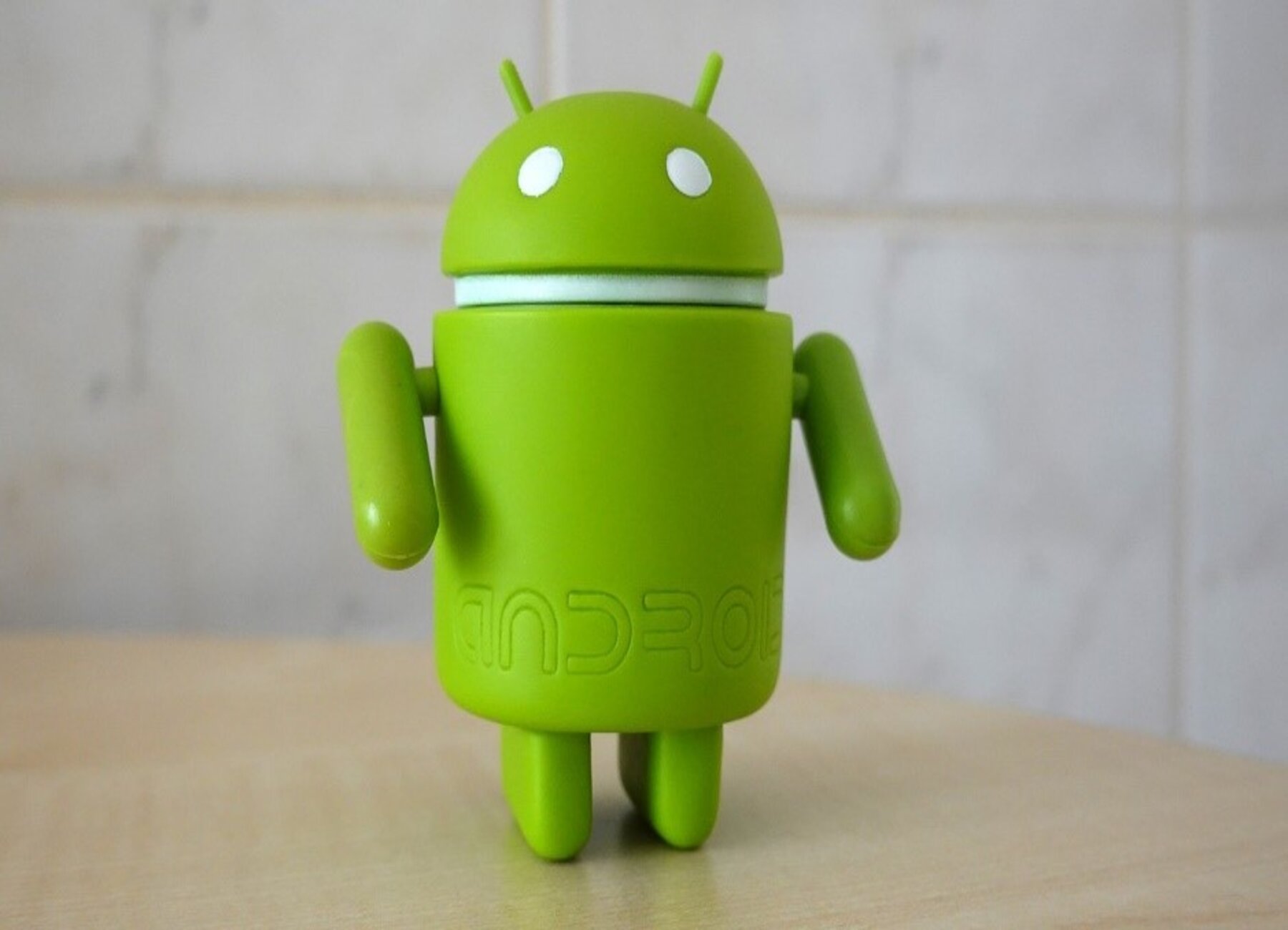 Android was the result of Andy Rubin's talent and his experience as a communications engineer in the field of mobile telephony. Although it would be unfair not to point out the appearance of Google on the scene as a factor of relevance in the indisputable success of the project.
The firm development of Android began in 2007. An official announcement was made on November 5 of that year. The first commercial terminal to carry it was the HTC Dream, which went on sale in October 2008.
All about Android Logo
The Android word logo was designed with the Droid font, made by Ascend Corporation. Green is the color of the Android robot that distinguishes the operating system. The print color is PMS 376C and GBN hexadecimal color is # A4C639, as specified in the Android Brand Guidelines.
The Android font is called Norad, only used in the logo text. For Ice Cream Sandwich a font called Roboto is introduced, designed to take better advantage of readability on high-resolution devices.
Google Winning the Legal Battle
Though we know which company developed android. Do you know not the original makers but Google had to fight a legal battle? In 2010, Oracle sued Google for Android, arguing that copyright had been violated for the use of the Java development platform. The first trial was held in 2012 and ended without a verdict from the jury. After this instance, Judge William Alsup ruled against Oracle.
In 2014, a federal appeals court opposed this ruling, which led to the second trial. In 2016, the jury unanimously ruled that Google's use of this platform is framed within the provision of fair use of copyright, ending this legal stage.
Components of the Operating System
Linux kernel: Android depends directly on Linux for basic services such as memory and process management, security assurance, and driver execution.
Libraries: Includes a group of C and C ++ code libraries that are used by a large number of system components.
Workspace: Application developers have full access to the interface of programming applications.
Applications: The base applications are written in the Java language and include, for example, an email user, browser, maps, contacts, calendar, calculator, etc.
Runtime: Android Runtime creates a compilation file after the installation of the application that is used only when it is opened. Android Runtime thus improves the performance of the device.
What is Android App
To write Android applications, it is possible to use the Kotlin, Java and C ++ languages. The Android SDK compiles the code into an APK-an Android package, along with the resource and data files. An APK file includes all the contents of an Android application and is the file used by devices with Android technology to install the application.
Android App components
The app components are essential building blocks of an Android app. Each component is an entry point through which the system or a user enters your application. Some components depend on others.
Applications have four different types of components:
Activities
Services
Emission receivers
Content providers
Best Android App Developers
Our Android development team gives a guarantee of excellent service that maximizes the efficiency of your business. Zazz is using the most modern technologies to create apps that compete with the current world obsessed with technology.
Our best Android app developers have a strong command of Java, C, C ++, HTML, CSS programming languages. Our Android development Company can create applications for almost all the main categories of Google Play. Including social networks, travel, public services, entertainment, education, e-commerce, etc. If you are aware of what is android app and the benefits it has, let's make one for your company.
Also Read
Top 10 Android App Development Company in UK
Top 10 Android App Development Company in San Francisco
Java Development; Feeding Frenzy Since Its Inception
Top 10 Android APP Development Company in Denver
Top 10 Android App Development Company in USA 2020