The technology environment is dynamic at an even more-increasing pace as new technologies evolve and crash. If you've been paying close attention to the mobile development environment, you've probably come across a helpful Flutter platform.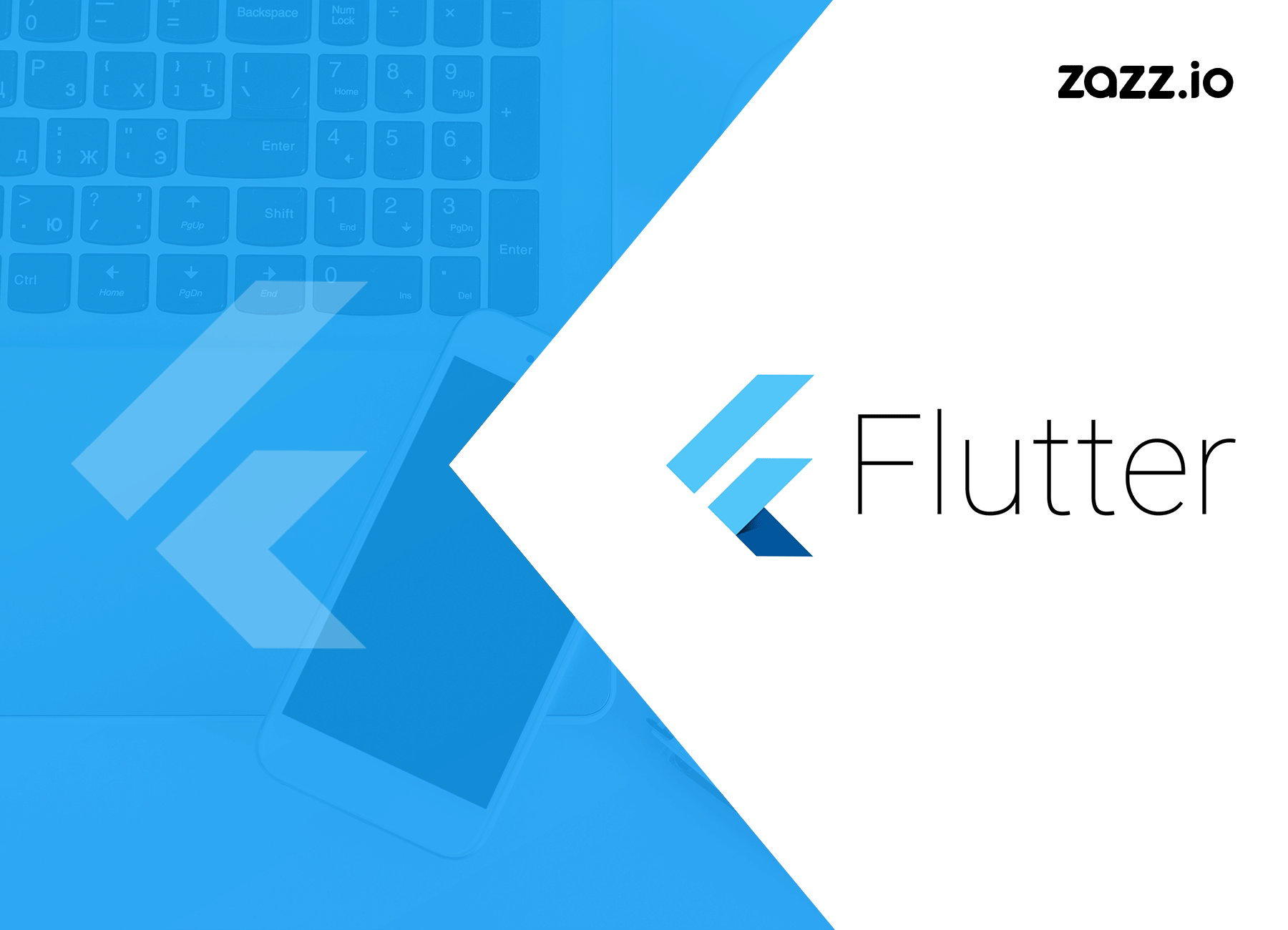 In-depth Understanding Of Flutter:
As per Flutter definition, It is an open-source mobile SDK developer who can use that to create native Android and iOS applications within the same code base. Flutter has been in use since 2015 when Google announced it and stayed in the beta stage until it was formally released in December 2018. The sensation about Flutter has been gaining strength since then.
Flutter combines ease of design with native performance while ensuring visual continuity through platforms. This kit includes whatever you need to build a native application. It contains ready-made widgets, API testing and integration, command-line tools, and a rendering engine.
Roots of Flutter:
The first version of the Flutter was branded as "Sky" and was running on the Android operating system. Its release at the 2015 Dart Developer Summit, with the reported goal of doing so reliably at 120 frames per second. Both Google and Flutter are now collaborating on its growth as an open-source project.
Major Significance That Makes Flutter Best For Development:
Quick Development
Flutter has a hot-reload functionality and a single codebase interface that lets you build an app that works for iOS and Android. Flutter's built-in features integrate all iOS and Android components to give your app a native base output.
Expressive User Interfaces
flutter application development company can create expressive UIs with Flutter built-in stunning material design and rich motion APIs, smooth, natural scrolling, and interface awareness. Their built-in feature helps you to easily create a completely customizable widget that we can re-use in our code, in case we need further customization in the future.
Easy To Learn & Understand
Even the Flutter developer is new, he can pick up quickly. Flutter is working on Dart. It's a modern object-oriented Flutter programming language that is easy to read and understand. You can start setting up and create your first Flutter app from the Flutter Official Site.
Worldwide Growing Community
Flutter has become the world's largest developer community in app development. The developers have been clearing and exploring new features and bugs. So if you have any questions, you can post your question to the Flutter discussion and get a fast suggestion from Flutter developers around the world with much less timing.
Multi-Platform Development With A Single Codebase
The single codebase function of Flutter framework lets developers build faster than any other native framework. We've got to write to the codebase for both Android and iOS, which saves a lot of time to handle the code.
Cost & Time Efficient
It will save you time and expense. Now with Flutter's built-in development feature, you need only one Flutter development and testing team to develop and maintain your applications.
Easy To Manage
In Flutter, everything developed in widgets. So it's easy to customize and manage your application. Hire app Designers only need to develop a single codebase and upgrade it, and it will operate for both iOS and Android.
Flutter Current Situation In 2020
 It's 2020 – and the new developer trends include a single-code ecosystem for creating Web, mobile, and desktop applications. Software Development is a new topic on Flutter for Web and is gaining ground in the Developer Community in developing native mobile apps.
The Flutter developer group has been on the rise since last year. A higher number of developers learning the platform makes it possible for the community to expand and create a pool for learning through viable sources and exchanging ideas.
Google has made sure to build a technology that programmers and businesses will be happy to embrace. This is also a win-win situation across all stakeholders together.
Future of Flutter Development After 2020 & Introducing Fuchsia
Mobile app development agency have seen a growth over the years, incorporating new trends and updates every year. Several technological advances have adversely affected the mobile development ecosystem during 2019 and 2020.
Google aims at building a future that is not limited to phones but can connect to any smartphone or gadget. Fuchsia is the future. As technological updates, It's predicted that Fuchsia is starting to win its way to the smartphone market by 2023.
Video Source URL:-
https://www.youtube.com/watch?v=ukLBCRBlIkk&list=PLjxrf2q8roU1kMpfyJ4EY0pID2oRHtvGm

With Fuchsia, this latest initiative of offering all-in-one capable functionality, versatility, scalability, and reliability for a new platform's production is highly expressive. There is a chance to make a jump on Fuchsia's development through Google Flutter.
Creating a Flutter framework opens up the opportunity for creating improved applications. When Fuchsia releases, Flutter-based developers can switch their existing apps to the new platform without obstacle. Via Flutter, developers will be able to re-enlarge the robust app library that is transforming to Fuchsia.
Brief About Fuschia & Its Opportunities:
Google Fuchsia first surfaced on GitHub in August 2016 without an initial comment. GitHub is an open-source framework for developers who want to share and work collaboratively. Like Android before that, Fuchsia is an open-source and free software program.
However, apart from Android and Chrome OS, Google Fuchsia is not centered on Linux, but instead on Google's new microkernel labeled "Zircon."
Google Fuchsia can also execute on smartphones, tablets, desktop computers, and usability seems to be a driving factor in its design. Fuchsia acquired a user interface in May 2017.
Future Scope Of Fuschia
Single replacement for both Android and Chrome OS;
Capacity to scale up to more extensive devices, such as laptops and computers
ARM, MIPS, and x86 processors can support
Fuchsia OS also has support for Dart and Flutter.
Closing Note:
Flutter is taking less effort, less time, and less money to create applications. The committed group behind Flutter is working hard to improve the Flutter system's productivity and is ready to set higher goals for cross-platform growth in 2020 and beyond.
If you are looking for flutter app development, or want to learn more about Fuschia, connect with team Zazz. 
We develop & deploy apps that are quicker to design and impress users worldwide with sophisticated flutter app development services. Lets discuss customized solutions with our veteran team. 
Also Read
Top 5 Cross Platform App Development Frameworks To Consider In 2021
Top 10 Flutter App Development Companies In The New York
Top 10 Flutter App Development Companies In The USA
Google Released Flutter 1.20 Stable with Upgraded Features and Tools
The framework of Flutter: An Opportunity Or An Obstacle
What is Flutter App Development?